You Might Not Like These Predictions About Virginia's Snowy And Wet Upcoming Winter
Though we're still enjoying the last throes of summer here in Virginia, we know that the colder months of winter aren't far away. The recent publication by the Farmer's Almanac indicates that winter of 2019 will be characterized by a "teeth-chattering cold," and the Mid Atlantic is in for quite a bit of snow. Below you'll find an overview of major snowfall and winter storm predictions. In short, get those heavy jackets and snow boots ready!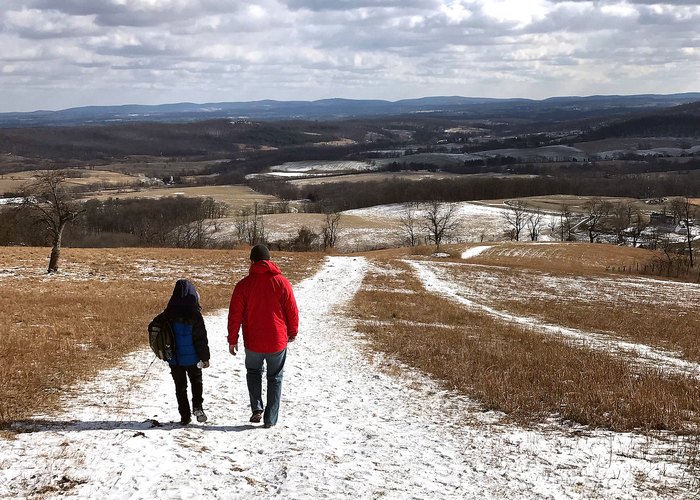 So if you're averse to the cold and wet weather so characteristic of Virginia, you may not like the weather promised by the Farmer's Almanac for this upcoming winter. Yet more than a few dustings of snow along the way could make our beautiful state all the more dazzling. What are your thoughts on these predictions? We'd love to hear from you!
To check out the Farmer's Almanac predictions for yourself, you can click here.
OnlyInYourState may earn compensation through affiliate links in this article.