9 Amazing Flea Markets In Virginia You Absolutely Have To Visit
When you live in a state as historic as Virginia, chances are you have an eye for history and perhaps even antiques. That's why it would be shame to neglect some of the most unique shopping around: vintage flea markets. These stores, with their modest exteriors, often hold some serious treasures of the past that can make a statement in the home or a meaningful gift to someone special. And, of course, there's the joy in simply wandering around these massive storefronts, enjoying a walk down memory lane. No matter what your aim, these amazing flea markets are a must-visit.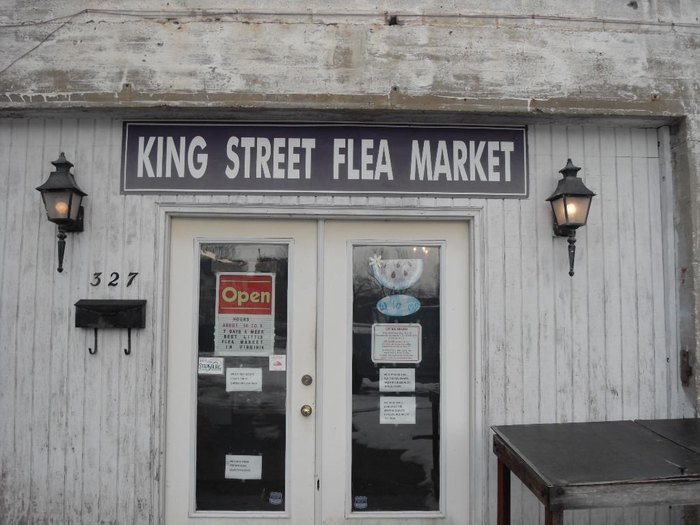 With so many antique markets to choose from, this list only scratches the surface. We'd love to hear where some of your favorite flea markets in Virginia are (should you choose to share them!) And, of course, be sure to read our previous article on the topic, 17 Must-Visit Flea Markets In Virginia Where You'll Find Awesome Stuff.