The Underrated Virginia Lake That's Perfect For A Summer Day
Summer is the perfect time to head for the water. Virginia's beaches make for an ideal day trip, but there's another destination often overlooked by vacationers. Lakes offer a little bit of everything: swimming areas, hiking trails, and plenty of places for rest and relaxation. Claytor Lake is one such place that, outside of locals, is often overlooked. Tucked away in Pulaski County, this huge lake offers a treasure trove of activities come summer time.
Let's take a look: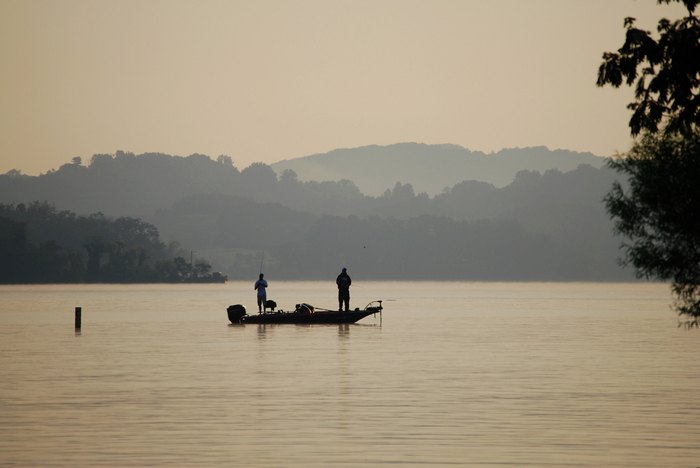 Further information on campsites, cabin reservations, and more can be found by visiting the Virginia State Parks official page. For more of Virginia's beautiful lakes, be sure to read our related article: There's Something Magical About These 10 Virginia Lakes In The Summer. Where are some of your favorite lake spots? We'd love to hear from you!