Here Are The 9 Most Dangerous Places In Virginia After Dark
Virginia is generally regarded as a safe place to live, attracting folks from all over looking to settle down, start a life, and raise a family. That being said, the state is not completely exempt from crimes and other dangerous occurrences. This is especially true at nighttime, when darkness has a way of bringing about more suspicious activity than usual. While the following places may be some of the most charming and lovely during the day, they tend towards a darker side after the sun sets. The following is a list of towns, counties, and a few more specific places that have a history of particularly high crime and violence, and are considered the most dangerous places in Virginia.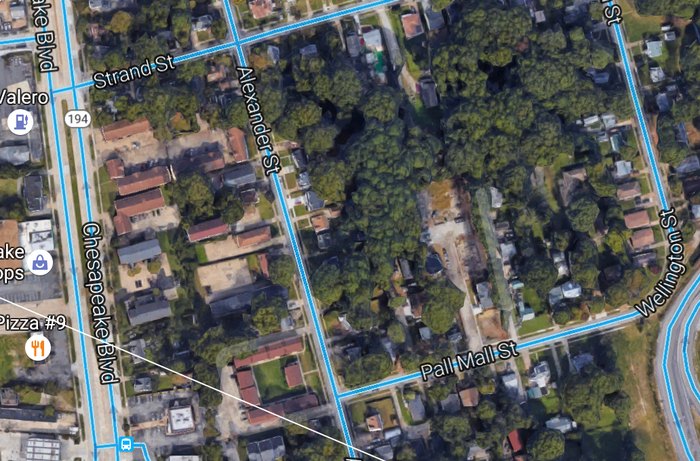 While the places mentioned above may experience more violent and criminal activity than other places in Virginia, this does not mean that they should be avoided. As with all things, safety and common sense can go a long way. Are there any other places in Virginia that seem more dangerous at night? What do you consider to be the most dangerous places in Virginia? As always, feel free to share your experiences.
For some good news, hop over to this article for 15 of the safest and most peaceful places in Virginia.
OnlyInYourState may earn compensation through affiliate links in this article.
most dangerous places in Virginia
February 23, 2022
What are some other dangerous places in Virginia?
In a state that's known for its outdoor recreation, you'll encounter a bit of danger out on some of the state's most storied trails. The Old Rag Mountain Loop is one of those notoriously dangerous treks. At 3,284 feet above sea level, the top of Old Rag Mountain offers some of the most exquisite vistas in Virginia -- but this beauty comes with a price. Despite being one of the park's most popular trails, Old Rag Loop is also intense on every level. Clocking in at 9.4 miles, the hike is an all-day adventure. The hike can take upwards of eight hours to complete, so careful planning and training are crucial. Due to all of these factors, Shenandoah National Park asserts that this is by far the most dangerous hike you can take in the park.