Here Are The 15 Safest And Most Peaceful Places To Live In Virginia
When it comes to raising a family, retiring, or simply enjoying a high quality of life, you'll want to check out the following list of safest places in Virginia. Old Dominion really is a wonderful place to live; one of the safest in the South Atlantic region, in fact! But there are a few places that stand out when it comes to safety, peace, and security. We consulted SafeWise for their most recent data on Virginia's safest cities. The following are the 15 safest and most peaceful places to live in Virginia, based on SafeWise's various formulas. Take a look and see if your town made the list!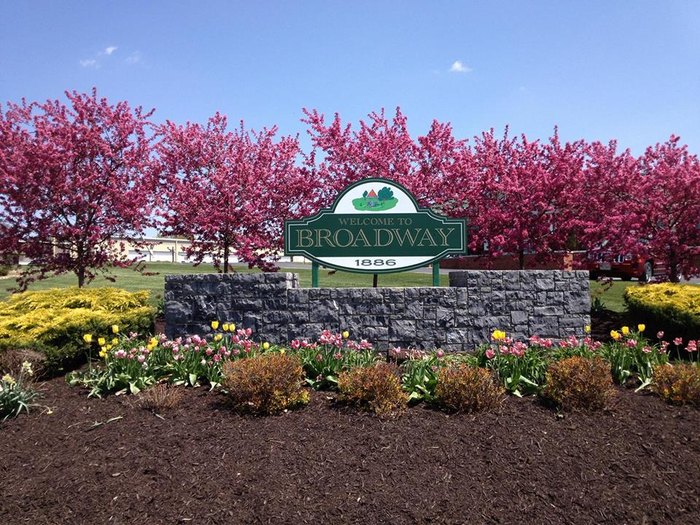 Do you agree that these are the safest places in Virginia? Are you surprised by any of the towns on this list? Do you live in one of these cities or small towns? If so, we would love to hear about your experience living there. (If your town didn't make the list and you think it's someplace special, tell us why and nominate it to be features in an upcoming Only In Virginia article!)
Of course, Virginia's amazing cities don't *only* offer safety and security… Old Dominion really has small towns that check off all sorts of different boxes! If you are nearing retirement age, you'll definitely want to check out this roundup of the top 11 places to retire in Virginia; you'll be pleased to know that many of these towns also are incredibly safe, too. If the irresistible charms of small-town living is your cup of tea, be sure to check out these 25 winsome Virginia towns, all of which could easily have been plucked straight from a Hallmark movie set! And if you're a big outdoor enthusiast, these 10 small towns in Virginia each offer loads of scenic beauty, and endless opportunities for all sorts of fun and recreation.
OnlyInYourState may earn compensation through affiliate links in this article.
Safest Places In Virginia
May 24, 2021
I'm moving to Virginia. What are some things I need to know about living in Virginia?
First of all, welcome to Old Dominion! Virginia really is a treasure of a state, and we're sure you'll love living here. Virginia is a wonderful mix of southern charm and New England sensibility. It's a state that's rich in scenic beauty (it's home to Shenandoah National Park, after all!) and natural splendor. It's a state that has a ton of history, with museums and attractions offering a near-endless array of adventures. It's a state where outdoor recreation is possible all year long, thanks to its pleasant, moderate climate. Virginia is an absolutely incredible place to live; the best state to live in, if you ask us!
What are the most beautiful small towns in Virginia?
But one of the best features of Virginia is the abundance of small towns and communities throughout the state. From the beautiful corners of Southwest Virginia to the far Eastern Shore, you'll find some of the most beautiful small towns in Virginia. One of our very favorite places in the state is Smithfield; it was named one of "America's Happiest Seaside Towns" by Coastal Living and really lives up to the honor. This lovely little town is also known for its world-famous ham, and boasts a long history as part of the Virginia Colony dating back to 1634. Middleburg in Loudoun County is an absolute delight; this town of under 1,000 residents is packed with history and surrounded by some of the most beautiful horse-country anywhere in the nation!
Does Virginia have a high crime rate?
As a whole, Old Dominion is a very safe place to live -- and not just the above list of safest places in Virginia, either! Virginia's violent crime rate is actually the lowest of all states in the South Atlantic region. At 2.1 incidents per 1,000 people, Virginia's violent crime rate is 43% lower than the national average of 3.7. Property crime rates are also quite low here, too, making Virginia a really safe and wonderful place to live!