The Story Behind This Evil Place In Virginia Will Make Your Blood Turn Cold
While scary stories are often reserved for campfires and Halloween, there are some that seem to defy all sorts of expectation. A prime example is Virginia's very own tale of the Bunny Man Bridge. Half legend, half eerie truth, this tale promises to make you think twice if you should find yourself near the infamous landmark in Clifton. The following story is one of paranoia, murder, and utter bewilderment. Continue reading…if you dare.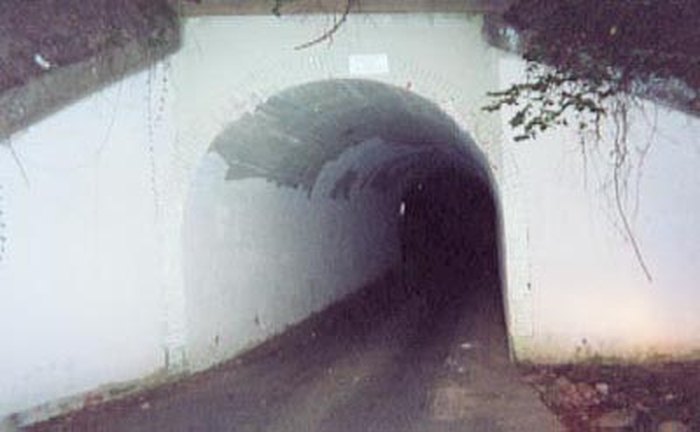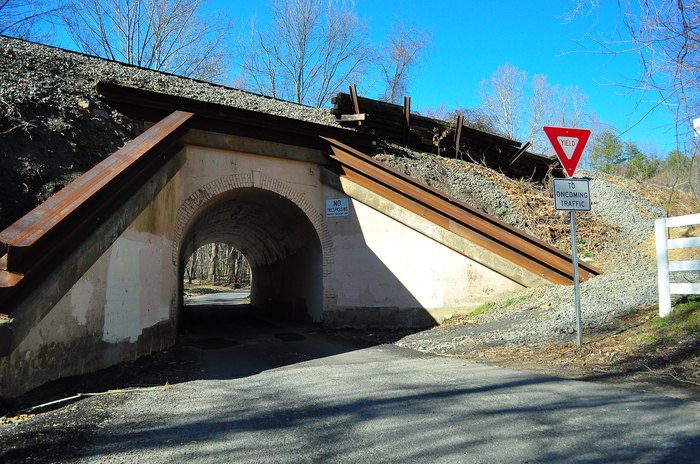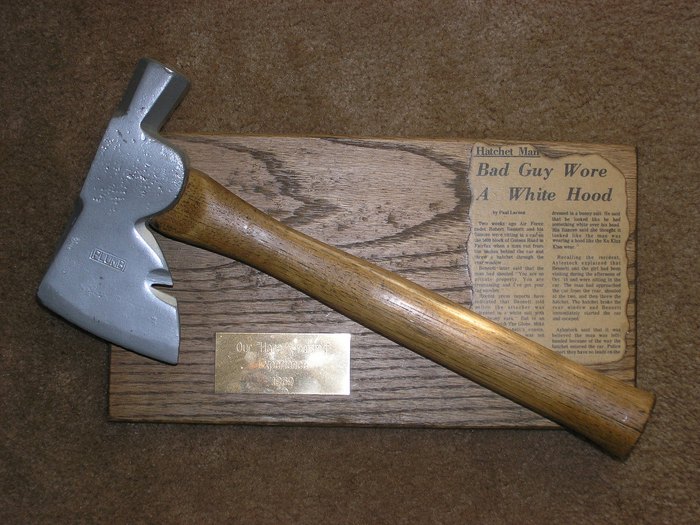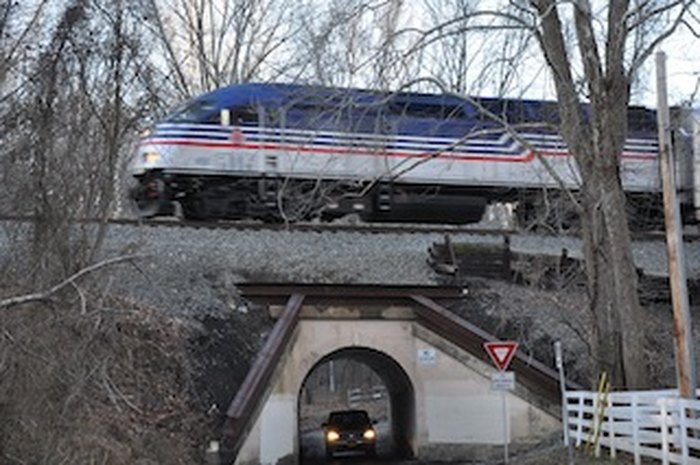 Are you familiar with the Bunny Man Bridge and the surrounding legend? Be sure to share your thoughts with us on this disturbing story in the comments below.
OnlyInYourState may earn compensation through affiliate links in this article.