The Virginia Ghost Story That Will Leave You Absolutely Baffled
For better or for worse, Virginia is positively riddled with ghostly sites. Such lists as this prove that our state may very well be considered the most haunted in the nation. Yet there are plenty of haunted sites that remain relatively unknown. One prime example lies on the picturesque Chincoteague Island. It takes us back in time to the early 19th century and tells of a love story gone horribly wrong. Here's more on the baffling tale of the Captain Timothy Hill House: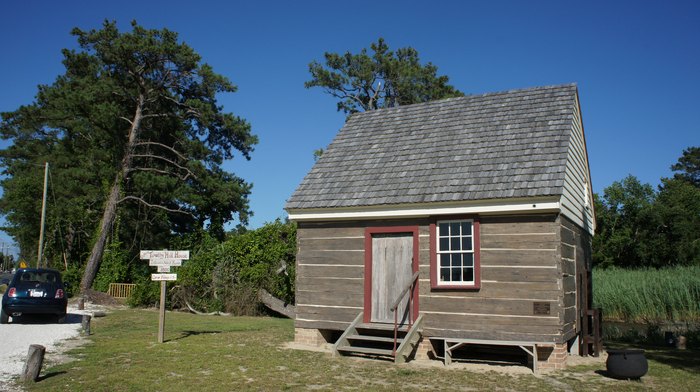 Those interested in viewing the house can do so in the spring and summer, when the building is open to tour on Fridays from 1PM – 3PM. The address of this historical site is 5122 Main St, Chincoteague Island, VA 23336. Have you visited the Captain Timothy Till House before? If so, we'd love to hear about your experience there.