Here Are The Most Beautiful, Charming Small Towns In Vermont
Vermont is "country town" country.  No matter what season it is, people here make the most of the outdoors, indoors, fresh food and live entertainment. The community spirit is alive and well in each of Vermont's  237 towns, nine cities, five unincorporated areas, and four gores. With only 626,562 people (as of 2014) Vermont is big enough to have thriving communities as well as small enough to have tight knit communities in each place. While every town in Vermont is beautiful in its own way, here are a few places that stand out from the crowd.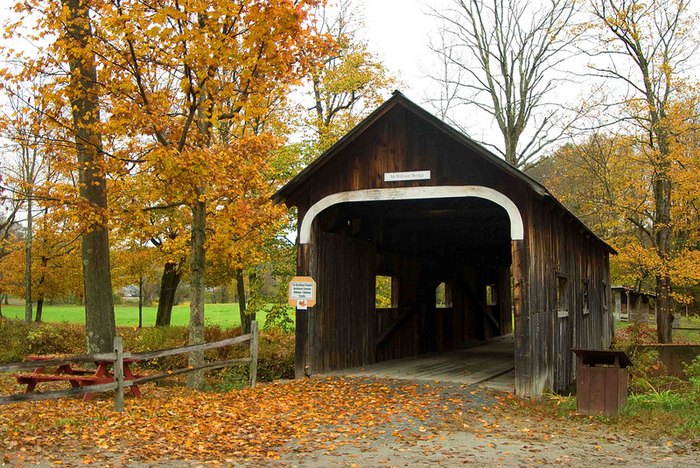 In your opinion, what other towns should make the list?  Do you agree that these towns are both charming and beautiful?  Be sure to share your thoughts!