You Won't Believe The Chilling Stories Surrounding This Utah Cemetery
Cemeteries are supposed to be peaceful places where the dead rest and the living go to pay their respects. Salt Lake City Cemetery is a beautiful spot with big, shady trees and great city views. It's definitely a peaceful place…but there are many chilling stories of unexplained phenomena here, too.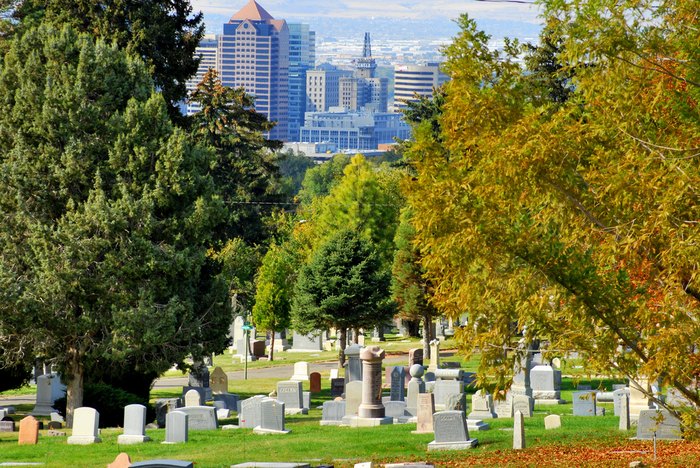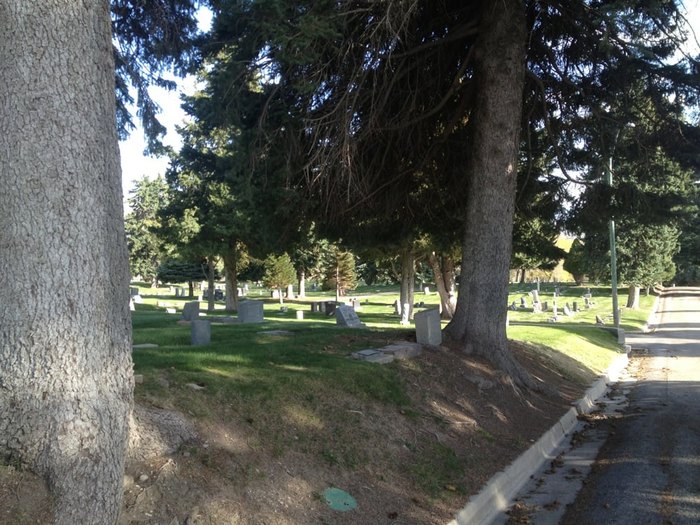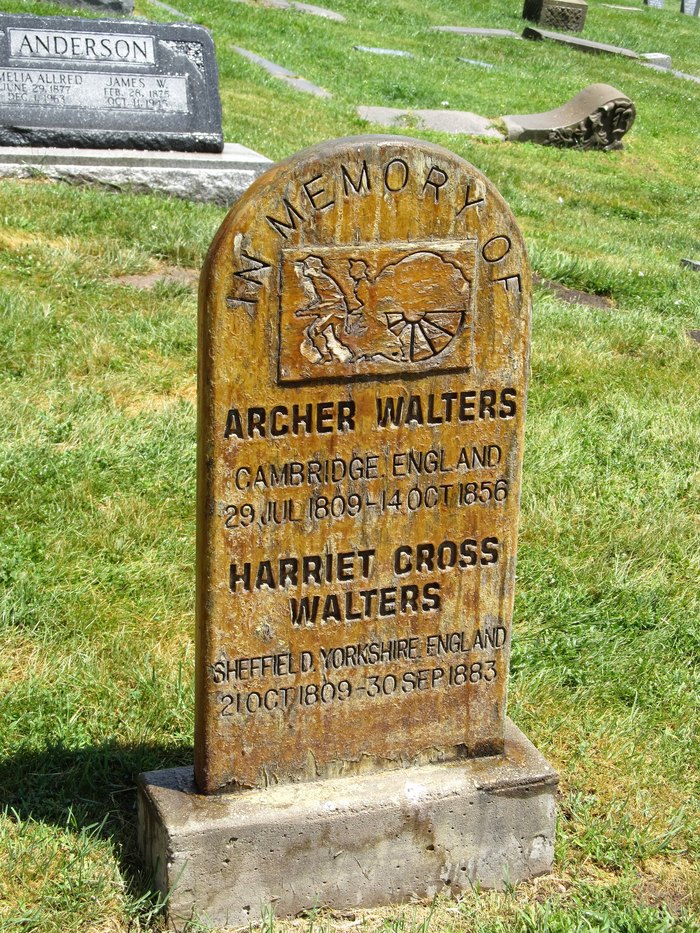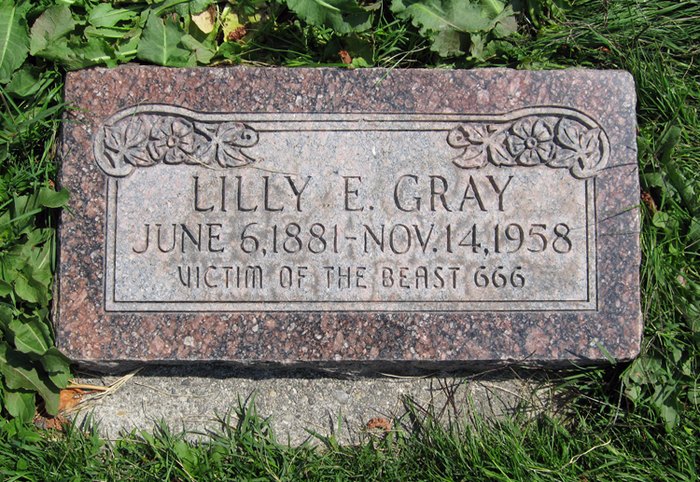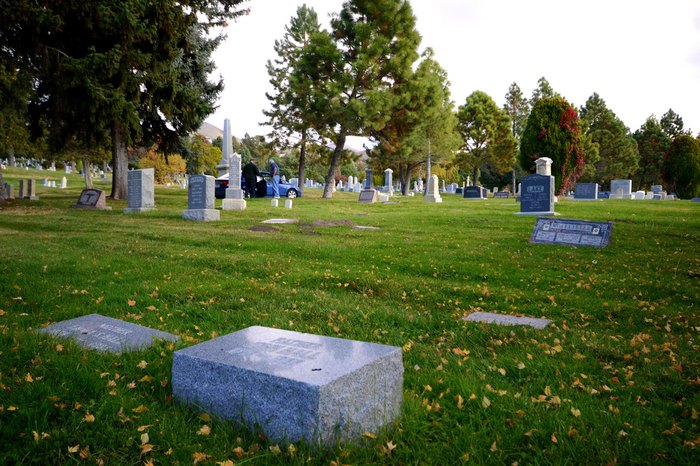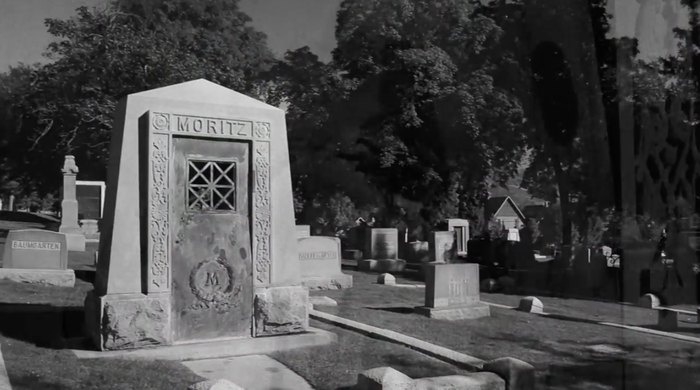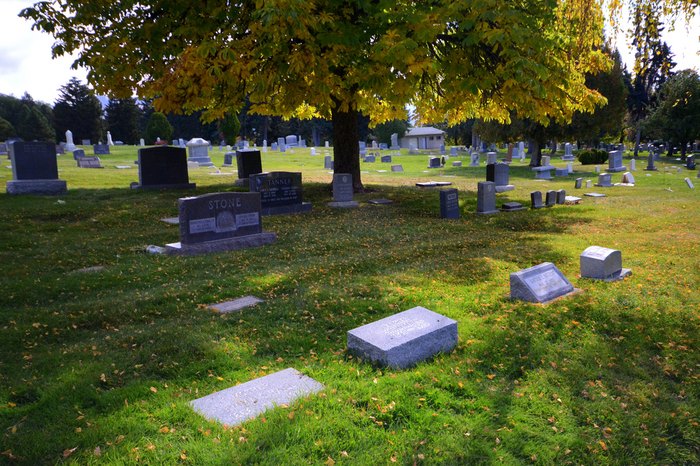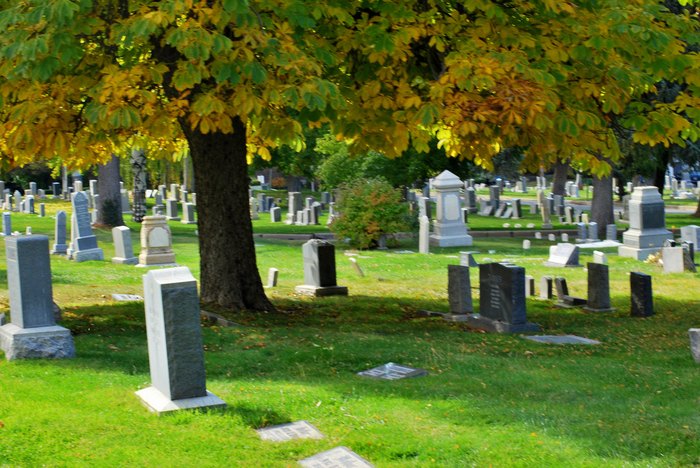 This video posted on YouTube by Salt Lake City Television highlights a few of the cemetery's legends:
Have you ever seen anything spooky at the Salt Lake City Cemetery? Share your stories with us.
If you'd like to check out more haunted spots, take a look at these 14 most terrifying places in Utah.