Here's The Perfect Weekend Itinerary If You Love Exploring Utah's Haunted Places
Do you believe in the supernatural? If so, Utah is a great place to be. We have many supposedly haunted places, located all over the state. Even if you're a non-believer, the stories behind these historic Utah places are really interesting and the ghost stories are fascinating. If you're looking for something to do this weekend that's beyond the typical brunch and a movie, consider this weekend itinerary.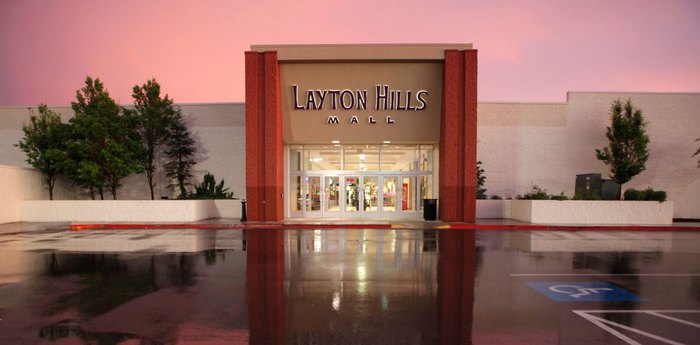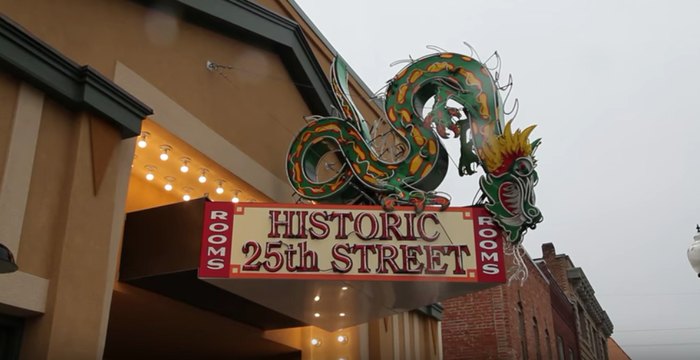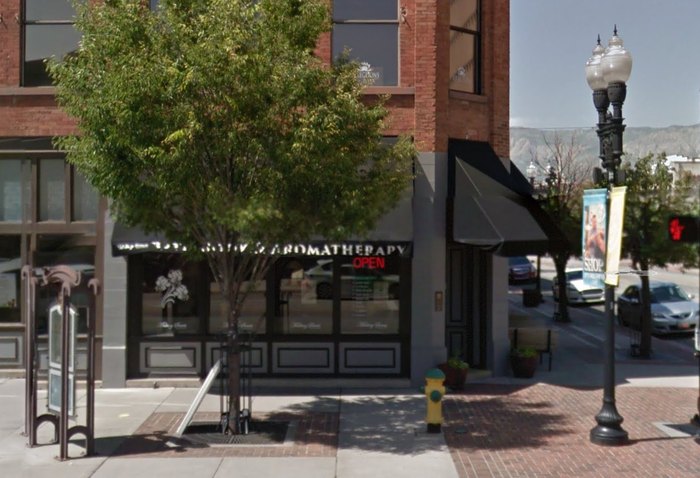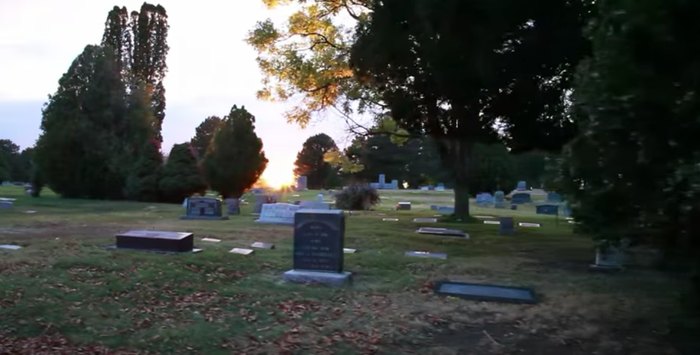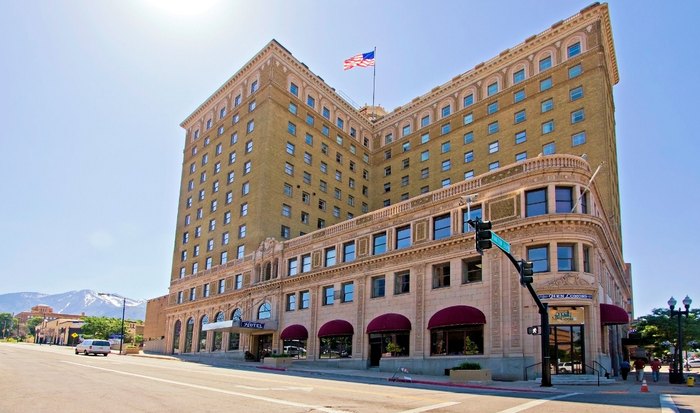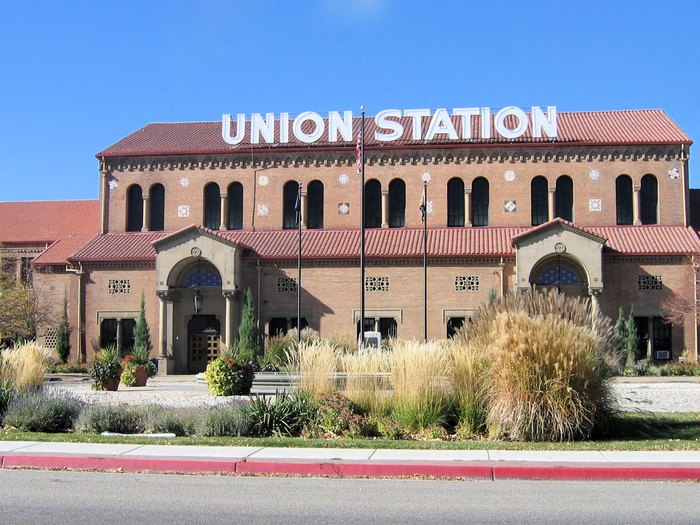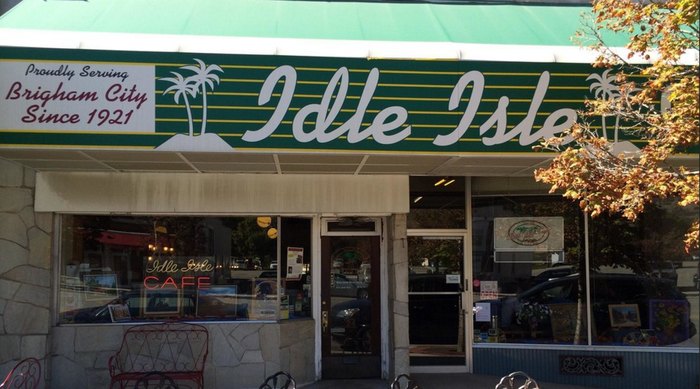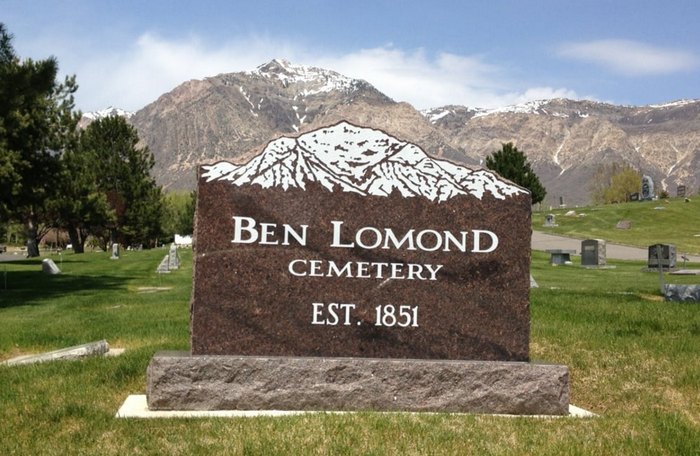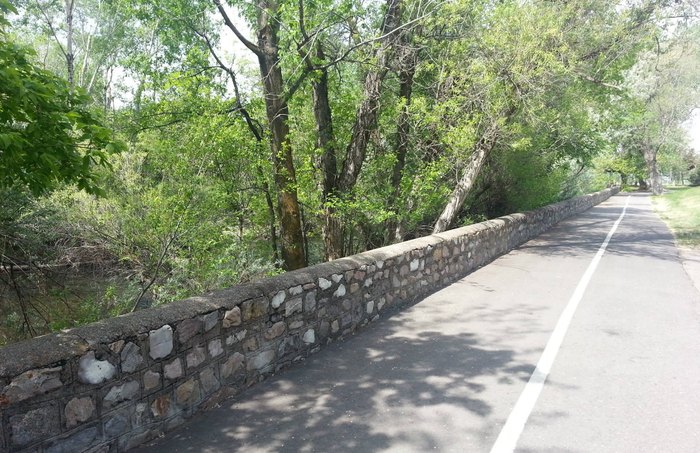 What are your favorite haunted spots to visit in Utah?
For more haunted fun, take our longer Southern Utah Haunted Road Trip!