The Ghost Stories Surrounding This Utah Mall Will Give You Chills
Trolley Square has a long history going back to the late 1800s, long before it was a shopping destination. Today, it's a great place to shop, dine, and even buy groceries, but some say that it's haunted. These ghostly stories will give you chills!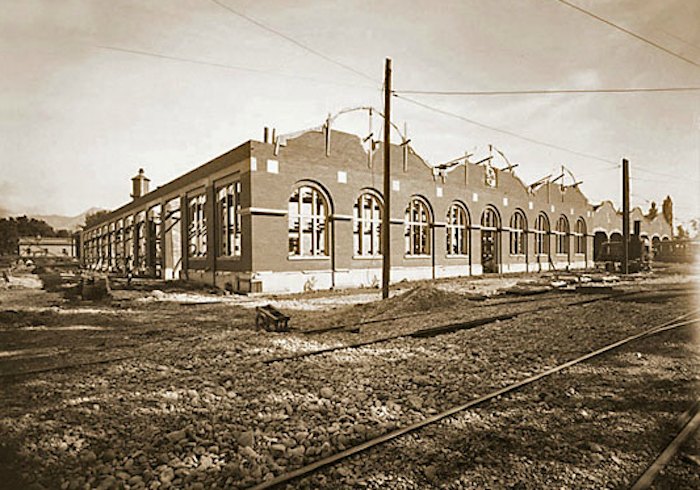 If you have any ghostly stories about Trolley Square, we'd love to hear them!
Click here to read more about the horrific mass shooting at Trolley Square.