You May Not Know That This Popular Utah Cave Is Haunted
Imagine being inside Timpanogos Cave after visitors have gone home for the evening. Your flashlight goes out, and you're enveloped in total darkness. Just then, you hear footsteps and whispering. You think it's one of your co-workers playing pranks on you, but when your light comes back on, no one is there. Is this popular national monument haunted? Read on and see what you think.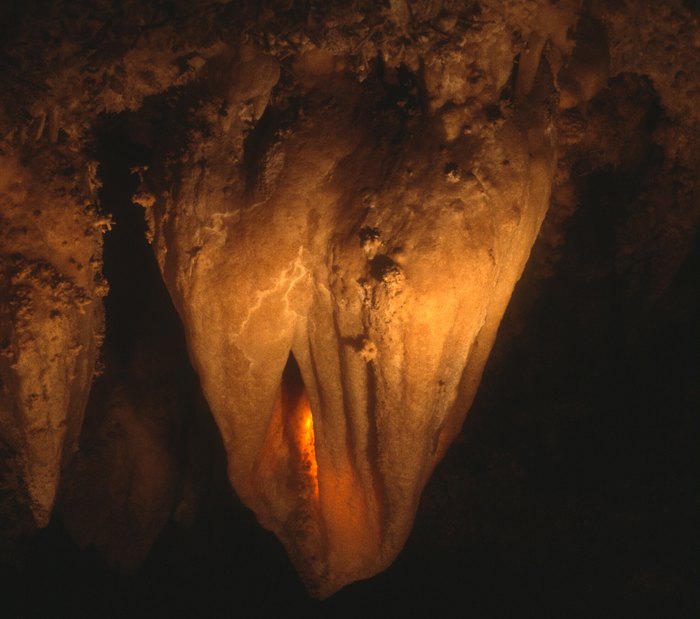 What do you think? Is Timpanogos Cave haunted?
OnlyInYourState may earn compensation through affiliate links in this article.