One Of The Most Unique Towns In America, Garden City Is Perfect For A Day Trip In Utah
Utah's towns are as varied as its people. Whether you want to spend the day shopping, sightseeing, hiking, or riding an ATV, there's a town in the Beehive state that's the perfect place to spend the day. The little town of Garden City is a unique spot that offers scenic beauty, outdoor recreation, and a one-of-a-kind treat you won't want to miss.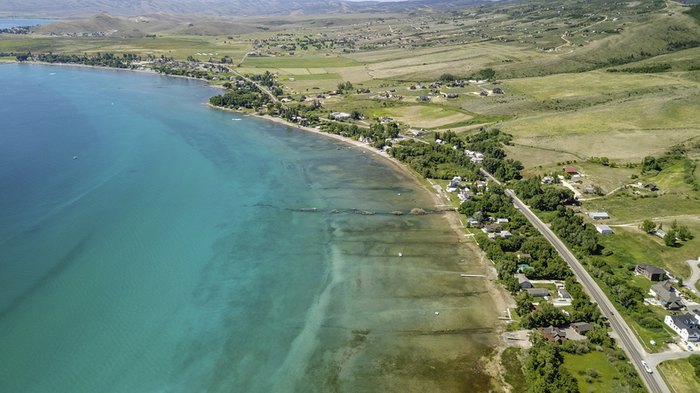 Garden City is a day trip destination that offers something for everyone. Plan your trip soon!
If you'd like to extend your stay, check out Contestoga Ranch, where you can sleep in an old-fashioned wagon.
Address: Garden City, UT 84028, USA