Posted in Utah
August 10, 2022
The Charming Small Town In Utah That Was Named After A Native American Chief
Utah has a rich pioneer history; because of this, many of our small towns are named after pioneers or pioneer families who settled an area. Many other town names — like Nephi, Lehi, and even Moroni — come from the Book of Mormon, scripture for members of the Church of Jesus Christ of Latter-day Saints. Kanosh is one small town in Utah that wasn't named after pioneers or scripture. Rather, it is named after a Native American Chief.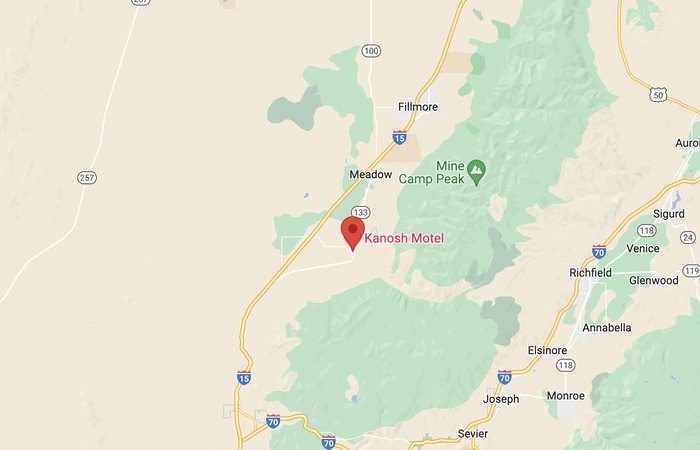 Did you know the history of Kanosh? Have you ever been to this small town in Utah? Let us know in the comments!
If you are looking for a charming small town in Utah that is perfect for a weekend getaway, check out our list of nine that certainly deserves your attention.
Address: Kanosh, UT 84637, USA