These 11 Candid Photos Show What Life Was Like In Utah In the 1930s
Utah has always been an excellent place to live, but it looked much different in the 1930s than it does today. During this decade, the Great Depression influenced life around the globe, including here in Utah. Life was tough, but Utahns still pressed on, worked hard, and overcame. Here are just 11 candid photos that show what life was like in Utah in the 1930s — a challenging time to be alive.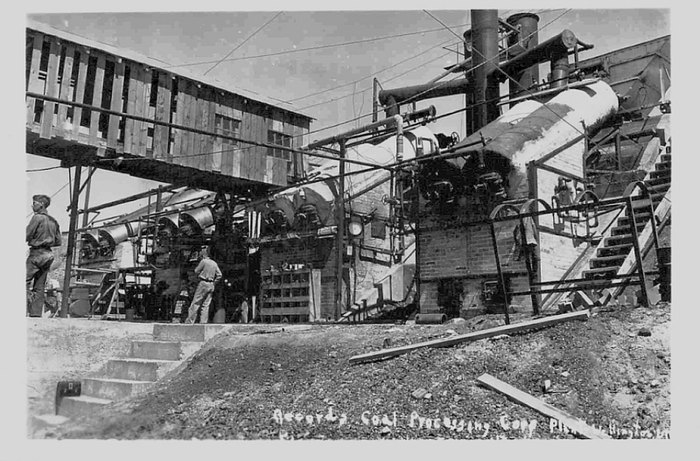 What do you think of the above photos? Do you have any family photos you'd like to share from this time period? We'd love to see them in the comments!
If you enjoyed looking at these photos, take a look at these historic photos of Utah in the early 1900s.
Curious about more Utah history? Here's some video footage of the Beehive State in the 1940s, a decade that was most certainly informed by the global and domestic events of Utah in the 1930s:
OnlyInYourState may earn compensation through affiliate links in this article.
Utah in the 1930s
March 14, 2023
Are there any historic places in Utah from the 1930s that I can visit?
Looking for a real-life lesson in Utah history? There are many historic places in Utah from the 1930s that are still around and able to be explored... or sometimes even stayed at! Here are some of our favorites:
Thunderbird Restaurant. This restaurant technically opened in 1940, but we're counting it. The restaurant's history starts with Jack and Fern Morrison driving down Highway 89 in their Model T. Stopping near where a new road would connect Zion National Park with the highway, they thought the land at the intersection would be valuable. They purchased 160 acres and built a small cabin and a gas station. Soon enough, Fern was baking pies and serving tourists and passing truck drivers. They opened the Thunderbird Restaurant in 1940 to expand the pie operation, and the restaurant still brings folks from all over for its amazing pies! Try the Hot Apple Pie with Buttered Rum Sauce -- just trust us on this one.
Richfield's Little Wonder Cafe. Open since 1929, Richfield's Little Wonder Cafe is full of local history. The breakfast plates are out of this world!
Ruth's Diner. Ruth's has been in business for 86 years. Ruth was a saucy, independent woman who started business in 1930 a rough area of Salt Lake. When her building was demolished, she dragged an old trolley car into Emigration Canyon and set up shop there. Patrons still sit in the trolley car for their meals (and also in other areas of the restaurant, which has since been built onto several times.
Whitmore Mansion. This is a historic house that was built in 1898 for George Carter Whitmore, the man who founded the First National Bank of Nephi and who served in the Utah Senate in the early 1900s. Today, this home has been transformed into an Airbnb where you can stay overnight!