This Utah Landmark Has A Fascinating History And Most Utahns Have No Clue
If you have ever driven on Interstate 84 between Morgan and Henefer, you've passed one of Utah's most unique landmarks – Devil's Slide. While many Utahns can easily recognize this giant rock formation, most don't know anything about it, especially its fascinating past. In fact, at one time, there was an entire community near the slide and the rock formation was actually used for — you guessed it — a slide.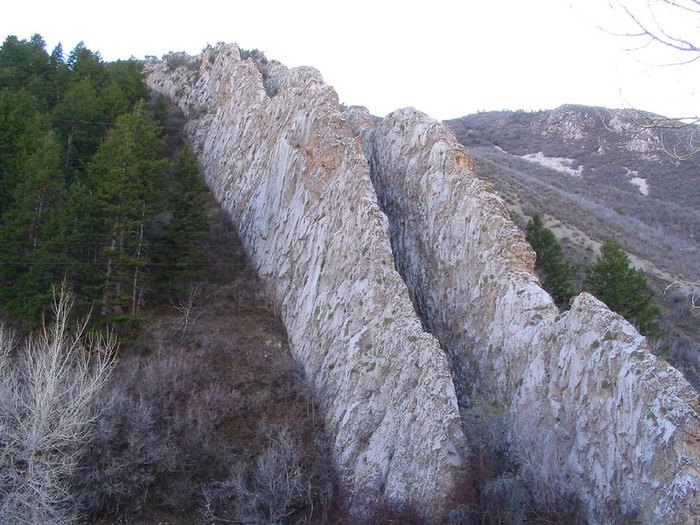 Did you know the history of Devil's Slide? Have you ever stopped to admire this unique landmark in Utah? We'd love to hear your thoughts in the comments! And, if you want to learn more about the geological features of Devil's Slide, visit the Utah Geological Survey website.
Devil's Slide is just one of many well-known landmarks throughout the Beehive State. If you want to learn about several more, hop in your car and take this epic landmark road trip in Utah.
OnlyInYourState may earn compensation through affiliate links in this article.
Address: Devils Slide, Utah 84050, USA