Posted in USA
March 29, 2016
These 15 Bone-Chilling Places Are Right Here In The USA… And They're Terrifying
What is it about scary stories that we love so much? Is it the feeling of goosebumps creeping up our arms? The way they convince us to take a second look under the bed? Do we just love feeling like danger might be lurking nearby? Our beautiful country is filled wth history, but not all of it is pleasant. Whatever your particular brand of fear, there's a spot on this list that will have you sleeping with the lights on tonight.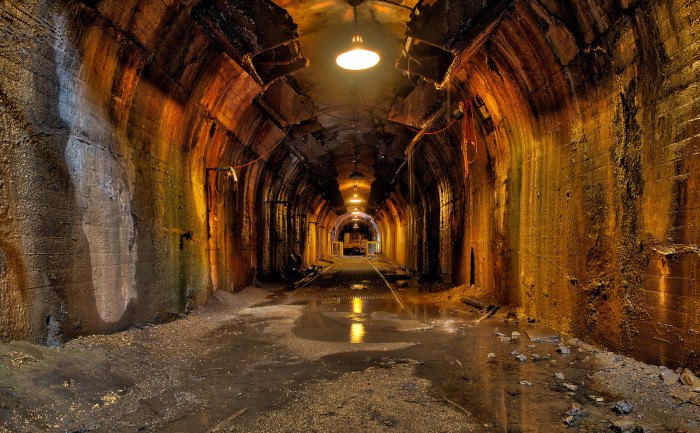 Obviously, there are plenty more incredibly spooky places across America. Do you believe in ghosts? Would you be willing to explore any of these places?
OnlyInYourState may earn compensation through affiliate links in this article.