This Terrifying Tennessee Cave Will Haunt Your Dreams Tonight
We're going to introduce you to the most terrifying cave on ol' Rocky Top. Tennessee is teeming with ghost stories and neat places, but this one just happened to creep out a president. And it's considered to be one of the most haunted spots in the US today. Curious?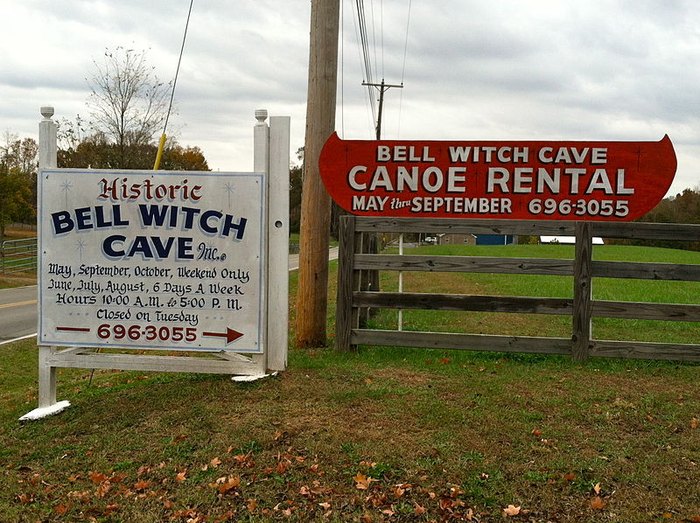 Well, quite a lot actually. Follow us down the rabbit hole and we'll tell you a story that'll creep you the heck out. It concerns a poltergeist, and began in 1817.
But not from Tennessee memory, of course. You can visit the Bell Witch Cave in Adams, TN and hear the entire story from beginning to end. There's a lot of deep-seated secrets down here in the south, and the Bell Witch just may be one of them. You'll have to visit and find out for yourself.
Know anything about Tennessee folklore and the Bell Witch? Let us know in the comments below!
OnlyInYourState may earn compensation through affiliate links in this article.