Posted in USA
July 25, 2016
Most People Don't Know These 10 Beautiful Spots Have A Chilling History
Although we all know the horrible history of our American battlefields, not many people know the history of strange and inexplicable activity that has plagued these sites ever since. In photographs, they might just look like any other structure or stretch of countryside, but it makes sense that these sites that saw so much death and destruction would be rumored to hold haunting keys to the past.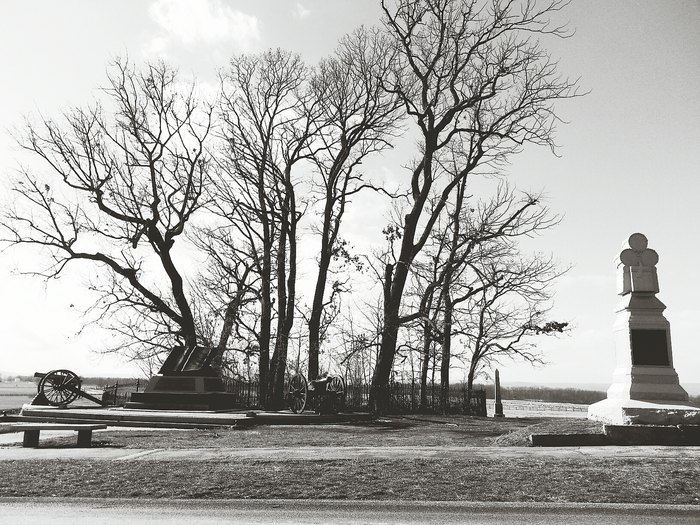 Have you visited any of these battlefields? What were your experiences there?
OnlyInYourState may earn compensation through affiliate links in this article.