This Tiny Texas Ghost Town Got A Second Chance At Life
If you have never heard of this little tiny town in the Texas hill country, you wouldn't be the first. Welcome to Welfare, Texas.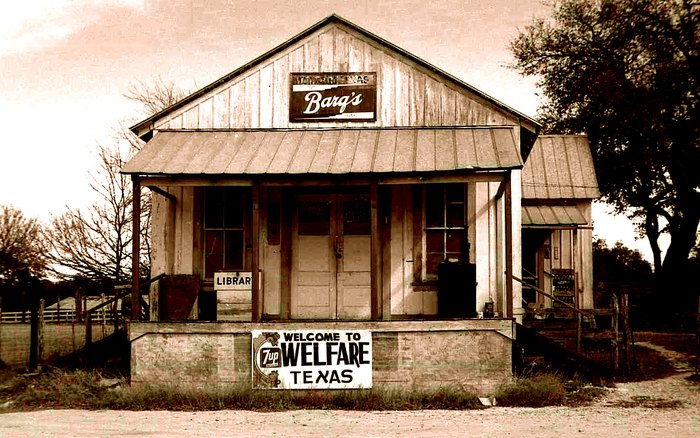 While Welfare could have easily slipped into the past, reclaimed by nature until the buildings wore away and nothing was left, two very special people salvaged this place and brought new life to this tiny town. Gabriel and David's love for Texas and protecting its history, combined with big dreams and dedication, has allowed Welfare, Texas to slowly make its way back onto the map. It's rare to find a place like this, one that have could so easily remained empty for all eternity, reborn and given a second chance. It's a place you'll want to be and see. Y'all come on down!