15 Reasons Living In Texas Is The Best – And Everyone Should Move Here
More people move to Texas than any other state in the country, and I mean, why wouldn't they?? Between our awe-inspiring and magical nature spots to the incredibly low cost of living, plus the friendliest people in the universe, we don't know why you wouldn't want to move to Texas immediately! If you have a friend or family member from out of state who's thinking about living in Texas, just show them this list, and they won't have to think twice about where to live. Some of the best things about Texas are spelled out for you below.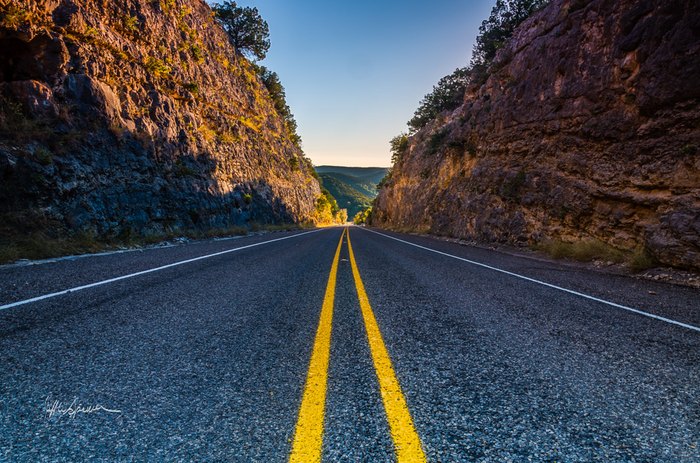 Why else is Texas the best state for people to live? We'd love to hear from you in the comments.
OnlyInYourState may earn compensation through affiliate links in this article.
Living In Texas
August 26, 2021
Is Texas a great place to live?
If you ask a Texan, they're likely going to rattle off a thousand reasons why moving to Texas is a great idea. Heck, they'll probably even throw in a few stories about what growing up in Texas is all about. But in terms of facts and figures, Texas is one of the fastest-growing states in the country, and with good reason. Texas has an extremely affordable cost of living compared to other states, plus there are relatively temperate weather conditions. Newcomers are packing up and moving to Texas in droves due to the promising job market and burgeoning city life.
What are the best things about living in Texas?
While we covered many of the best things about Texas above, there are still few things to consider before moving there. Depending on who you ask, the best things about living in Texas might fluctuate. For instance, Texas has some of the most naturally breathing taking scenery across the country, from the rolling hills to the arid deserts. Additionally, Texas has some pretty incredible attractions, which makes living there that much more enjoyable. For example, did you know Big Bend National Park was as beautiful as the Grand Canyon?!
What stereotypes are there about Texas?
Every state has its own stereotypes, likely from out-of-towners who don't really know the first thing about the state. For instance, anyone who doesn't know Texas likely assumes we all wear cowboy boots and own horses, right? There are tons of stereotypes about growing up in Texas that can easily be debunked, and some of them are just downright comical. Let's debunk a few right now, shall we? No, we don't all ride horses to school. No, we don't all live on a farm. And no, we don't all have wealthy relatives in the oil business.