12 Reasons Why People From Texas Are The Best Kind Of People You'll Ever Meet
Maybe it's our Southern hospitality, our unmatched cooking (and grilling) skills, or our ability to take things in stride that makes us a little more amazing than the rest (sorry, people of other states). No matter where you go in the world, you'll find it hard to come across anyone as awesome as a Texan. Truly, the people from Texas are the best and we're always proud to declare we're from Texas no matter where we go. Having your doubts? Don't worry, these 12 reasons why people from Texas are the best might clear some things up…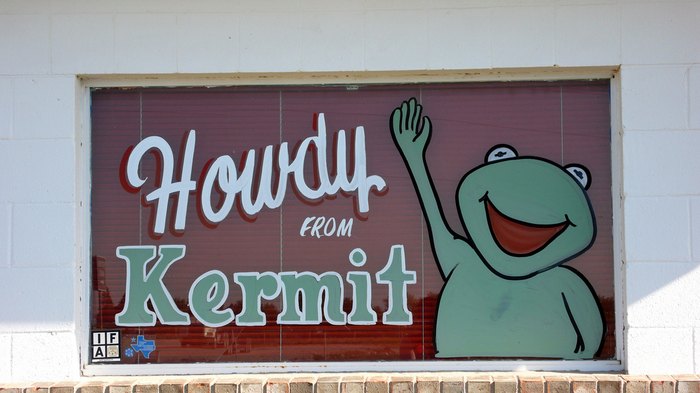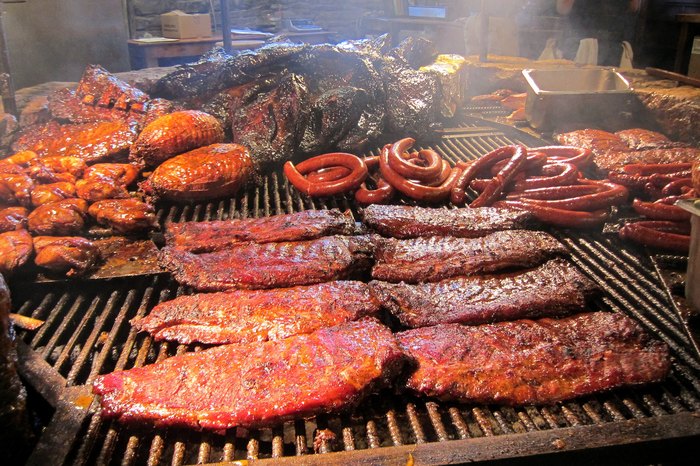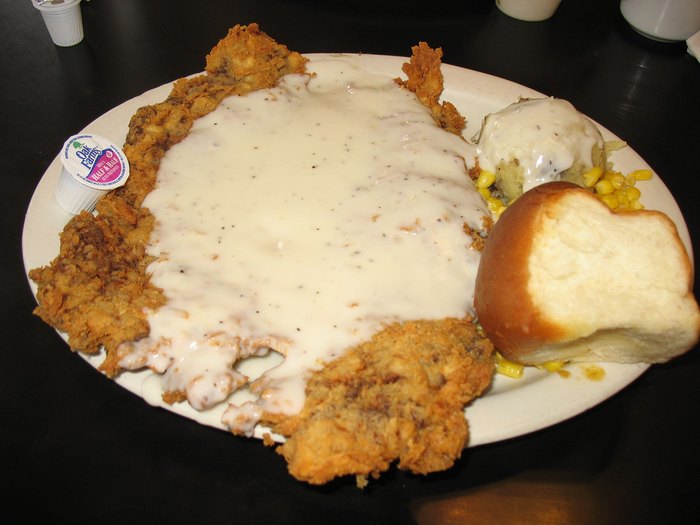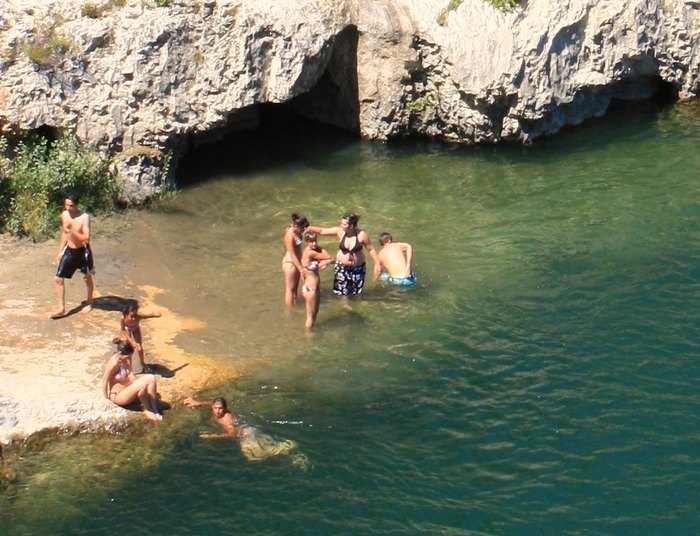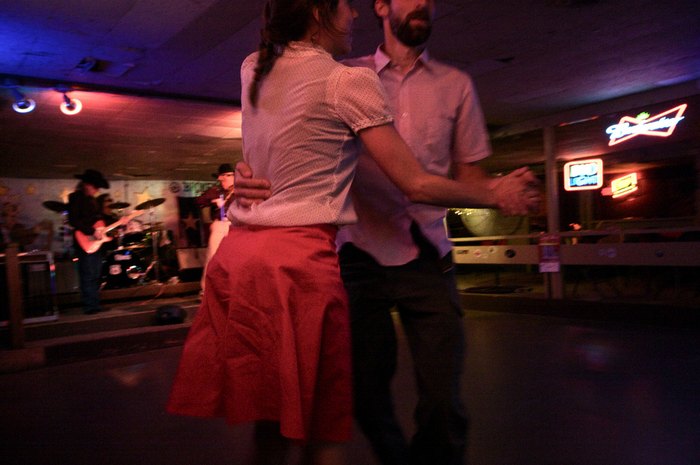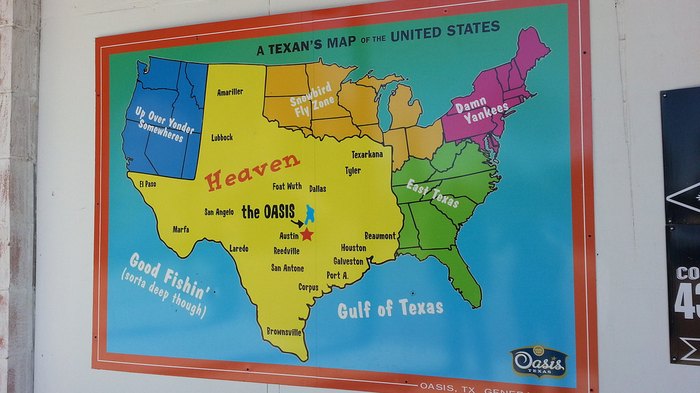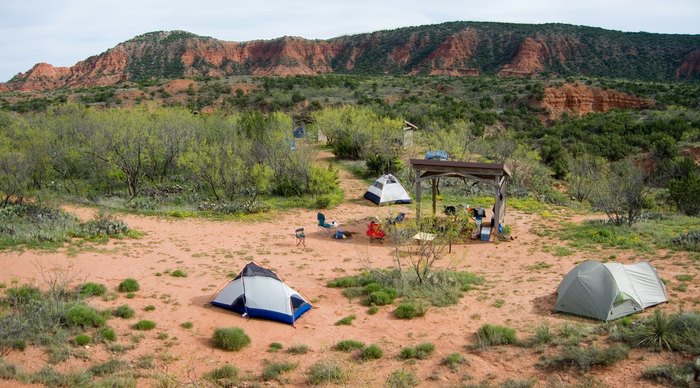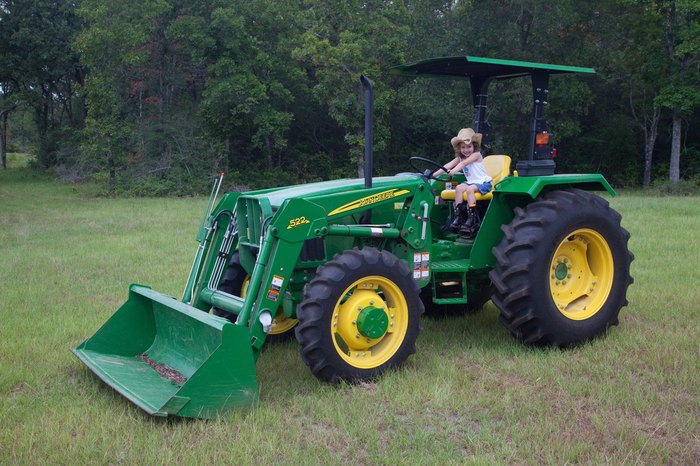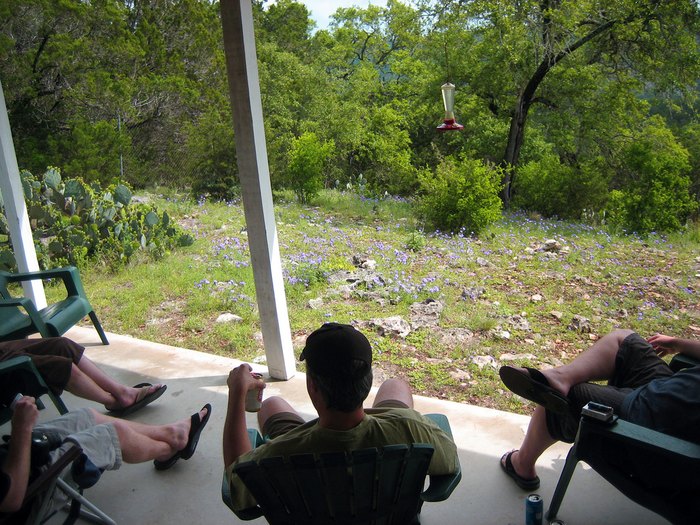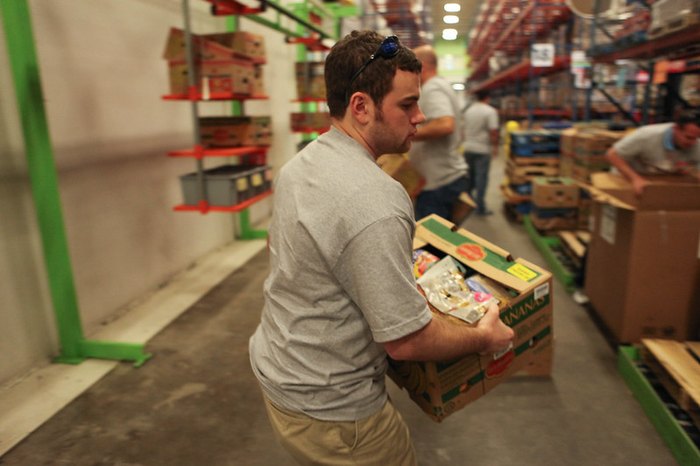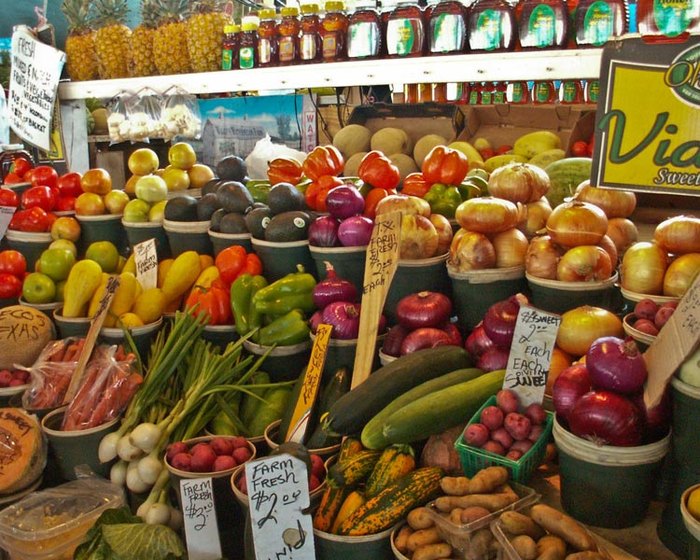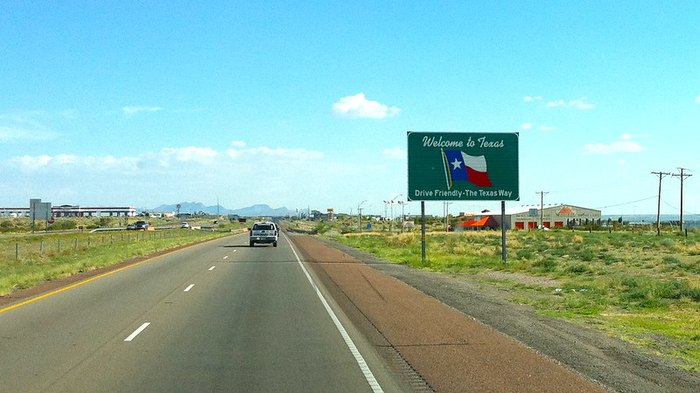 Do you think people from Texas are the best people? We'd love to hear from you! Sound off in the comments section if you have other reasons why you think Texans are the best.
OnlyInYourState may earn compensation through affiliate links in this article.
More to Explore
People From Texas Are The Best
What stereotypes are there about Texas?
Anywhere you go, you'll run into stereotypes or common misconceptions that people have about residents and the state itself. There are tons of Texas stereotypes that many people talk about, not all of which have negative connotations. For instance, the stereotype that everyone says "ya'll" is pretty darn accurate. Or the fact that everything really is bigger here. Check out this list of 11 totally true stereotypes about Texans for more.
Is Texas a great place to live?
Living in Texas is the dream for many people. Whether it's the wide-open expanse of land or the friendly hospitality, Texas has a lot to offer. In fact, there was even a report back in 2014 that showed people are moving to Texas faster than they're leaving! Must be something good keeping them there. Maybe it's the delicious homemade barbecue or the varied landscapes. Regardless, if you're considering moving to Texas, here is a list of the 12 best places to live and why.
What are the best things about living in Texas?
Out of the many different things all Texans do, perhaps bragging about their home state is the most common. Texans love their state and they love telling people the best parts about living there! A few of the best things about living in Texas include the booming economy, the affordability of homes, the burgeoning food and drink scene, plus you don't have to pay any state income tax! Sounds likes a pretty great place to live if you ask us.
Related Articles
Explore Texas
Featured Addresses