Everything You'll Ever Need To Know About Texas From A To Z
Today we are showing our pride for the Lone Star State, with this Texas A-Z list! It doesn't matter if you are moving to Texas or you've lived here your entire life, the Lone Star State is fascinating. We all know Texas is too awesome to sum up in just 26 words, so we've created your Texas A-Z list. This list provides everything you need to know about Texas history from A to Z. Get ready — your state pride is about to get Texas-sized.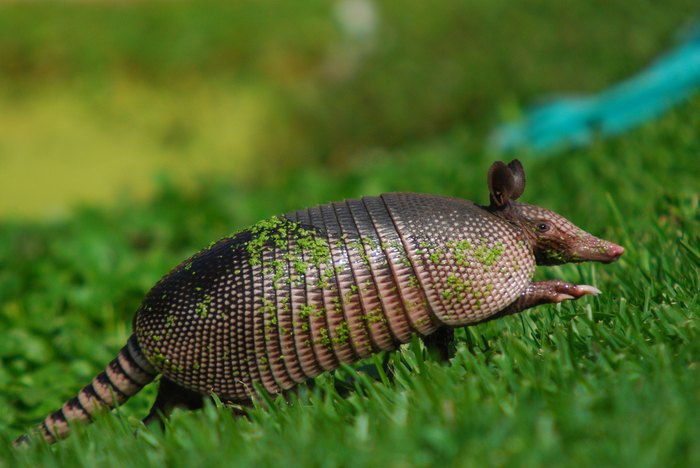 There ya have it, folks. Here is your Texas history A-Z list and everything you need to know about Texas.
How do you feel about this list? Do you have any better suggestions for some of the letters? If so, please share your suggestions with us.
OnlyInYourState may earn compensation through affiliate links in this article.
Everything You Need To Know About Texas
May 19, 2021
Things to do while living in Texas
Count yourself blessed if you live in Texas. The Lone Star State is the perfect place to live with incredible dining, gorgeous views, and a long list of exciting events. To help you enjoy living in Texas, get out and explore. Lake Whitney is the perfect place to get away from the bustle of city life. If you are feeling like an adventure, make sure you check out the 6.6-mile El Paso Tin Mines Trail in the Franklin Mountains State Park. This trail will lead you to a fascinating abandoned mine.
For the perfect day trip, visit Natural Bridge Wildlife Ranch. This awesome attraction features a 450-acre wildlife park with more than 500 animals that freely roam the grounds. After you spend time watching the animals, head to the on-site restaurant and enjoy a delicious meal.
The best things about Texas
There is a reason many individuals are drawn to the Lone Star State. The dining is incredible and Texas is home to some of the best restaurants around the country. There are many small towns that are charming and downright delightful. Plus, there are natural wonders around the state that will leave you speechless and grateful to be living in this beautiful country.
Texas History A-Z
Texas has a fascinating history. There are many buildings, cities, and natural wonders that tell a cool story. For example, did you know that the Atkinson Candy Company has been making one of America's favorite candies in the little town of Lufkin, Texas, since the 1930s? For even more cool facts about Texas, check out our article filled with 12 things you didn't know about the history of Texas.