These 10 Towns In Texas Have The Most Breathtaking Scenery In The State
We believe you can find beauty almost anywhere in Texas, but certain parts just have more aesthetically pleasurable qualities than the rest. We have everything you could want here in the Lone Star State – beaches, hills, valleys, canyons, rivers, mountains, lakes, and waterfalls – some of which you can witness for yourself in these amazing towns. Check out some of our favorite Texas towns with breathtaking scenery and fall in love with TX all over again.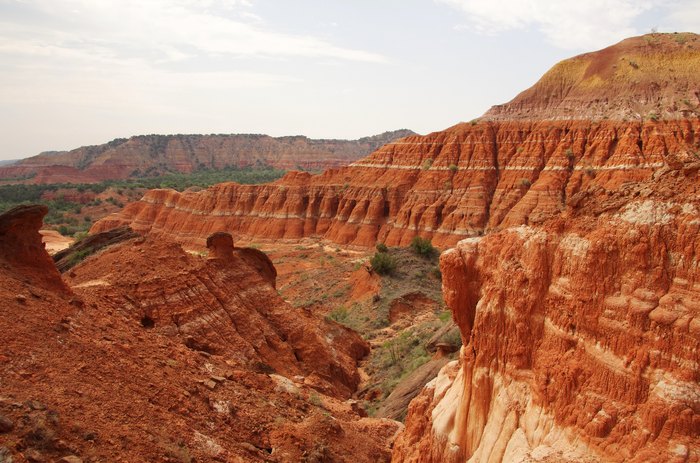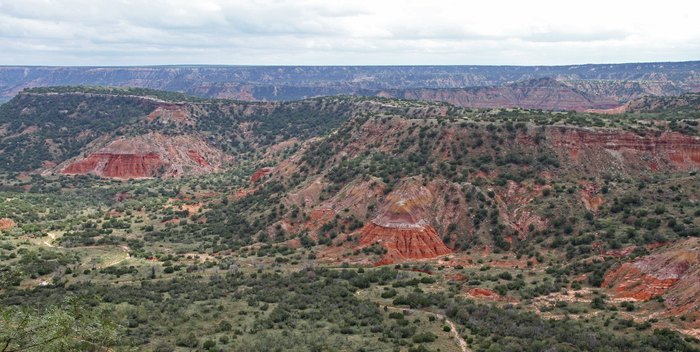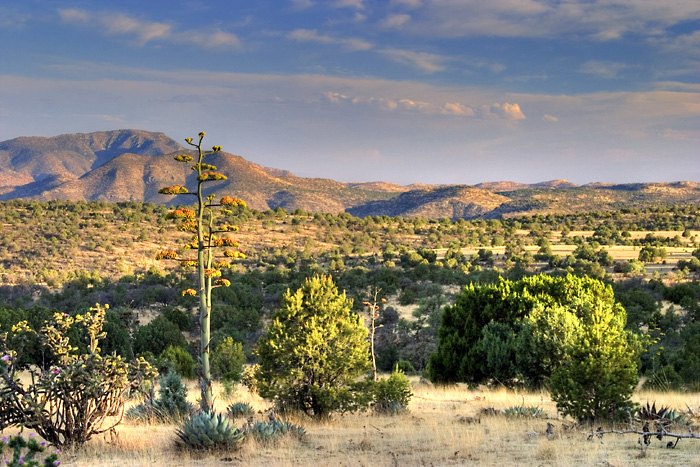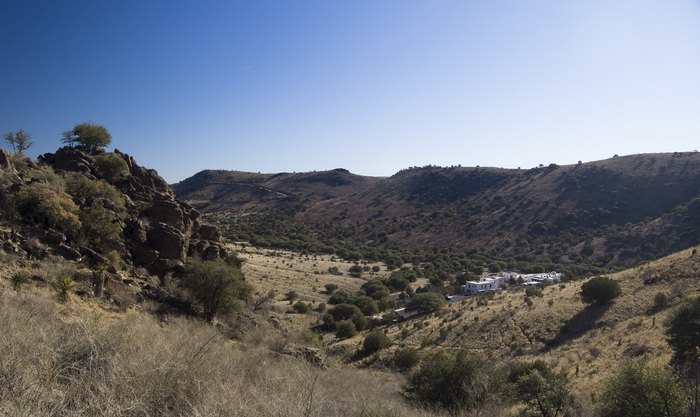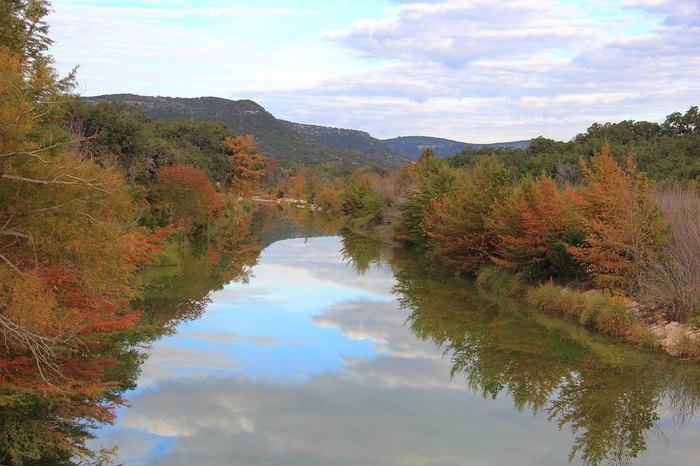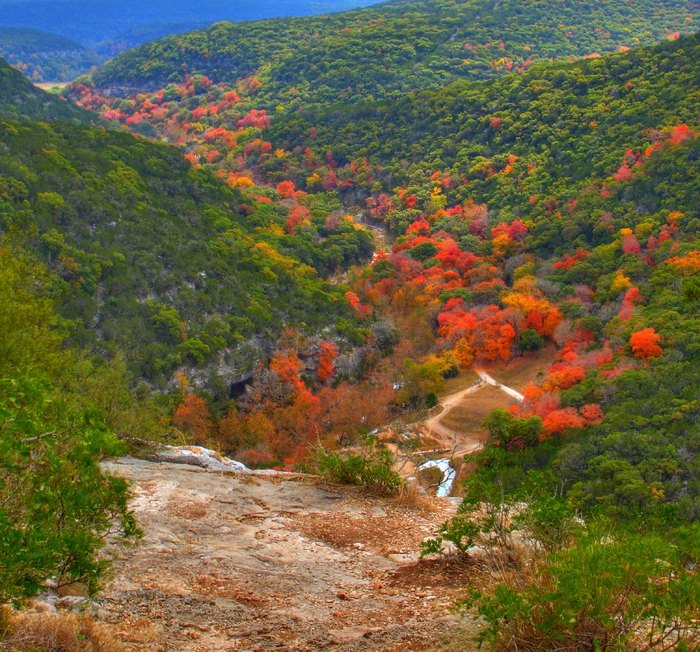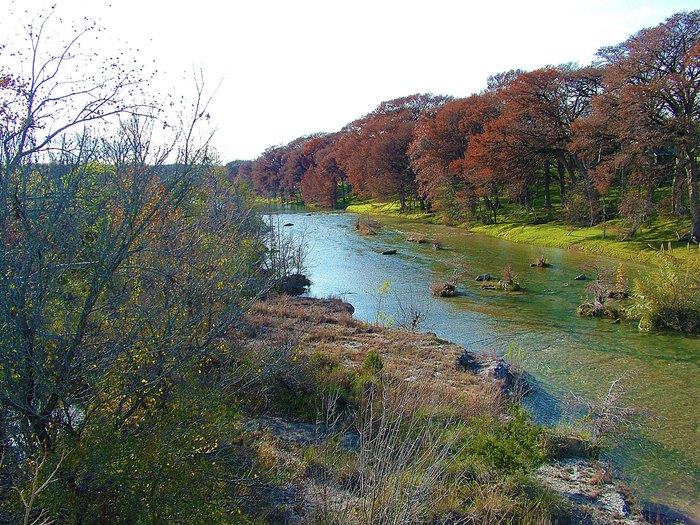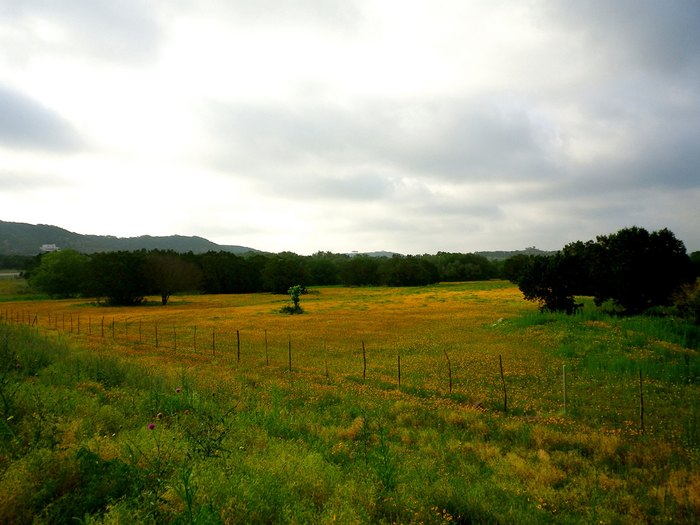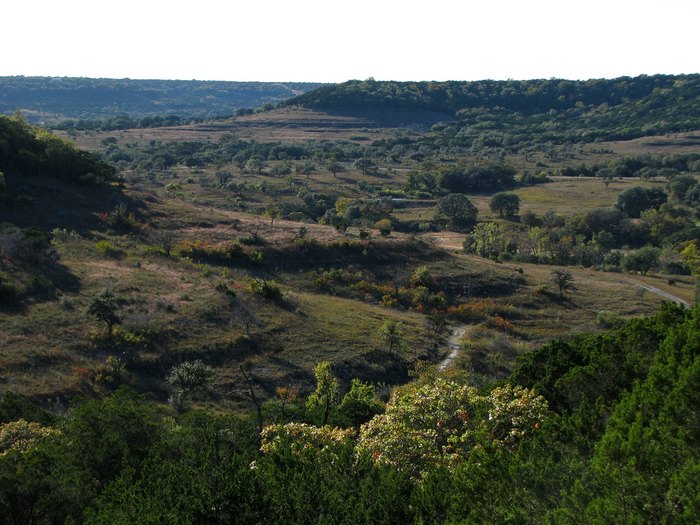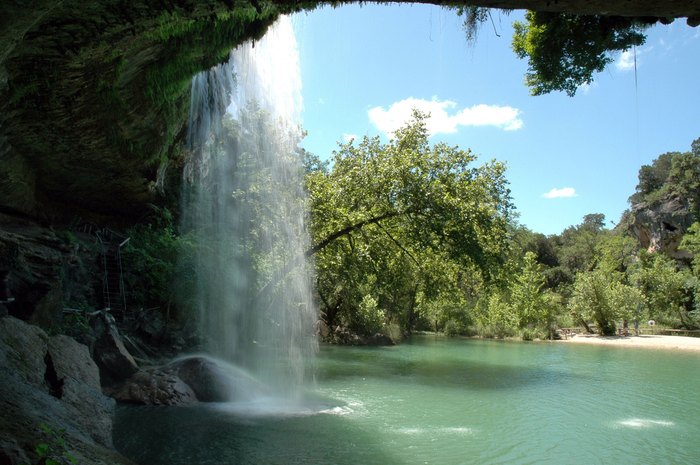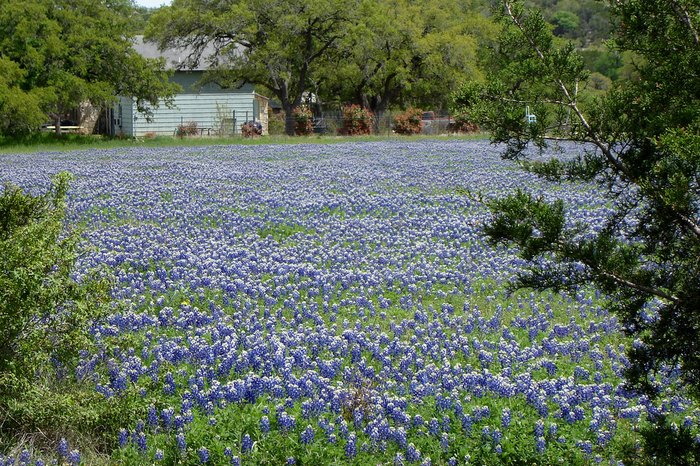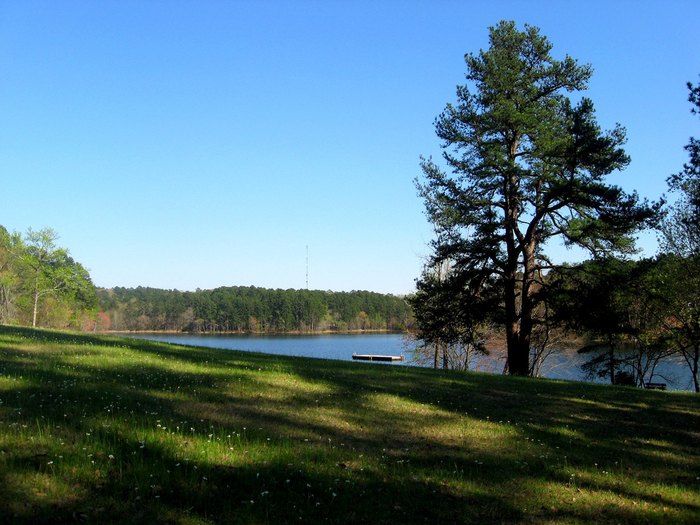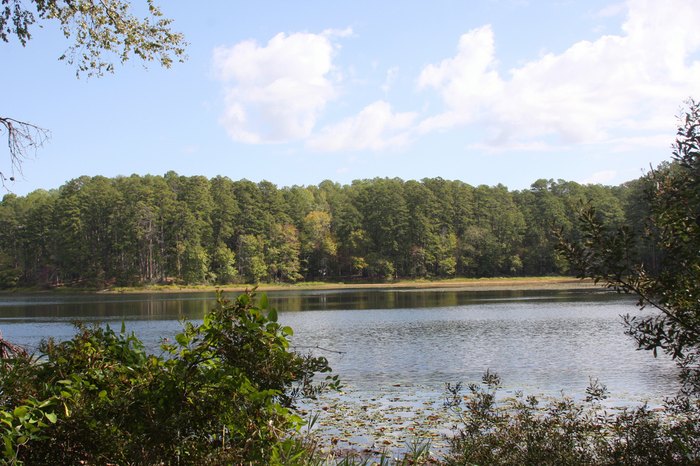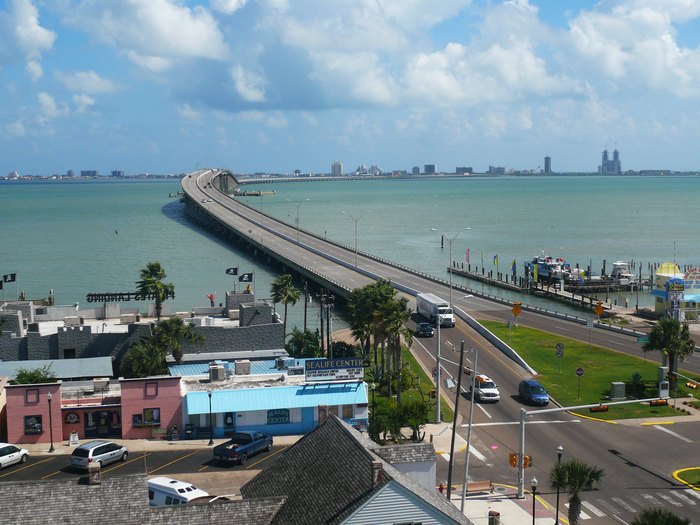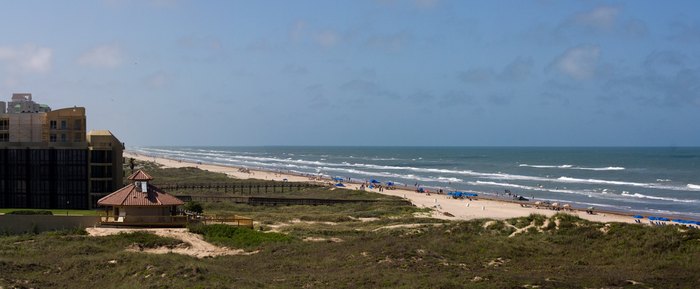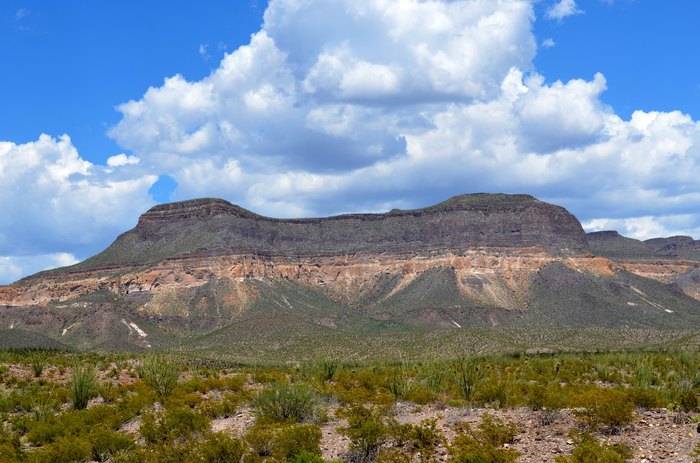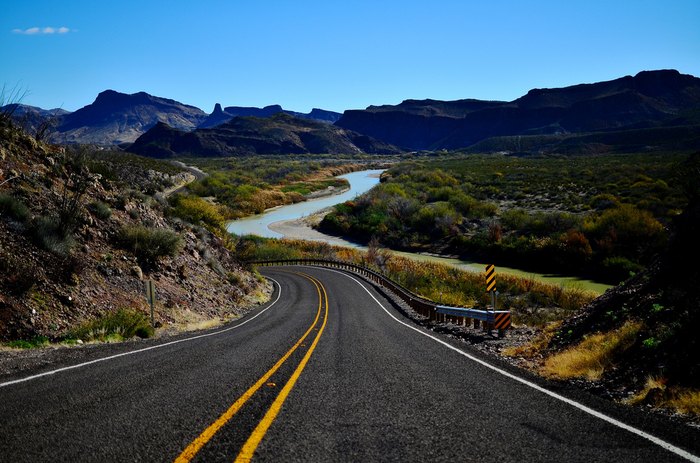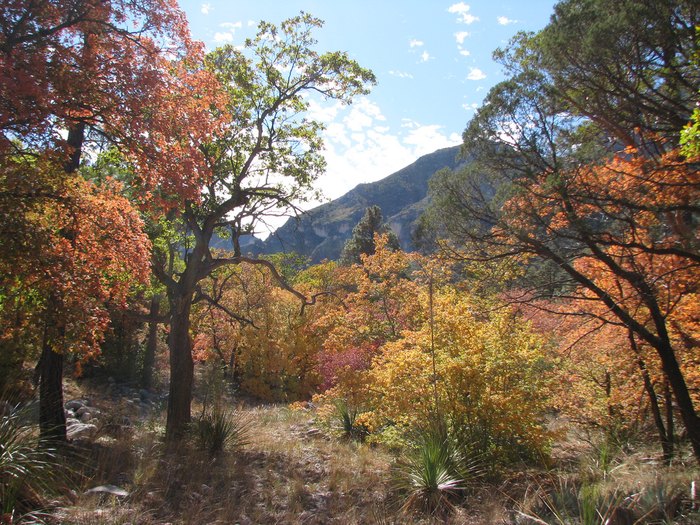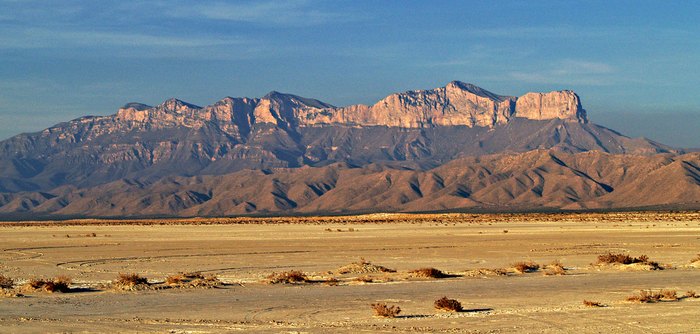 What other Texas towns with breathtaking scenery would you add to the list? Let us know by nominating your favorite communities, parks, and towns right here!
OnlyInYourState may earn compensation through affiliate links in this article.
Address: Canyon, TX 79015, USA
Address: Fort Davis, TX 79734, USA
Address: Marble Falls, TX 78654, USA
Address: Wimberley, TX, USA
Address: Salt Flat, Texas 79743, USA
Address: South Padre Island, TX 78597, USA
Address: Daingerfield, TX 75638, USA
Address: Presidio, TX 79845, USA
Address: Dripping Springs, TX, USA
Address: Vanderpool, TX 78885, USA
Texas Towns With Breathtaking Scenery
February 11, 2021
What are the most unique towns in Texas?
Fort Davis, with its frontier cabins, museum, and nearby state park, is one of the coolest places you can visit in the Lone Star State. Marble Fall is another fun town to visit, with stunning scenery and access to Texas vineyards. Of course, no town in the state is quite like the City of Austin! There's a reason you'll find stickers everywhere pleading to Keep Austin Weird.
What are the best things about living in Texas?
Everything is bigger and better in Texas - and that includes life down here, too! After all, when you live in the Lone Star State, you've got access to the best cuisine around, and that's always a big plus. Texas is also home to some amazing cities, like Houston (if you love the water), Dallas (one of the best music cities in the country), and Austin, which is weird, funky, and completely different than any other place on Earth. Out west, the roads seem to go on forever, and history is on display right in front of your eyes just about everywhere you go. Beyond all of that, life in Texas tends to be affordable thanks to our low cost of living, and you'll find the cities and towns are safe places to raise your family.
Does Texas have any natural wonders?
If you were to ask around, plenty of people would tell you that the entirety of Texas is a natural wonder! More specifically, though, some of the most gorgeous places on Earth are here in the Lone Star State. Palo Duro Canyon is the second largest canyon in the country, and it's way less crowded than Arizona's Grand Canyon! Another stunning natural wonder, Hamilton Pool, was formed when an underground river collapsed. You can still see evidence of the geologic event in the cavern walls. Of course, you can't forget the Devil's Sinkhole, a 200 foot cavern that's home to a huge colony of Mexican free-tailed bats. No discussion of Texas natural wonders is complete without a mention of Big Bend National Park, because it's truly our state's pride and joy.