Posted in Texas
August 30, 2015
10 Stereotypes About Texas That Need To Be Put To Rest – Right Now
We've all heard the tired, worn out stereotypes about Texas time and time again. Mostly, they come from people who have either never visited Texas once in their lives, or who just like to get a rise out of us. It's high time to put those stereotypes to rest, wouldn't you agree? Here are the 10 stereotypes that we all probably hear way too often: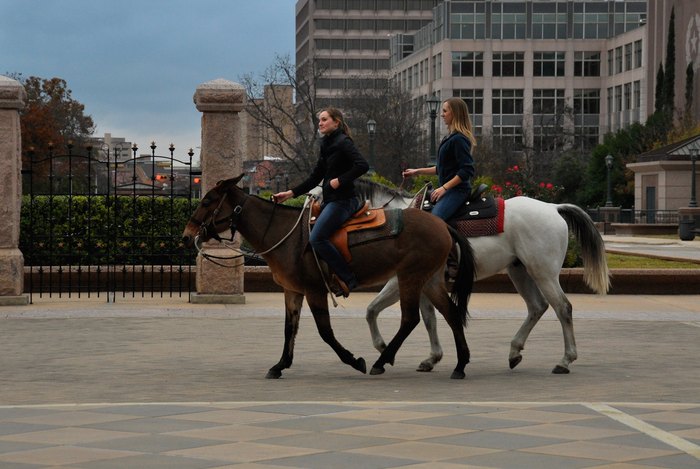 What other stereotypes about Texas are you tired of hearing? Which ones do you think are true? Share with us in the comments!
OnlyInYourState may earn compensation through affiliate links in this article.