Posted in Austin
January 19, 2018
10 Austin Staples You Should Have Tried By Now
Austin is known for many things. This city's live music, quirky festivals, and tangible energy make it one of the most fascinating places in America. Austin wouldn't be what it is, however, without its decadent culinary culture. From breakfast tacos to creative Korean BBQ fusion, this city is brimming with iconic dishes. Get you hands on some of these magnificent eats. These are 10 Austin staples you should have tried by now.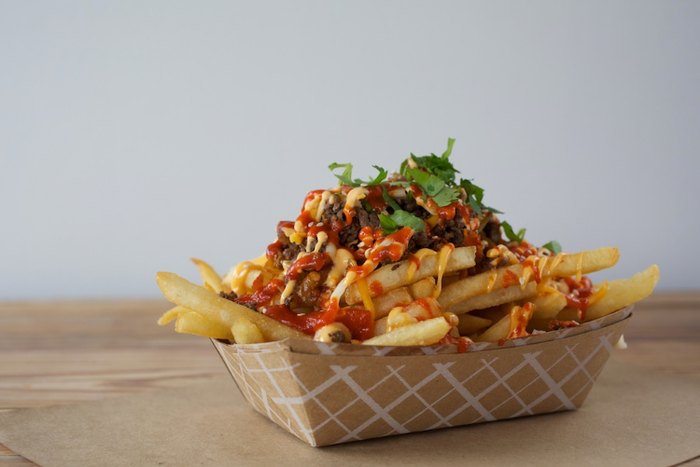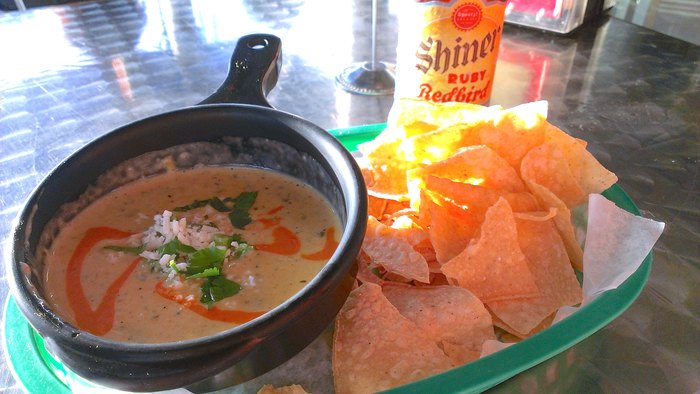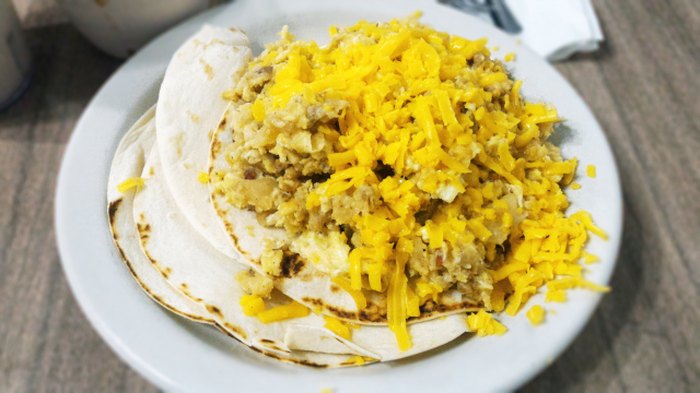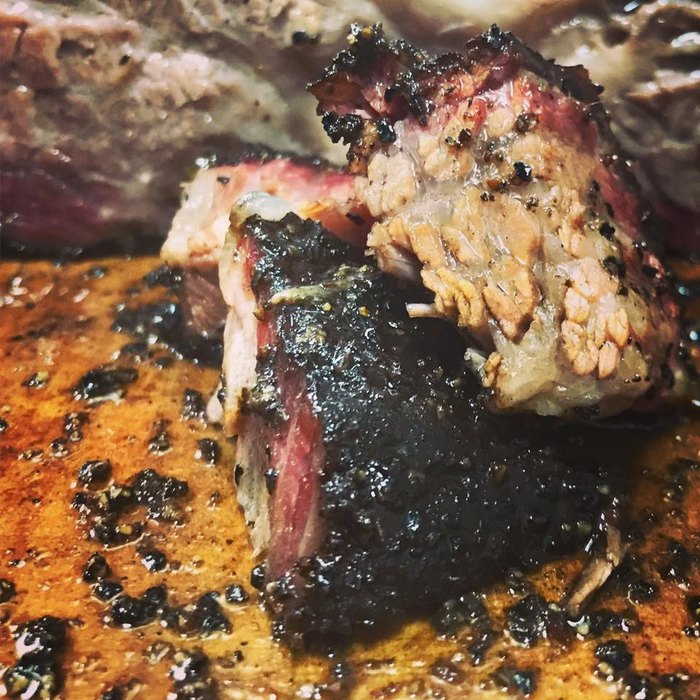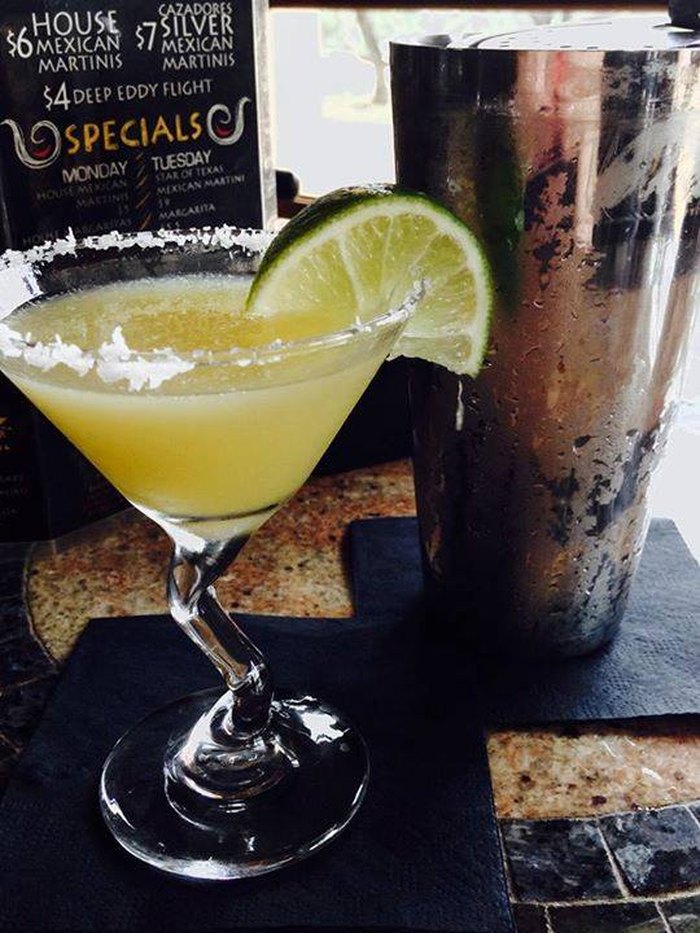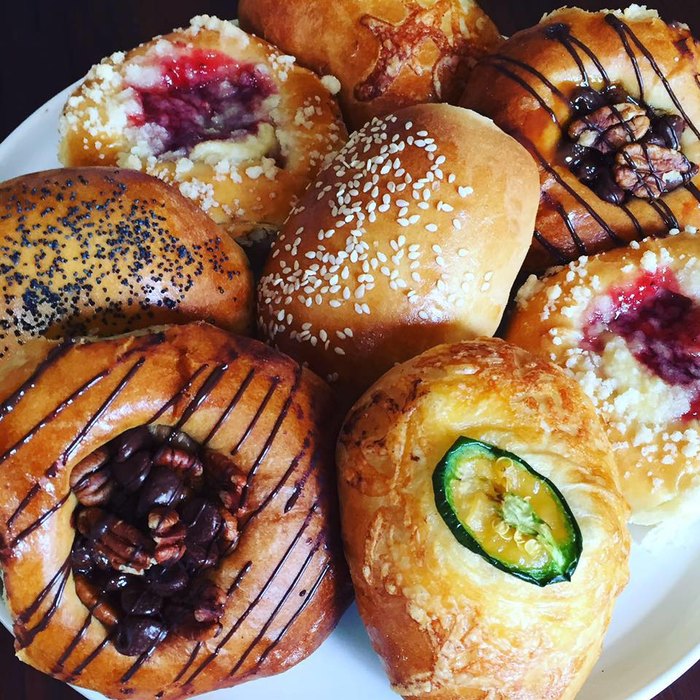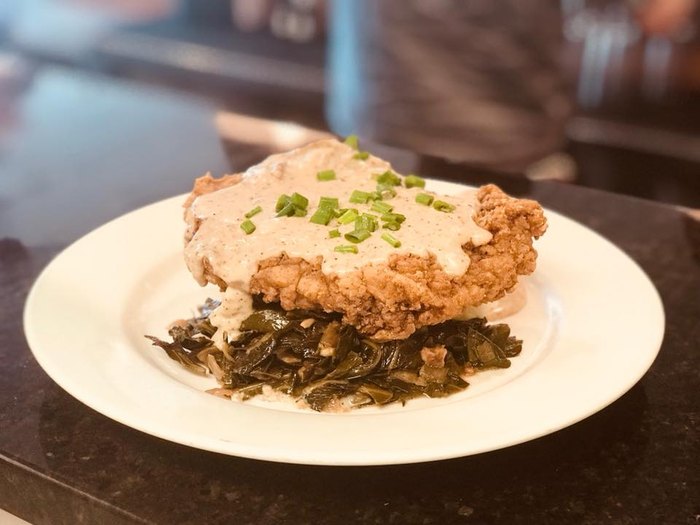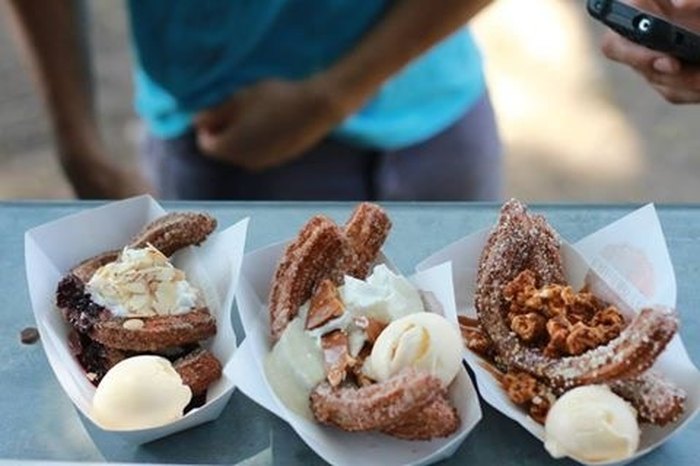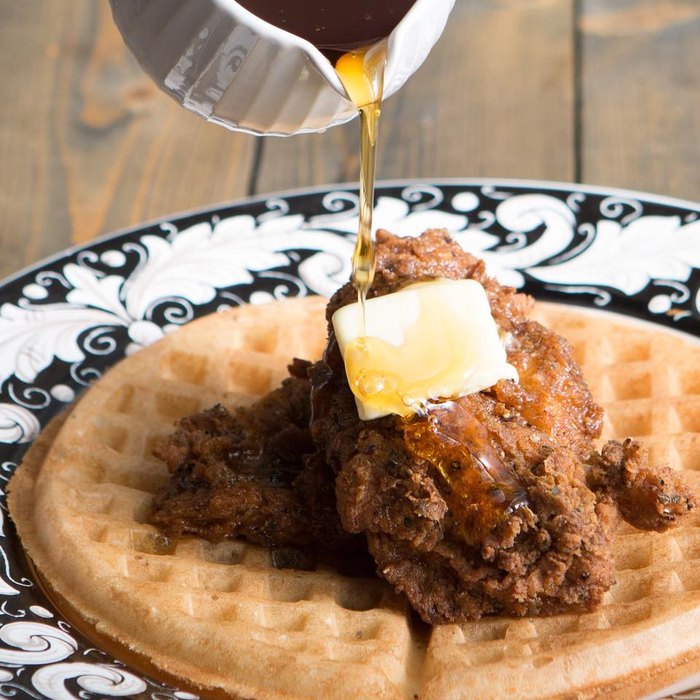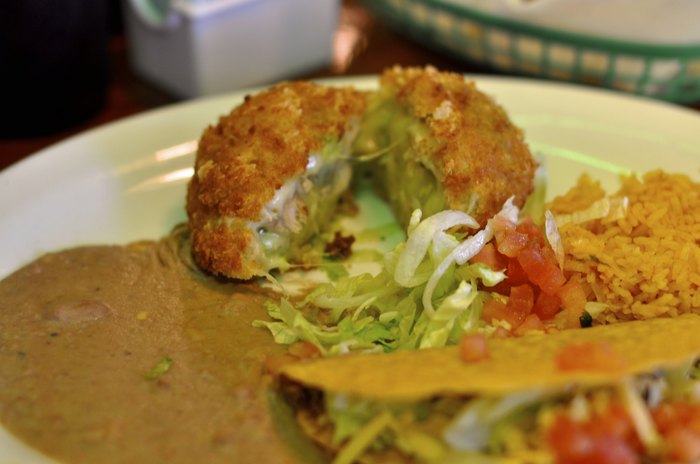 What's your favorite Austin dish?
OnlyInYourState may earn compensation through affiliate links in this article.