11 Unwritten Rules Every Tennessean Lives By 'Til Death
Here in Tennessee, we do things a certain way. We call pretty much everything a vegetable as long as it's served by a meat-and-three, we are friendly to everyone we meet, and we eat our biscuits slathered in butter. Whether you've been living in Tennessee your whole life or you're a recent transplant, you'll know that these 11 unwritten rules that every Tennessean lives by are true.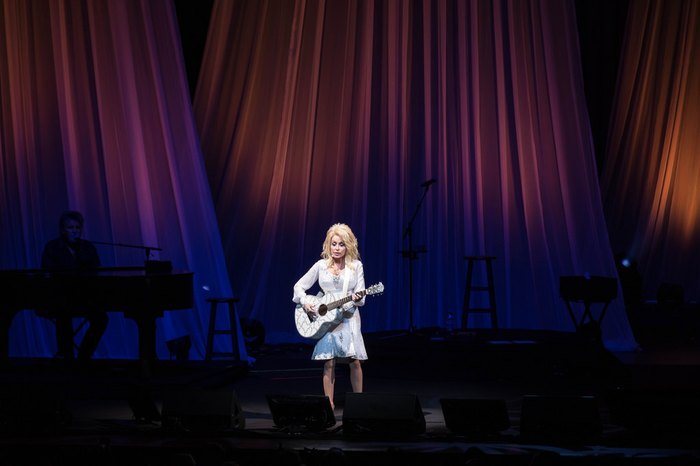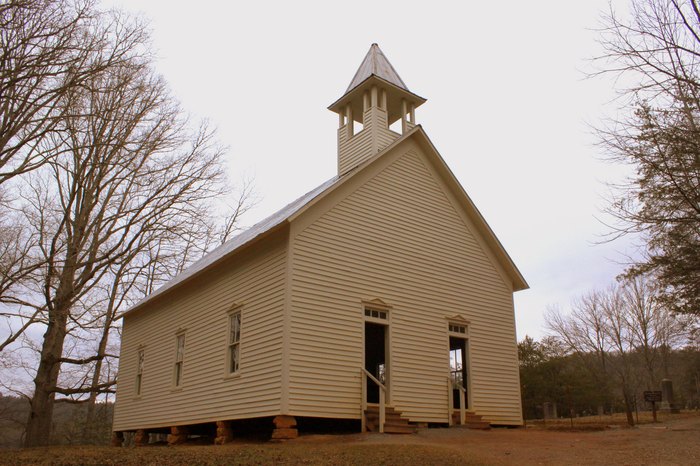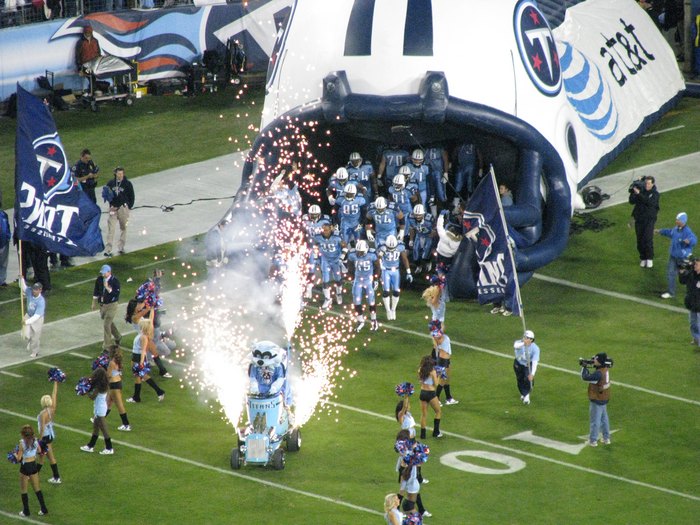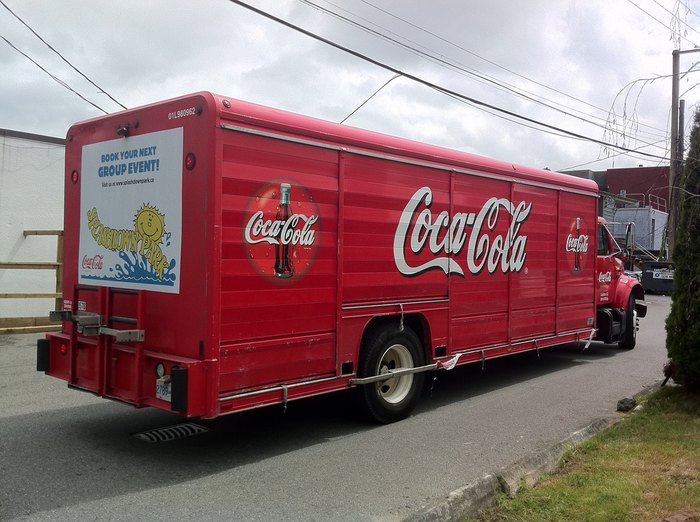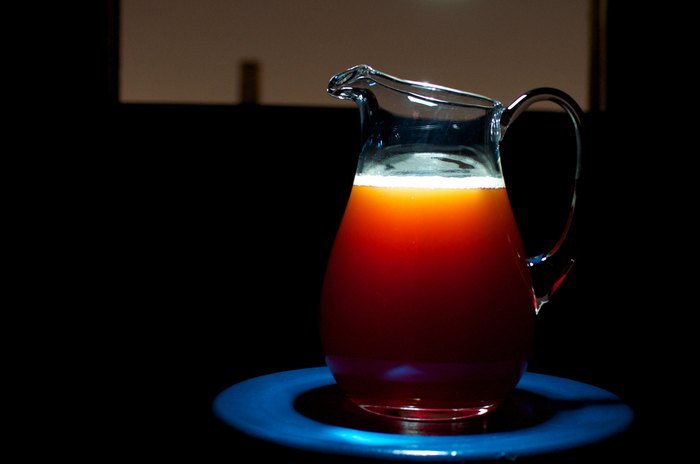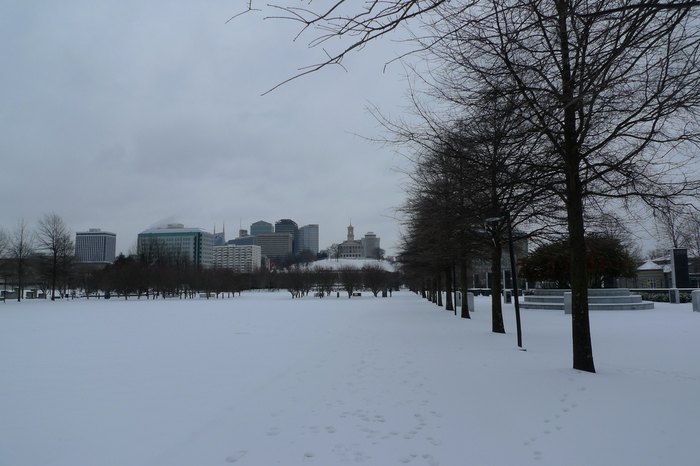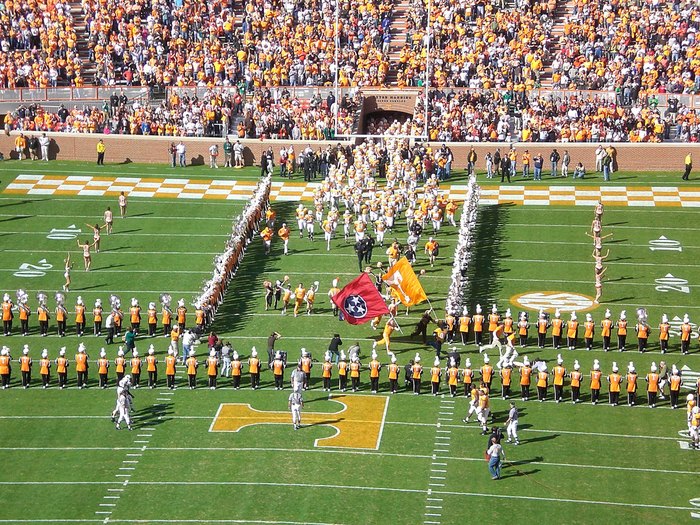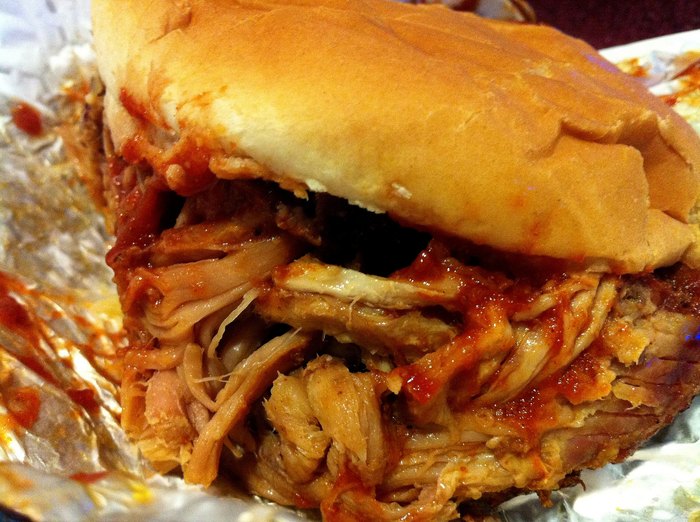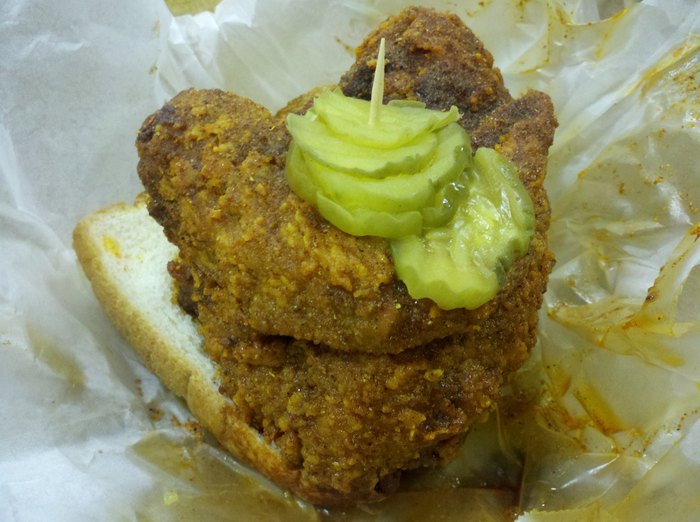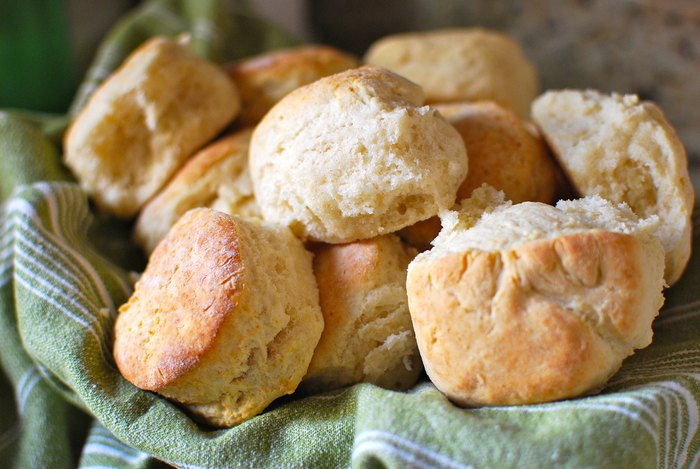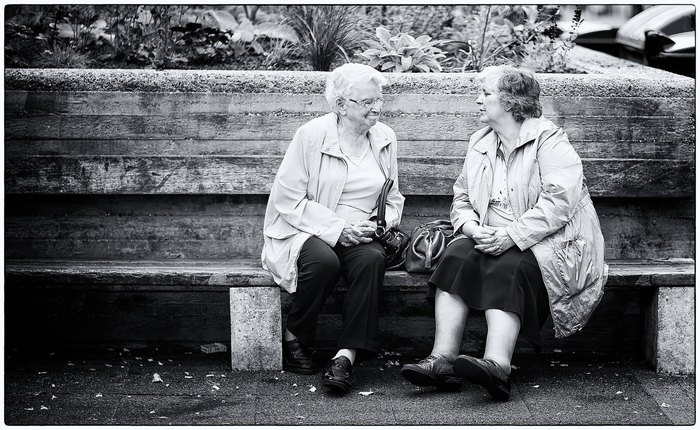 You're in love with Tennessee, aren't you? Here's a couple of ways to convince those friends of yours to move…
OnlyInYourState may earn compensation through affiliate links in this article.