12 Unique Restaurants In Tennessee That Will Give You an Unforgettable Dining Experience
If you're looking for someplace crazy cool and exciting to eat while you're in Tennessee, then we have quite the treat for you! From cafeteria-style southern food to burgers and bourbon, the Volunteer State has you covered. Take a look at 12 unique dining options In Tennessee!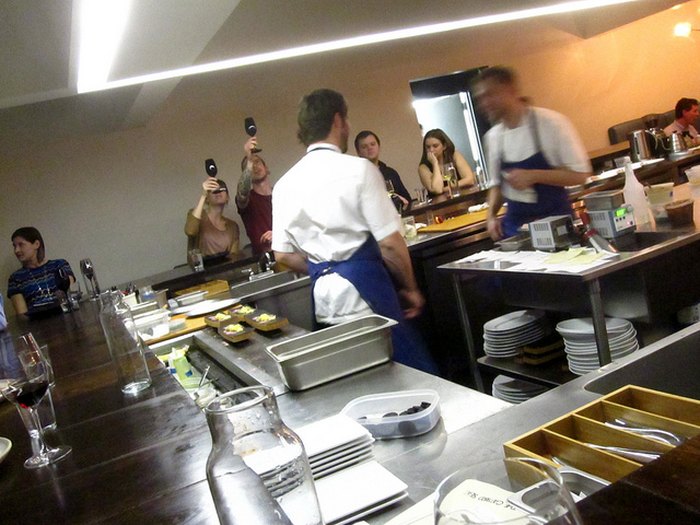 What do you think of unique dining in Tennessee? These twelves spots are exactly where you'd want to take those out-of-town guests. Traditional? Nope. Exciting? Most definitely. Let us know where you've been in the comments below!
Here are 10 more diners for you to try out.
OnlyInYourState may earn compensation through affiliate links in this article.
Unique Dining In Tennessee
September 30, 2022
What are some more unique dining options in Tennessee?
We certainly have a lot of interesting dining experiences here in Tennessee. If you want to dive into the culinary arts, then this great state is a wonderful place to do it. So, here are a few more suggestions for you ...
The Liquor Store is a hip breakfast place that took an old liquor store and repurposed it into one of the coolest diners around. Tropical themes and great food put this restaurant high on anyone's bucket list. The Pearl Diver is a great lounge bar with an amazing vibe. It feels like you have walked off the streets of the music city and have stepped into a beachfront restaurant on a Pacific island. The Bar-B-Q Shop in Memphis may not look unique per se, but they created the BBQ Spaghetti and it is an interesting flavor everyone who likes smoked meats should try. Since everyone loves lists, our last recommendation is a list of 11 more unique restaurants and dining experiences.