One Of The Most Intense Haunted Houses In The World Is Right Here In Nashville
The American haunted house has become a legend to many, a horror show to some. Flocks of folks book tours at haunts near Nashville, such as the Bell Witch Cave in Adams, while others make their way to private horror shows set up on properties just outside of suburbia. Whether you're paying in cash or canned food for a local charity, there's just something about the month of October and an eerie experience that leaves you all sorts of shaky. Have you heard of McKamey Manor: the most haunted house in Nashville?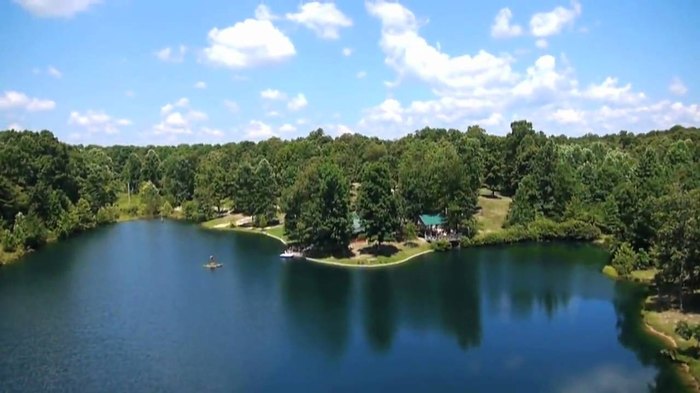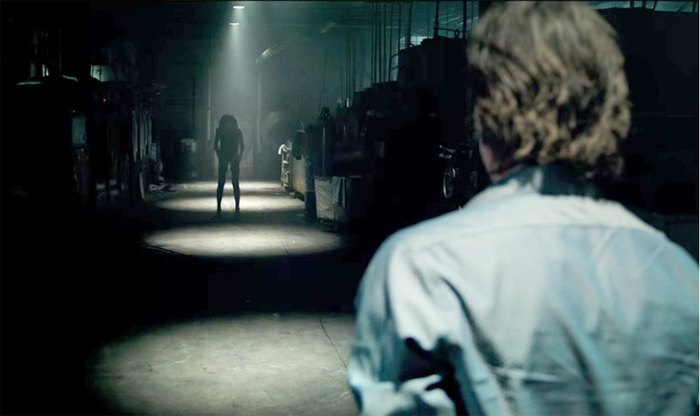 You can see a bit more into the operations of the haunted house in the video below. However: viewer discretion is advised. This is one of the most terrifying haunted houses in the nation, after all.
McKamey Manor just might go down as the most haunted house in Nashville history. For more information about this horrifying experience, visit the McKamey Manor website.
As a town, Summerhaven is far from a horrifying place. Discover its beauty in this YouTube video by Dan McEwen:
Forget haunted places in Nashville with a meal of endless fried catfish – that sounds a bit better to us!
OnlyInYourState may earn compensation through affiliate links in this article.
More to Explore
Haunted House in Nashville
What are some of the most haunted places in Nashville?
If you're looking to get scared, there are several haunted places in Nashville guaranteed to make your heart pound with terror. One of them is the famous Union Station Hotel, nestled in the heart of downtown near the Cumberland River. This century-old icon is among the most beautiful buildings in the city - but, as with most historic places, it has its fair share of ghost stories. The most well-known legend surrounding the Union Station Hotel is that of a young woman in grey who is said to haunt the area after throwing herself onto the nearby train tracks following an ugly heartbreak. Have you seen her?
What are the creepiest cemeteries in Nashville?
One of the creepiest cemeteries in Nashville is, hands-down, the Pegram County Cemetery. Also known as the Pegram Family Cemetery, this spooky spot at the end of Walkup Road in Pegram was bulldozed in the 1970s to make way for the construction of new homes right on top of it. In 1975, the river rose over 30 feet, and coffins came floating up from the ground like a scene from a horror movie. One of them even settled in the front yard of a homeowner! It's safe to say the spirits of the deceased were angered to be disturbed from their rest, and as a result, the area is still said to be haunted.
Are there any ghost towns near Nashville?
Have you ever heard of Adams, Tennessee? It's one of the only ghost towns near Nashville, and the story behind it is truly chilling. Located between Springfield and Clarksville, Adams isn't a ghost town in the traditional sense, as it's home to roughly 700 people. Even still, it has all the folklore typically associated with a ghost town. Adams is the birthplace of the Bell Witch legend about a poltergeist who allegedly killed a local man named John Bell after terrorizing his family for years. You can even visit the Bell Witch Cave, where many people report experiencing unexplained phenomena.
Related Articles
Featured Addresses

McKamey Manor, 12 Stephenson Rd, Summertown, TN 38483, USA