This Is The Most Hippie Town In Tennessee And You Need To Visit
Have you ever been to Lewis County, Tennessee? It's where you'll find the town of Summertown, an aptly named community tucked right between Memphis and Chattanooga, in the south of the state. Although you may have never heard of this little place, and probably haven't visited, there's a reason this tiny spot deserves a solid mark on your map. If there has ever been a "most hippie town" in Tennessee, it's probably the place that serves as a home to the oldest commune in the state.
Summertown is a small town located about an hour south of Nashville. With fewer than 1000 residents, you wouldn't think there's much there, but it's hiding one of the most interesting places in the state. Just outside of town is The Farm, an intentional community that is based on the core values of nonviolence and care for the planet. You can even visit The Farm yourself. There is plenty of things to do on The Farm in Tennessee, and the best way you can get involved is to check out The Farm Community website.
The Farm was first founded in 1971 by leader Stephen Gaskin who believed that this community was possible and that Lewis County, Tennessee was the perfect place for it.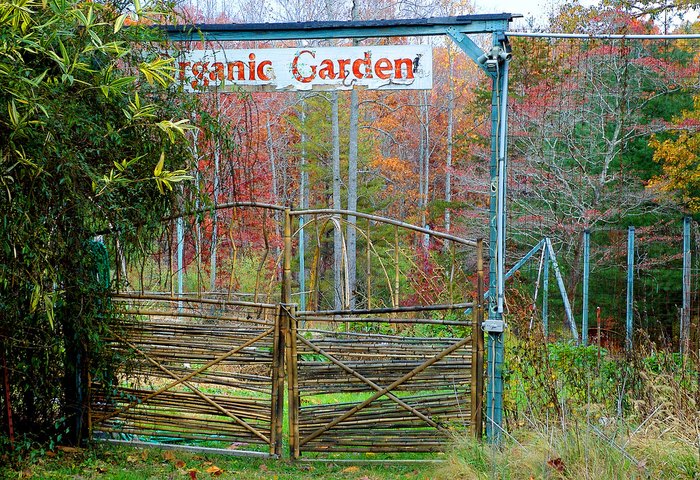 When it comes to things to do on The Farm in Tennessee the best thing to do is plan ahead for one of the events they host throughout the year. You can learn more about this community and about the contributions that have made in society by checking out The Farm Community website. Quite the story, wouldn't you say?
Don't we just have the most amazing and enchanting sunsets in our state? Tennessee painted skies are second to none so check out our 18 Enchanting Sunsets That Show Off Tennessee In A Whole New Light!
OnlyInYourState may earn compensation through affiliate links in this article.
Address: The farm commune, 2 Co Hwy 361, Summertown, TN 38483, USA
Hippies in Tennessee
March 17, 2023
What are the best hippie attractions in Tennessee?
For some of the grooviest hippie attractions in Tennessee here are a few recommendations:
As an added bonus here are 15 pictures of what Tennessee was like in the 60s.
What are the best small towns in Tennessee?
The best small towns in Tennessee are:
What innovative things have come from Tennessee?
Tennessee has brought the rest of the world some pretty amazing things like:
Mountain Dew

Cotton Candy

The Typewriter 
All these and more can be found in our list of 15 innovative things that have come from our Tennessee article.