These 15 Photos of Tennessee In The 1960s Are Mesmerizing
When it comes to the '60s in Tennessee, we're completely in awe of these photo gems, hidden away in library archives for ages. It makes us wonder about all the stories that are hidden behind the black and whites, how many loved ones' faces are depicted in the pretty outdoor scenes, how many sweet best friends are shown walking down city streets. Take a look at these gorgeous bits of Tennessee history – it gives us solid chills of nostalgia.
*All photos were taken during the 1960s, although most exact dates have been lost to time*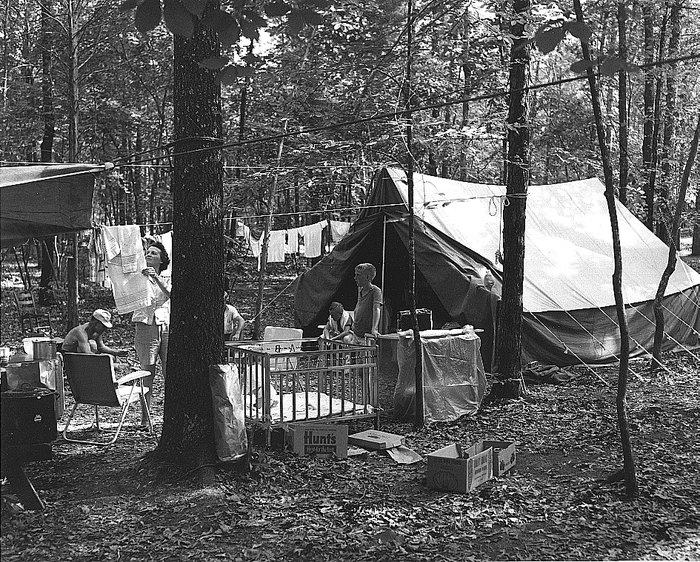 All photographs were taken during the swingin' sixties. Do you have any favorites from YOUR treasure troves that you'd like to share…?
OnlyInYourState may earn compensation through affiliate links in this article.