11 Troubling Facts About Tennessee You May Be Better Off Not Knowing
Dear Tennessee,
We love you. A heck of a lot. Except here's the thing: You're not perfect and there are some bad things about Tennessee. We know it's hard to accept, but it's true. Take, for instance, our violent crime rate or the below-average percentage of people who graduate from college. The thing about it is, once we are aware of the worst parts of living in Tennessee we can learn to fix them. We can pull together and eliminate the bad things about the state. And then, when someone asks, "Why Tennessee is a bad place to live," we won't have a single answer for them.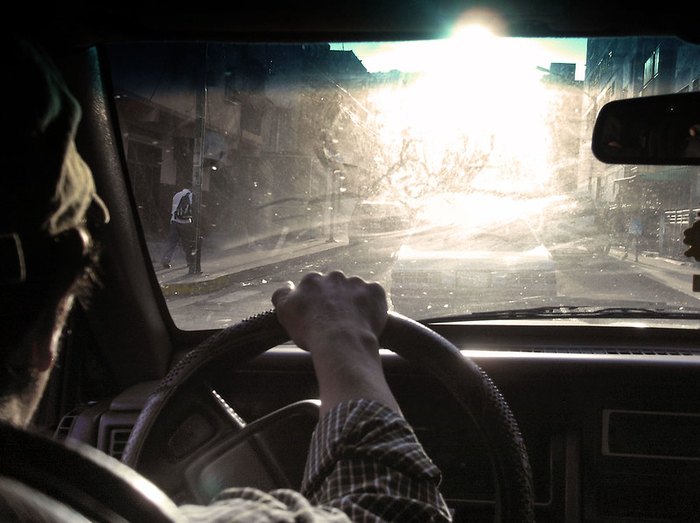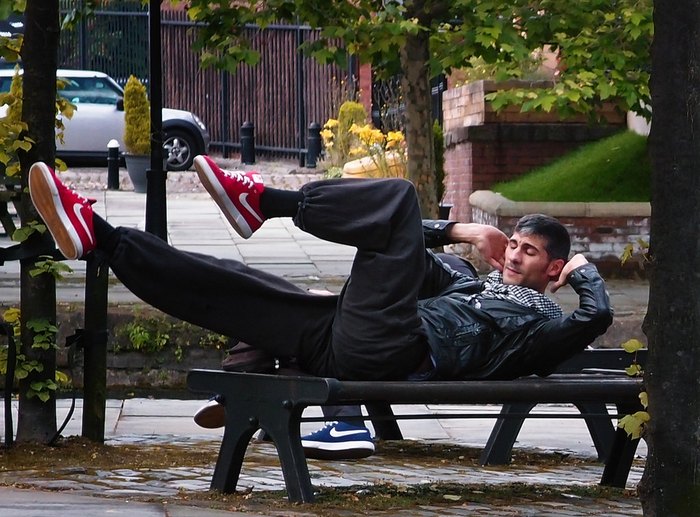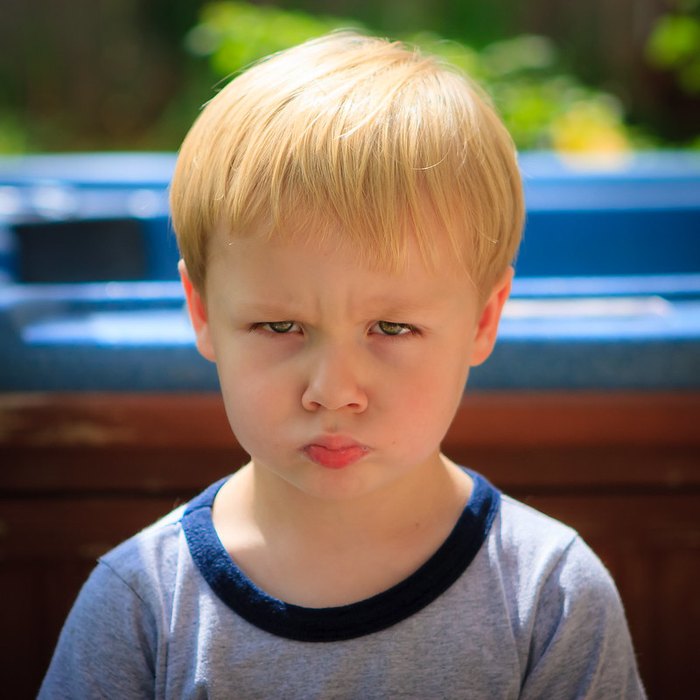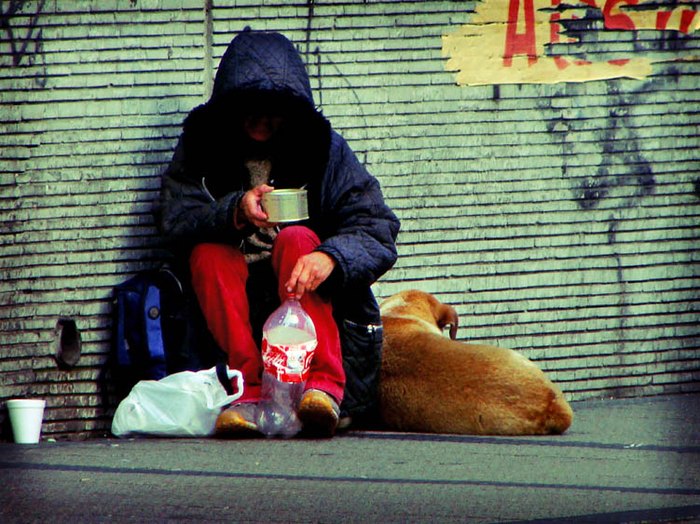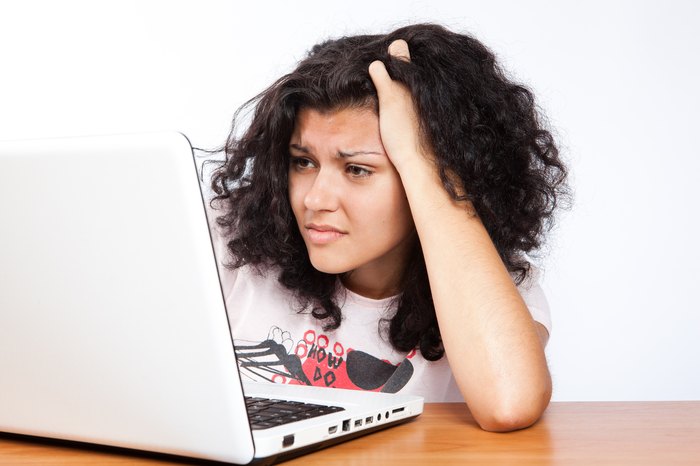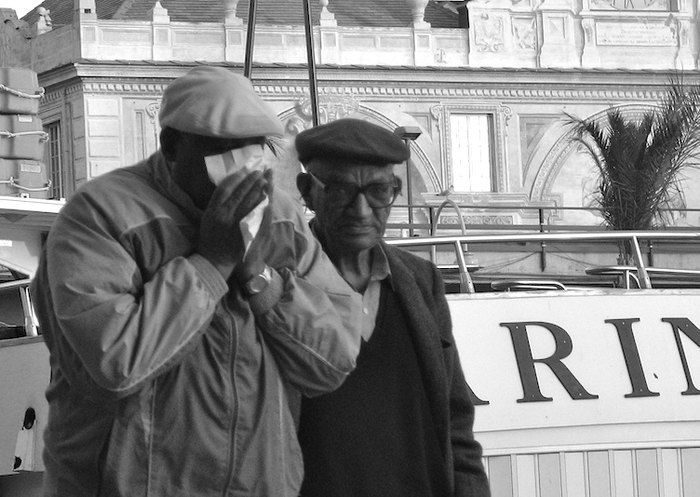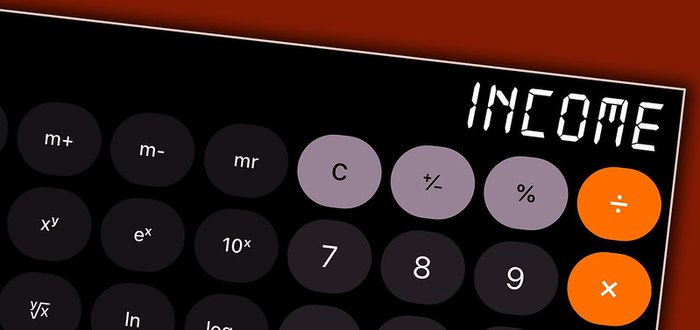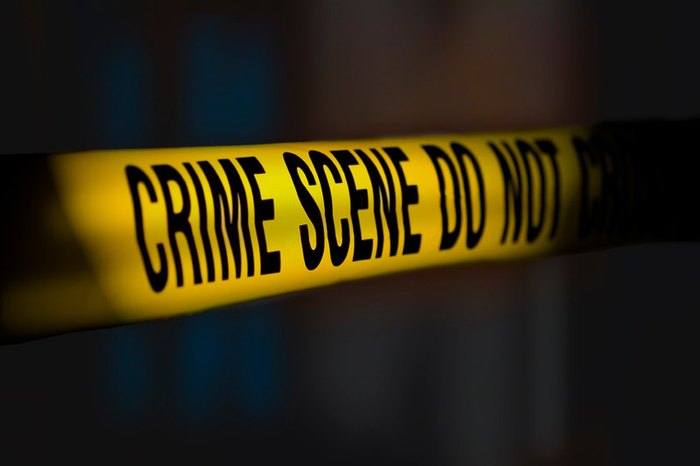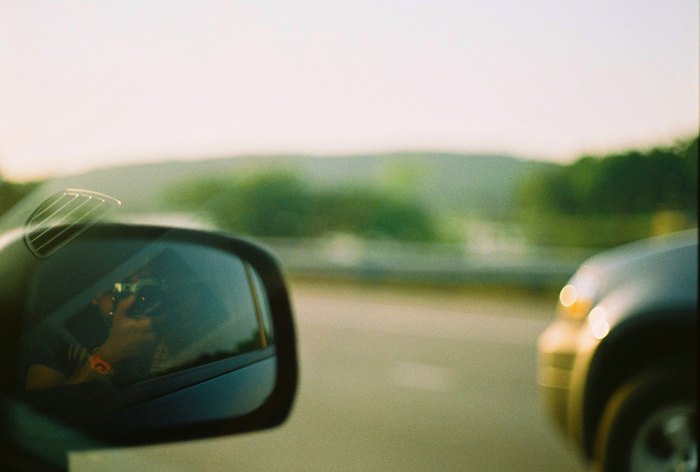 So, do you agree – are these the worst parts of living in Tennessee? When you think of bad things about Tennessee, what comes to mind? If someone asked you, "Why is Tennessee a bad place to live," what would you say? And remember, together, we can build Tennessee up – we can be number one. Share to make a difference!
Don't let the bad things about Tennessee give you the wrong idea, though. There are tons of perks to living in the Volunteer State. Not so sure? Here are some of the best things about Tennessee.
OnlyInYourState may earn compensation through affiliate links in this article.
Best Things About Tennessee
May 12, 2022
What are the best little-known attractions in Tennessee?
Life in Tennessee isn't all bad. In fact, there's a lot to love about the state, including the amazing little-known attractions in Tennessee. And as far as little-known attractions go, Lost Sea takes the cake! An adventure like no other, a visit involves a three-quarter-mile guided tour through a cavern. Along the way, tour guides will regale you with the fascinating tale of how the cave – and its rare formations – came to be. Unique geological formations aren't all you'll find in the cave, though. There's also an underground lake! The Museum of Appalachia is another hidden gem in Tennessee that belongs on your bucket list. Located in Clinton, the living history museum sheds some light on pioneer mountain life through historic buildings, artifacts, and more.
What's the most beautiful hike in Tennessee?
In Tennessee, the good far outweighs the bad. For example, there are tons of beautiful hikes in Tennessee. One trail that shouldn't be overlooked is the Burgess Falls Trail. The highlight of Burgess Falls State Park in Sparta, the trail leads straight to, you guessed it, Burgess Falls. One of the most beautiful waterfalls in Tennessee, the towering fall drops more than 100 feet into the Falling Water River below. Though rated as moderate, the Burgess Falls Trail is just over one mile, making for a short trek.