This Waterpark Campground In Southern California Belongs At The Top Of Your Summer Bucket List
Now that summer is fast approaching, it's time to start planning all of your favorite activities to enjoy in Southern California this season. Camping is always at the top of everyone's bucket list, but did you know you could also camp AND splash around at an outdoor waterpark at the same destination? Take a look at this fun adventure that you can find in Southern California. It's unlike any campground you've experienced before.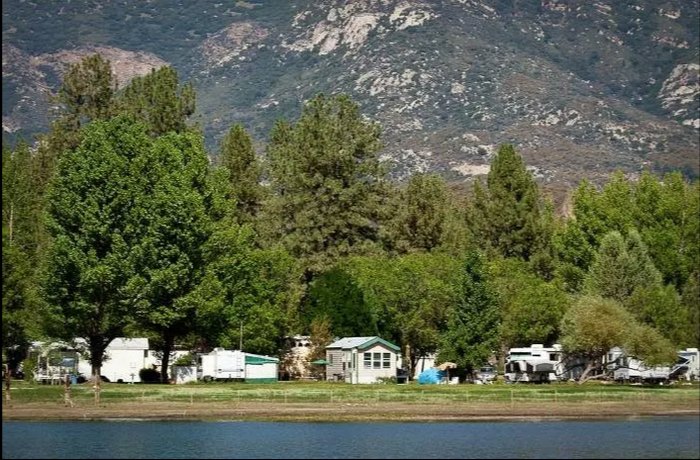 What a fun way to add some fun to your summer. Want to check out this waterpark campground? You can find more information about Lake Hemet Recreation on their website right over here.
Looking for more campgrounds in Southern California? You might want to take a look at these 10 campgrounds in SoCal where no reservations are required.