These 10 Rustic Spots In Southern California Are Extraordinary For Camping
It's camping season! There's nothing better than spending a summer weekend soaking up the natural beauty of Southern California on a camping trip in the woods. Here in SoCal we are blessed with wonderful scenic campgrounds nestled within national parks and forests. Take your pick from a variety of campsites that will get you away from the hustle and bustle of the city and land you in a woodsy hideway surrounded by towering trees. Here are 10 campgrounds to consider when you're planning that outdoorsy getaway.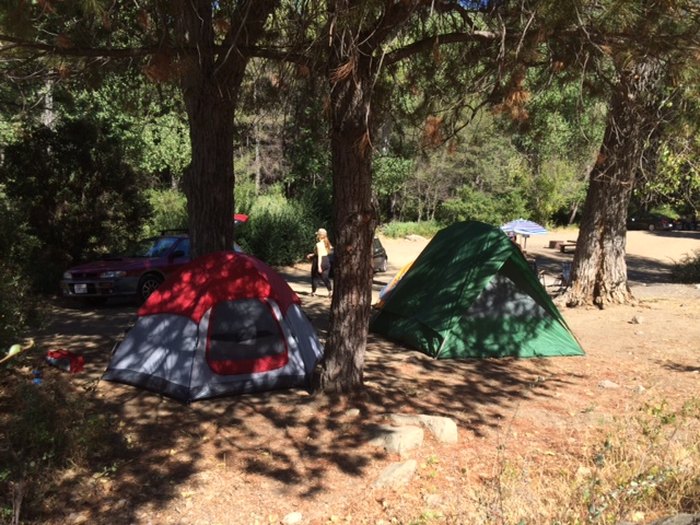 Where are you planning to go camping in Southern California this summer? With so many campgrounds to choose from, it's hard to know which spot to pick. To find out which campsites are still available, head over to Reserve America to book a reservation for an epic SoCal camping experience.