8 Kid-Friendly Campgrounds In Southern California That The Whole Family Will Love
There's something about a camping getaway that brings out the kid in all of us. Especially when you head to these eight campgrounds in Southern California that are truly designed with kids in mind. From fun overnighters in a teepee to swimming pools and rock climbing walls, these unique campgrounds are just what you need for a memorable outing. Keep reading to find out more about where you can find these fun destinations in SoCal.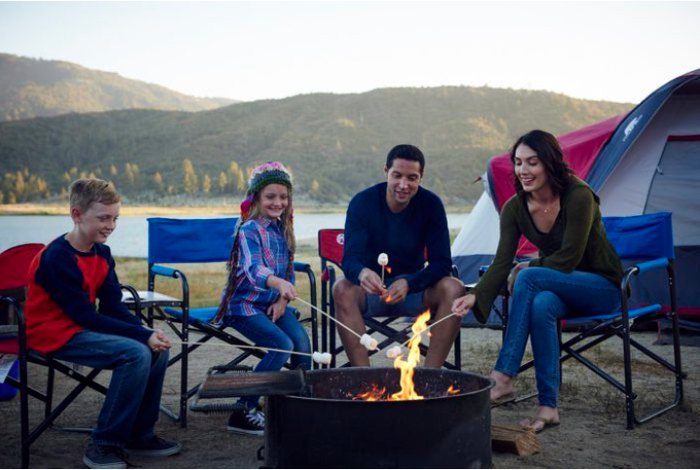 Do you have a favorite on the list? They all look like tons of fun so it's almost impossible to decide which one to check out first. Looking for more ways to make your summer in SoCal a memorable one? Then head over here to read about the 15 things everyone in Southern California must do during the summer season.