The Magical Campground In Southern California That Will Become Your New Favorite Destination
It may be November already, but here in Southern California it's still warm enough for us to spend time in the outdoors doing one of our favorite things: camping! While the rest of the country is starting to bundle up for the chilly season, we're still enjoying the warm weather and having a blast spending time outside sleeping or napping under the SoCal sky. If you love camping as much as we do, here's a little secret on where to go to experience the most magical campground in SoCal.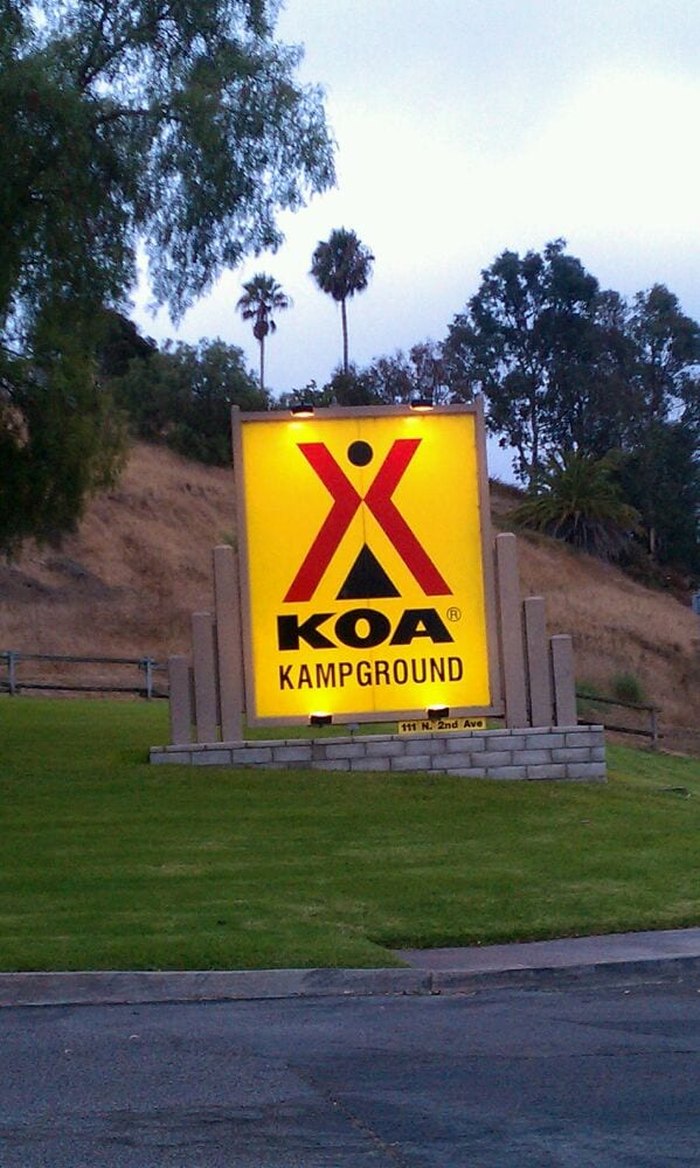 San Diego Metro KOA is a very popular spot for camping, so make sure to place reservations in advance. You can check availability on their website.
If you're looking for more camping options in SoCal, check out these rustic camping spots that will get you out of the big city and into some beautiful natural surroundings.