Spend The Night In A Teepee At This Unique Campground In Southern California
Summer is a time for adventure. And heading out for a weekend camping trip with friends and family is always at the top of everyone's bucket list. If you're looking for a unique twist to your usual camping routine, take a look at this camping destination in SoCal where you can spend the night in a teepee.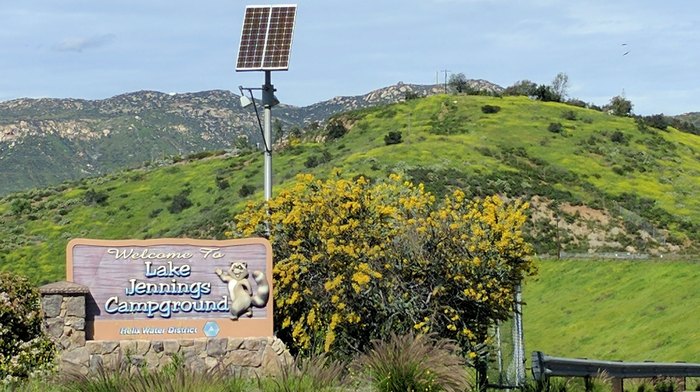 For more information about this campsite including pricing and reservations, you can head directly to the Lake Jennings website.
Looking for a few more camping spots to check out this summer in Southern California? Here are 11 more campsites in SoCal that you're sure to love.