One Of The Oldest Restaurants In Southern California Has A Truly Captivating History
Restaurants come and go all the time in Southern California. It seems like it's almost every day that a new, trendy restaurant opens to the masses. However, there are some spots that have stuck around due to the fact that they continue to serve up mighty fine food, like a little place in Los Angeles called Tam O'Shanter. This Scottish steakhouse is one of the oldest in the city, first opening in 1922. (The oldest restaurant in California has been around since 1849) In addition to its rich history, this restaurant continues to serve hearty fare that always hits the spot! If you don't have Tam O'Shanter on your dining bucket list already, you'll want to be sure to add it.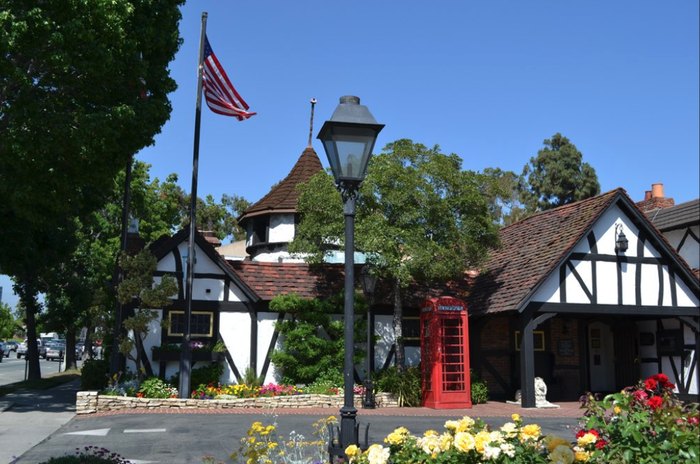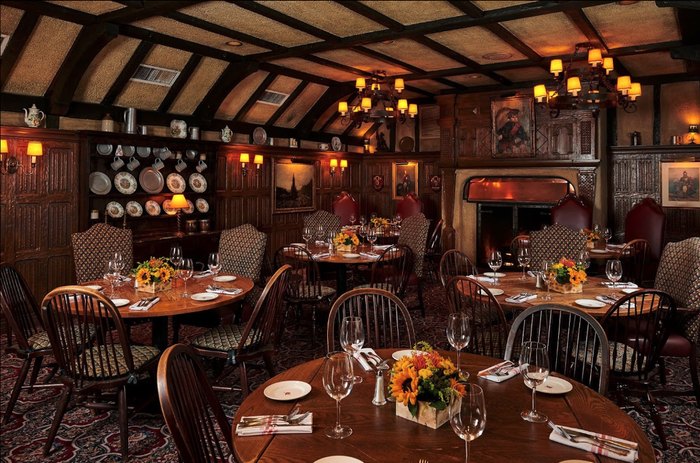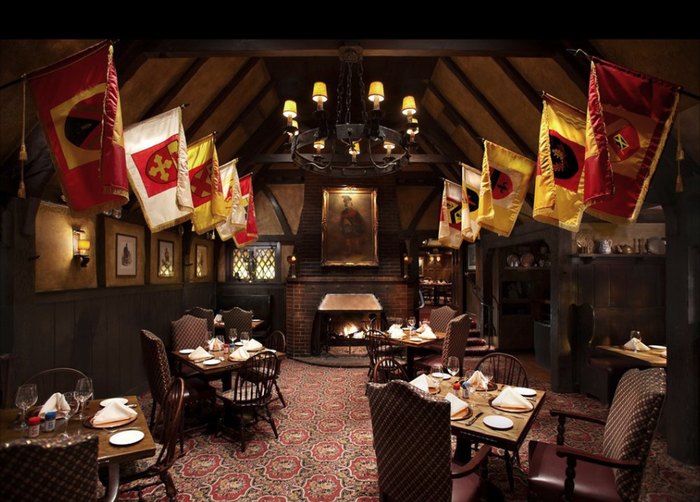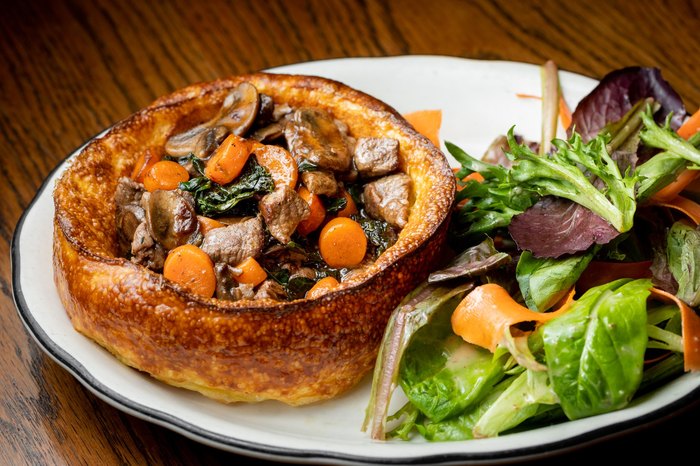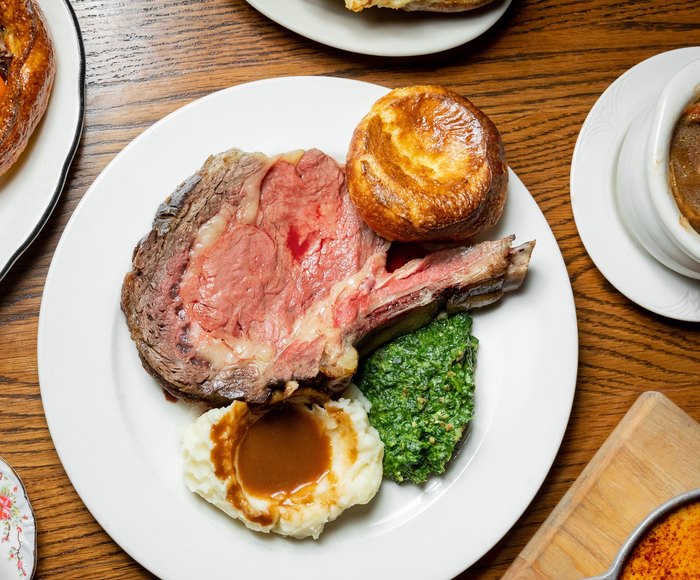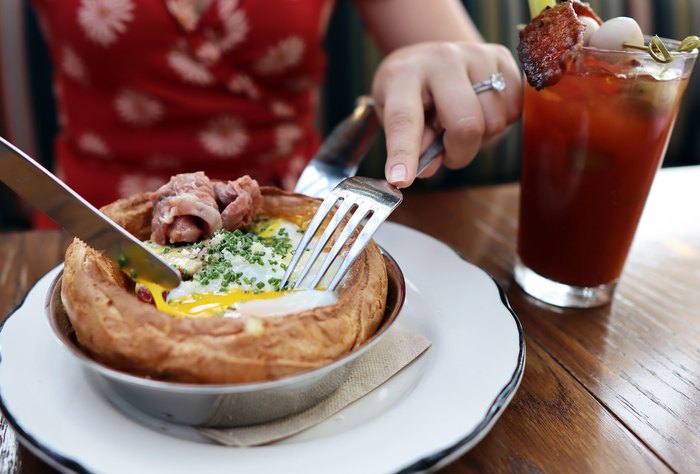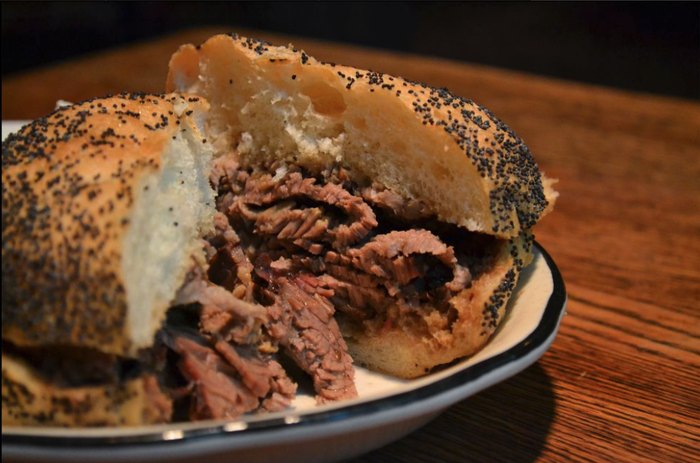 Tam O'Shanter just might be one of the best places to eat in California. While it isn't the oldest restaurant in California it is certainly in great company. Have you been to this historic steakhouse in Los Angeles? What's your go-to order? Share with us in the comments!
OnlyInYourState may earn compensation through affiliate links in this article.
Address: Tam O'Shanter, 2980 Los Feliz Blvd, Los Angeles, CA 90039, USA
More amazing restaurants in California
January 08, 2023
What are the best restaurants in Northern California?
If you live in Northern California there are so many great restaurants near you. Coming up with the best list of anything is pretty tricky, so how about we list some of the Best restaurants in Northern California and let your tummy be the judge:
1. Nick's Cove, Marshall, CA
2. Granzella's, Williams, CA
3. Bravas Bar de Tapas, Healdsburg, CA
4. Dad's Kitchen, Sacramento, CA
5. Buffalo Chips Pizza, Westwood, CA
6. Osteria Stellina, Point Reyes Station, CA
7. Yaks on the 5, Dunsmuir, CA
8. Cattlemens, Multiple locations
9. The Firehouse, Sacramento, CA
10. Samoa Cookhouse, Samoa, CA
Read all about these mighty fine restaurants in NorCal, then plan a trip to the area to try a few of them. Then let us know which one is your favorite.
What are the best places to eat in California?
When you look at all of California there is such a wide variety of amazing food. From roadside taco stands, to fine dining there are more detectibly delicious morsels of food to consume than you can possibly count. But we'll give you a list of some of the best places to eat in California anyway, and how many reviews they have from happy customers:
Pink's Hot Dogs, Los Angeles, CA: 10,000
Philippe The Original, Los Angeles, CA: 9,700
République Café Bakery, Los Angeles, CA: 4,400
Lazy Dog Restaurant, Roseville, CA: 3,500
Eggslut, Los Angeles, CA: 3,400
Sotto Mare, San Francisco, CA: 3,100
Zazie, San Francisco, CA: 2,800
Koi Palace, Daly City, CA: 2,100
If you want the true California dining experience you have to try these beachfront restaurants in California - they will entice you with delicious food and wonderful sunsets over the ocean.