7 Small Town Steakhouses In Southern California That Are Totally Worth The Trip
When people from out of state imagine what we eat here in SoCal, they picture lots of beautiful plates filled with seafood and traditional California cuisine. But for those of us who live here, we all know that we enjoy a nice, big juicy steak every now and again. Although a great steak can be found at many restaurants in SoCal, we love taking a detour to some of these small town restaurants for an unbelievably delicious meal. Here are a handful of our favorite small town restaurants where you can score a perfect steak.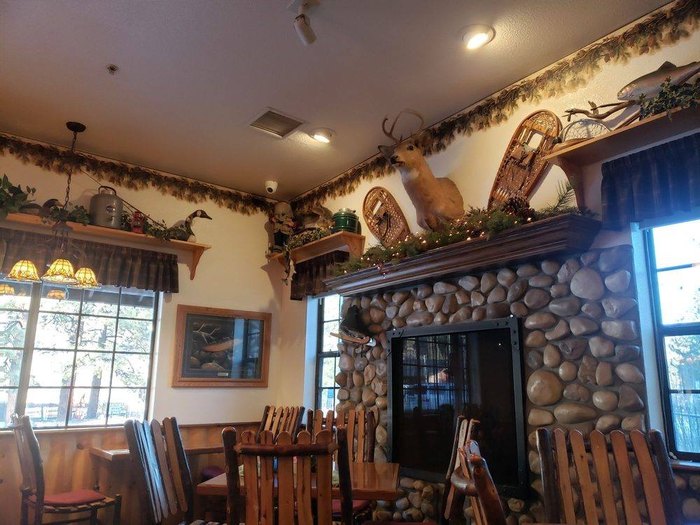 Do you have a favorite steakhouse on this list? If there's a small town steakhouse that didn't make our list, please let us know as we'd love to go check it out.
Enjoy indulging in a hearty meal in SoCal? Then you'll want to check out these 8 Little Food Towns in Southern California before they get too popular.