The Dreamy Hiking Trail In Southern California That Will Lead You Through A Forest Of Oak Trees
Love discovering Southern California's best hikes? If so, here's a new one to add to your list that we are pretty sure you'll love: a hiking trail that will lead you through a forest of oak trees. Pure bliss! Here's a look at what you'll find along this splendid trail in SoCal that will leave you feeling refreshed.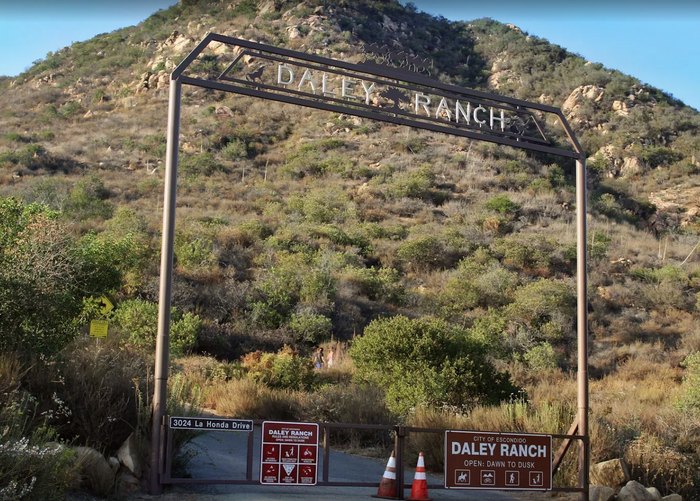 Address: 27072 Cougar Pass Road, Escondido, CA, 92026
Have you ever taken a hike along the Cougar Ridge to Engellman Oak Trail? What a great place for some exercise, a dose of nature, and plenty of scenic views in Southern California.
Looking for more hikes to take in SoCal? Then we think you'll also enjoy this great article: 10 Low-Key Hikes In Southern California With Amazing Payoffs.