The One-Of-A-Kind Wine Hike In Southern California That Makes For An Unforgettable Day Trip
The endless outdoor activities available in Southern California never cease to remind us just how lucky we are to live in this slice of paradise. Now that we've discovered this new excursion that combines two of our favorite things — hiking and wine — we are reminded once again just how much we love SoCal. Here's a look at this one-of-a-kind wine hike that makes for an unforgettable day trip.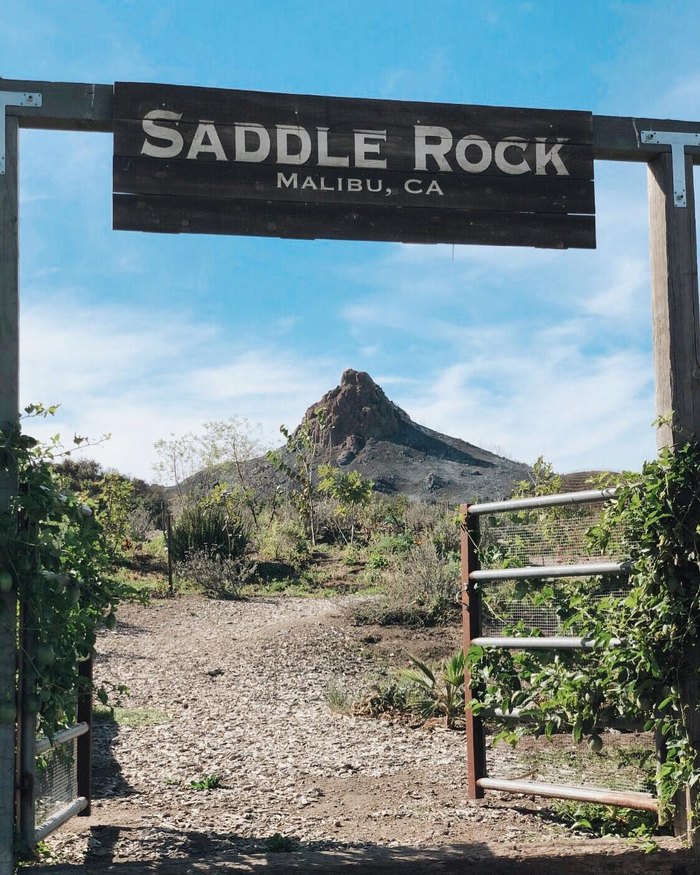 What a perfect way to combine two of everyone's favorite things — hiking and wine! You can find additional details about Malibu Wine Hikes on their official website.
If you've enjoyed learning about this wine hike, we think you'll also want to check out this wine safari offered by Malibu Wine Safari. You can check out all the details by reading this article right over here.