Southern California's Most Refreshing Hike Will Lead You Straight To A Beautiful Swimming Hole
Summer is right around the corner and we all know what that means — it's time for a swim! If you're seeking out a nice refreshing pool of water where you can cool off on a hot SoCal day, we have discovered the perfect spot that will bring out the adventurer in you. Keep reading to find out where you can find this refreshing hike that leads straight to one of the best swimming holes in Southern California.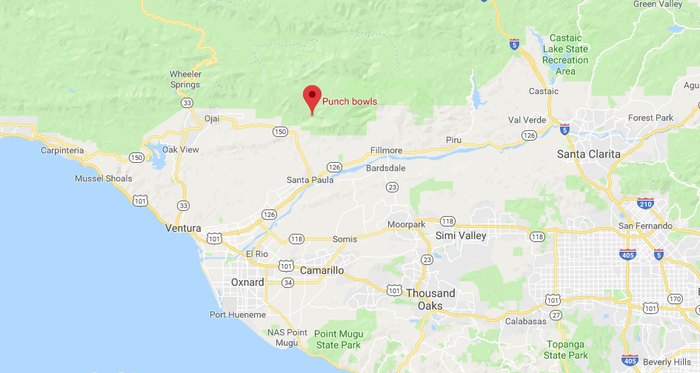 The Santa Paula Canyon to the Punch Bowl Trail is one perfect way to spend an afternoon in Southern California. Whether you're in it for the hike, the waterfall, or a dip in the swimming hole, this is one hike that will not disappoint.
Looking for more heavenly spots in SoCal to cool off on a hot summer day? Here are 10 more swimming holes in Southern California that will make your summer epic.