This Beautiful Boardwalk Trail In Southern California Is The Most Unique Hike Around
Spending time exploring the great outdoors is one thing that never gets old when you live in Southern California. From waterfront trails to woodsy forest trails and everything in between, SoCal is an outdoor lover's paradise with never-ending options that are all around us.
One of our new favorite discoveries is a beautiful boardwalk trail nestled inside a 31,000-acre preserve. Here's a look at what you'll find when you head out on this unique hike.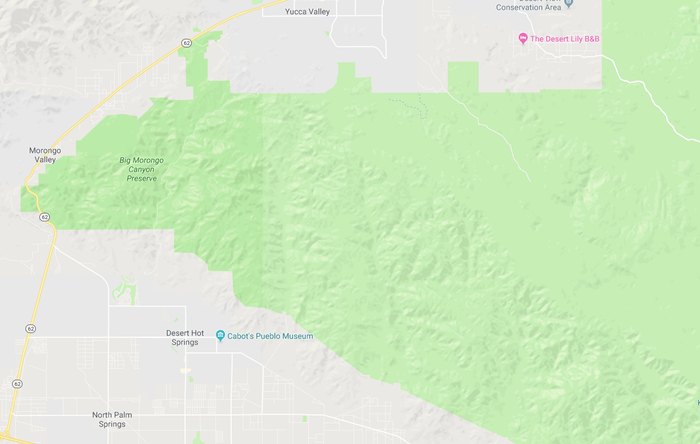 Did you know there was a boardwalk trail in Southern California? It's definitely one hiking destination that should be at the top of your list.
If you enjoyed this article, you may also be interested in reading about these 10 other hiking spots in Southern California that are out of this world.