Here Are The 10 Best Places In Southern California To Visit On A Long Weekend
When you're in need of a little break from your daily routine but you don't have the time for a full-on vacation, you might want to consider taking a long weekend away for some much-needed rest and relaxation.
Luckily, right here in Southern California, there are plenty of places where you can escape without having to leave far from home. Here are 10 of our favorite places that are well worth your time on a long weekend away.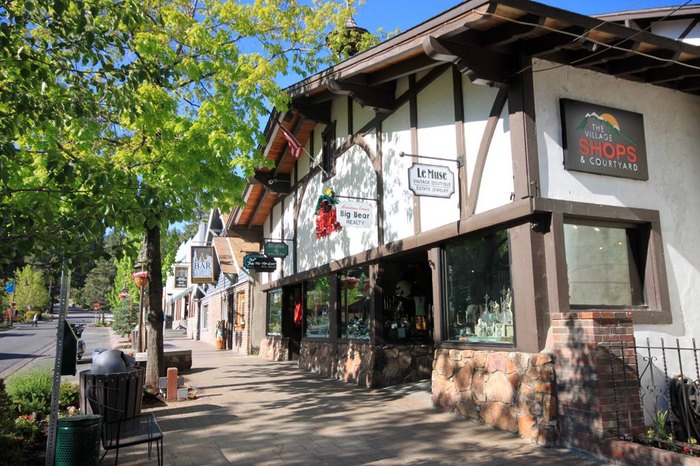 Do you have a favorite destination on this list? Let us know in the comments where you'd like to go on a long weekend away in Southern California.
If you don't have a full weekend available, how about just a day trip? Here are 12 of our favorite spots for a memorable day trip that will leave you feeling refreshed.