These 10 Unique Festivals In South Dakota Are Something Everyone Should Experience Once
With summer well underway, there are tons of festivals coming up all over South Dakota. From exciting rodeos to outdoor music events, you have got to experience them yourself.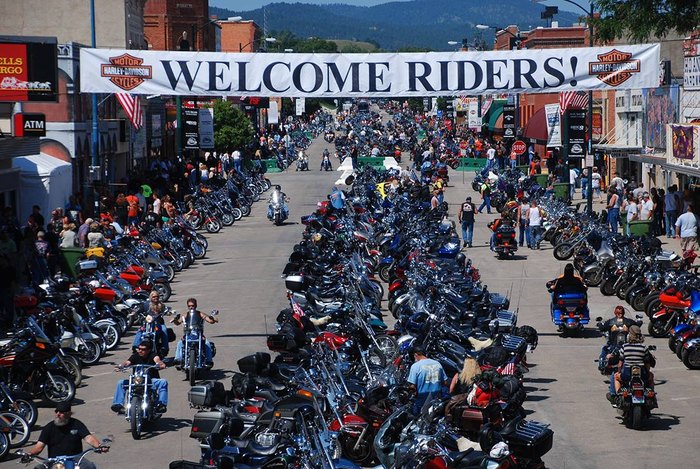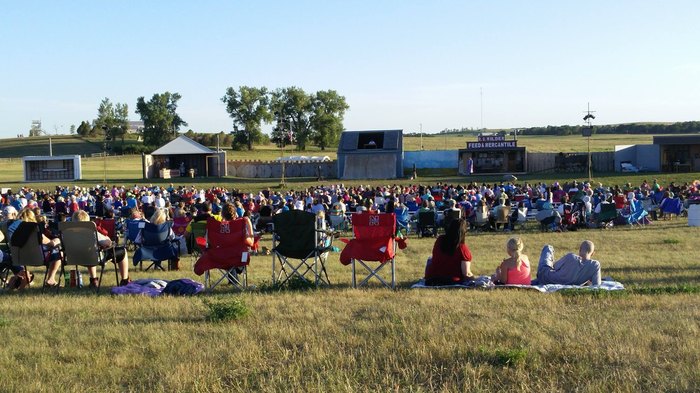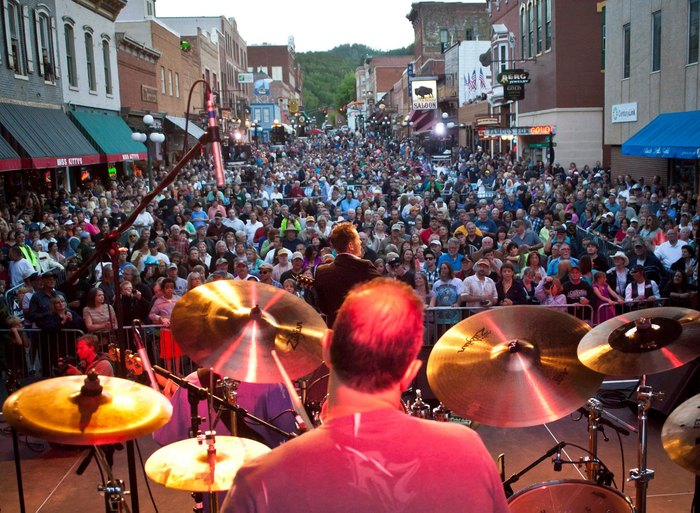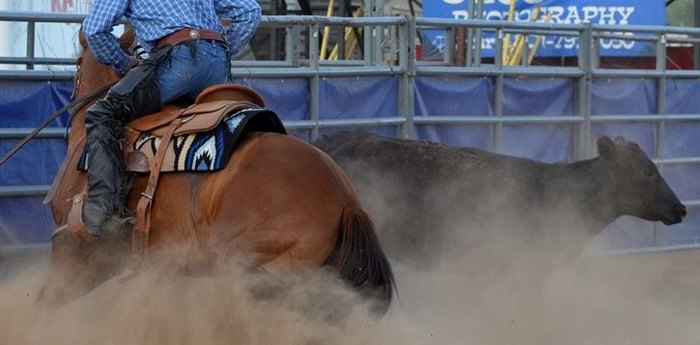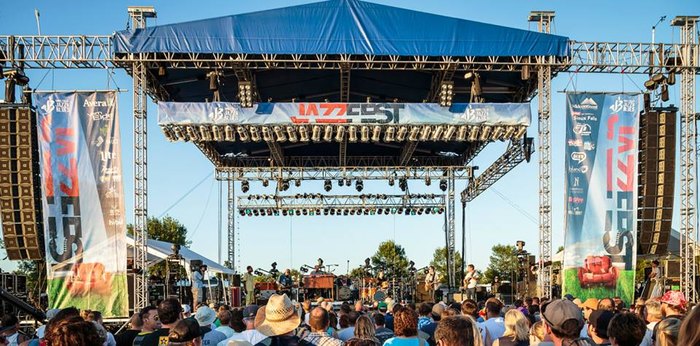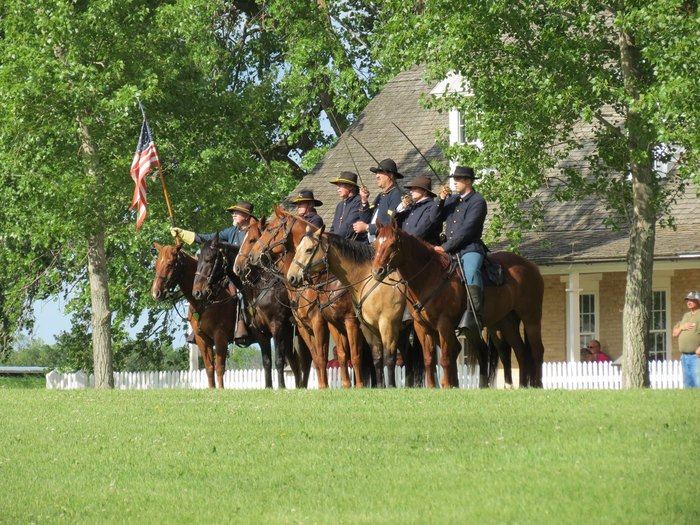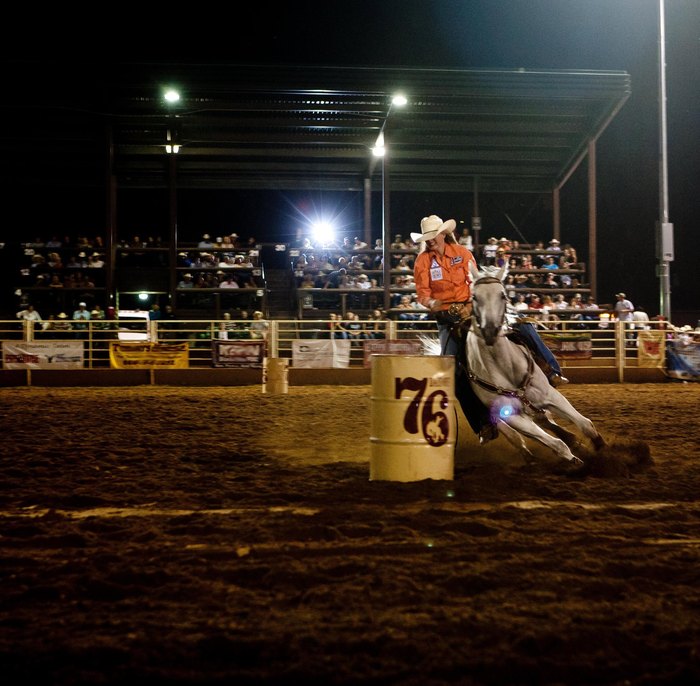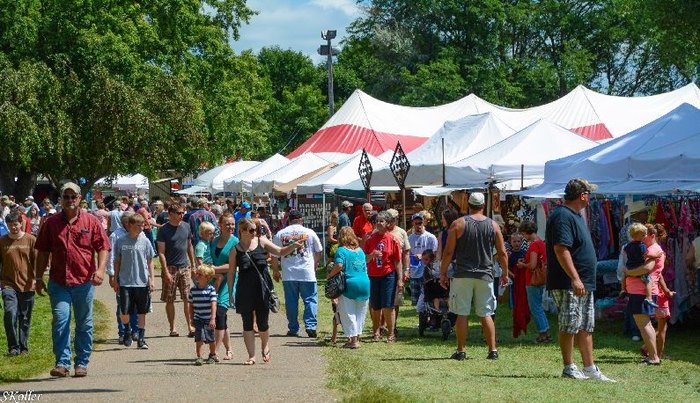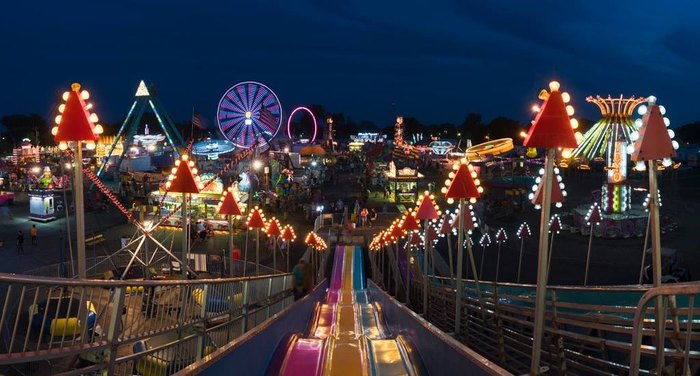 10. Custer State Park Buffalo Roundup – Custer
This really needs to be seen in person to get the true experience, but check out this video of a roundup from a few years ago. The giant herd of bison in Custer State Park is moved annually and you can get a front row seat for this exciting event that will put you right back into the old west.
What are some other awesome events in South Dakota you look forward to every year?