South Dakotans Are The Best At These 12 Things, Hands Down
South Dakotans are a breed apart. You won't find better folks anywhere, and we are particularly good at these 12 things.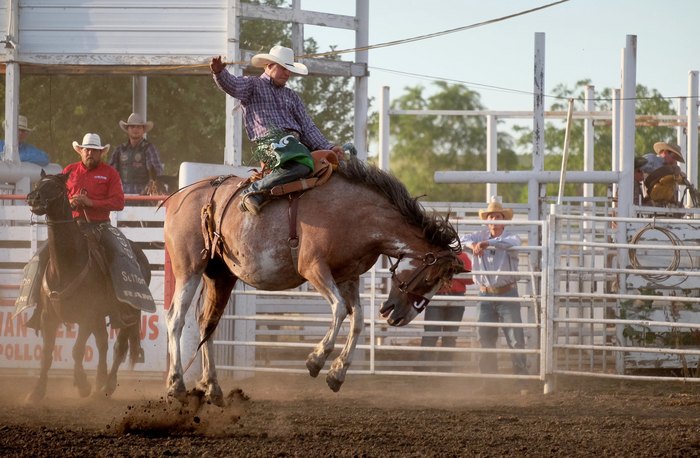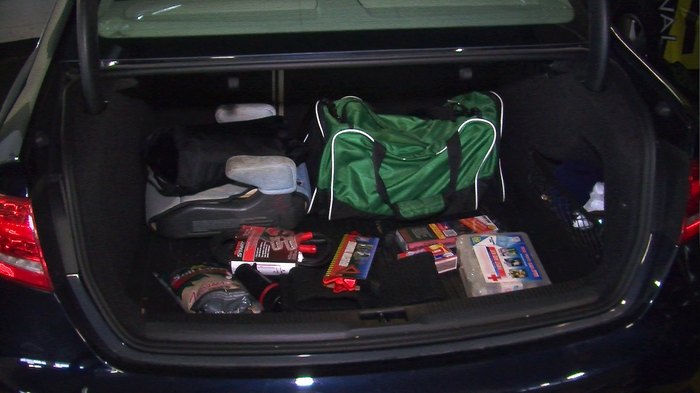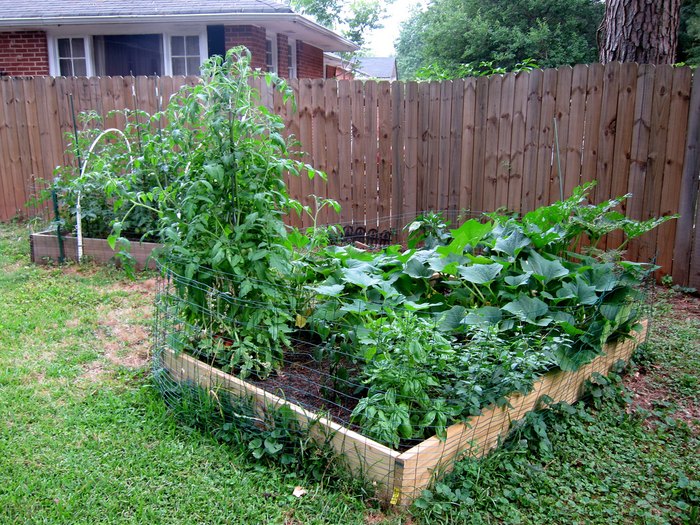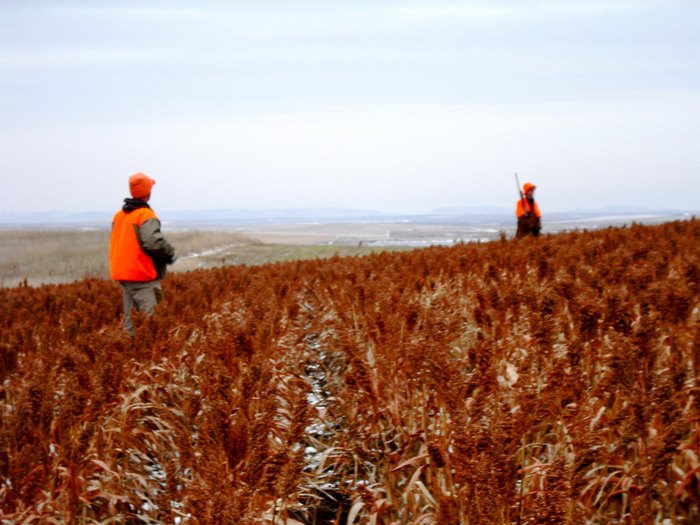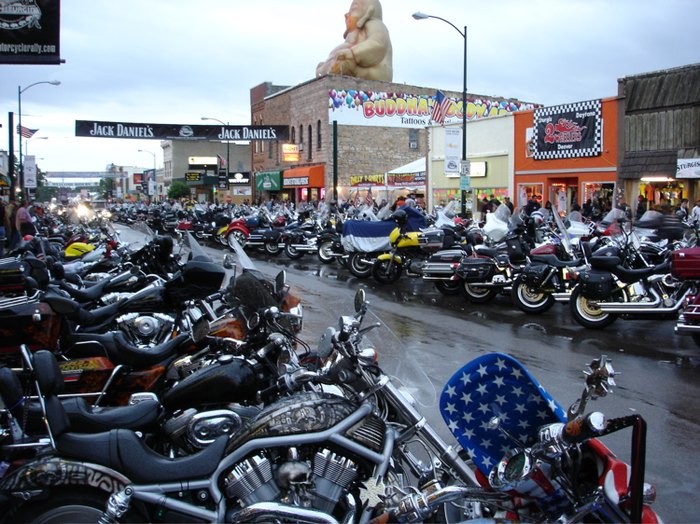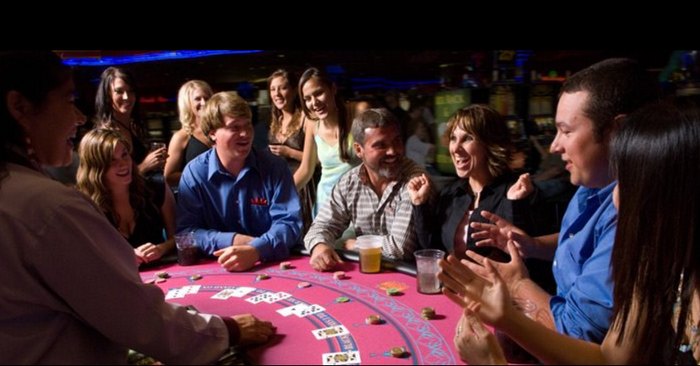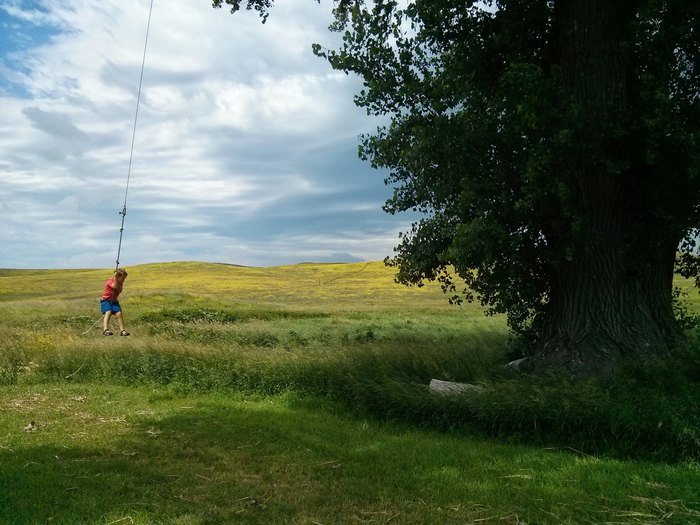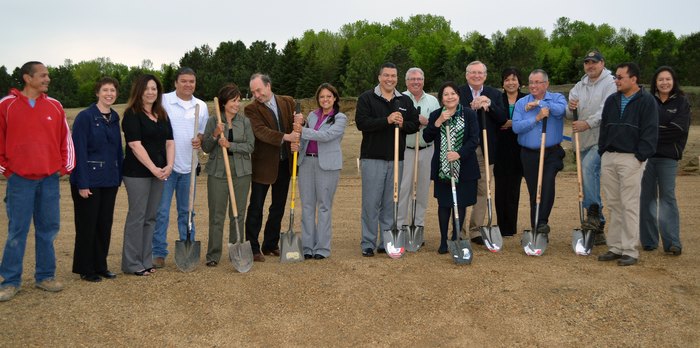 What else are South Dakotans good at?
If you're wondering if South Dakota is where you belong, take a look at this article.