One Of The Oddest Geological Wonders Is Located Right Here In South Dakota
South Dakota has some pretty incredible geological wonders. From the majestic spires of The Needles to Jewel Cave, there are plenty of jaw-dropping natural attractions here, ones you have to see with your own eyes to believe. One of our most puzzling natural wonders can be somewhat elusive, but if you're lucky you'll get a look. Check out the Burning Bluffs in South Dakota! You'll want to add this one to your bucket list.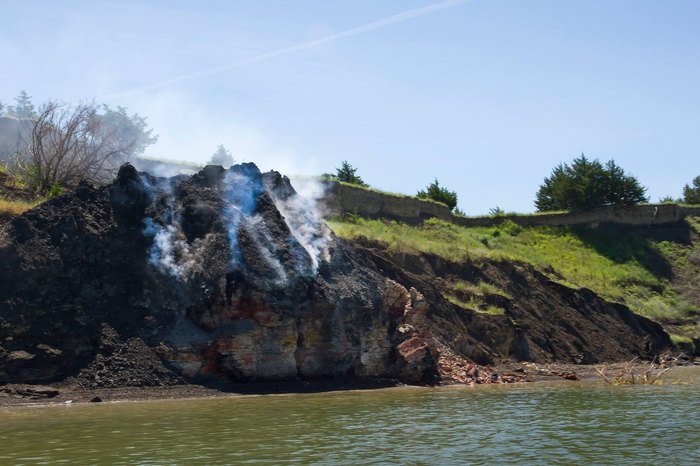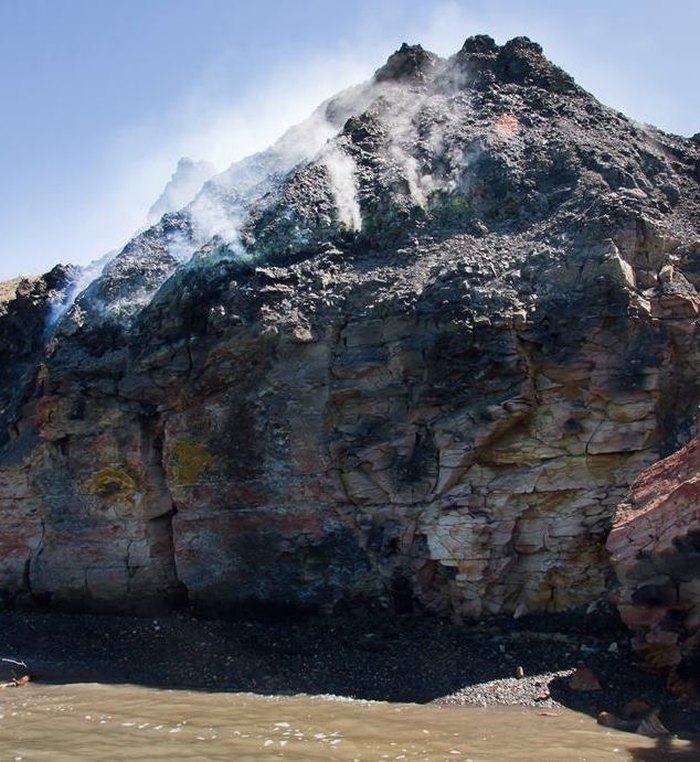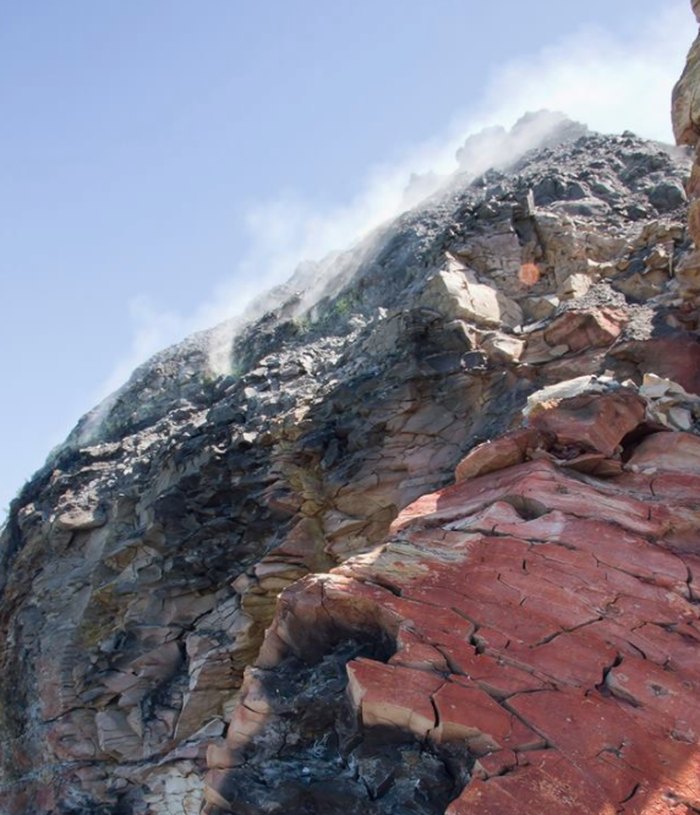 Have you ever seen the Burning Bluffs in South Dakota? Have you visited other natural wonders in South Dakota? We would love for you to share your photos and tell us all about your experiences!
OnlyInYourState may earn compensation through affiliate links in this article. As an Amazon Associate, we earn from qualifying purchases.
More to Explore
Burning Bluffs in South Dakota
Are there any myths or legends associated with geological wonders in South Dakota?
Here are some myths and legends associated with specific geological wonders in South Dakota:
Wind Cave at Wind Cave State Park is filled with honeycomb-like calcite formations. This creates an otherworldly vibe. It seems different, even for a cave. Wind Cave is an important part of the oral creation story of the Lakota people. It was here, many believe, that humans and buffalo first emerged.

 

Bear Butte State Park is sacred to many indigenous peoples. This domed shape rock formation, made of rising magma, stands over 1,000 feet tall. While it has different names according to different indigenous groups, all believe it is a place of peace and wisdom. People often make pilgrimages here to pray and meditate. Additionally, there are ceremonies held here throughout the year.
Sica Hollow seems to have a dark reputation. Actually, Sica is a Dakota word that means evil or bad. There are a few ideas out there about how it came to carry this name.

 

Many guess the reddish bogs in the area had at least something to do with it. It's a great place to visit, and there are some spooky stories you may want to tell your kids on the ride over!

 
What are some interesting places to visit in South Dakota?
There are many unique and interesting places to visit. Here are a few of the most interesting places to visit in South Dakota:
The Corn Palace is interesting and fun to talk about with anyone whose been. It's been an institution since 1892, and it is different every year. It's also a host to rodeos and concerts.
The Mammoth Site is an active paleontological dig site and features mammoth fossils. It's amazing.

 

Mount Rushmore is spectacular and loaded with history. It's located in the Black Hills, which are amazing on their own, and it is way better to see up close than in a photograph. As you approach it's clear what an amazing feat of engineering it is. You won't forget it.
These are just a small sampling, there are many more neat places to check out. 
Related Articles
Explore South Dakota