10 Marvels In South Dakota That Must Be Seen To Be Believed
A picture is worth a thousand words, but seeing something in person is with a hundred times that. While photographs can sort of capture the uniqueness of some places, none of them can get close to what it is like standing up close and personal to the actual thing. South Dakota is full of these sorts of marvels. They're almost hard to believe with just how big, detailed, or amazing they are. You'll have to see these with your own eyes to know they're truly real and as impressive as they seem.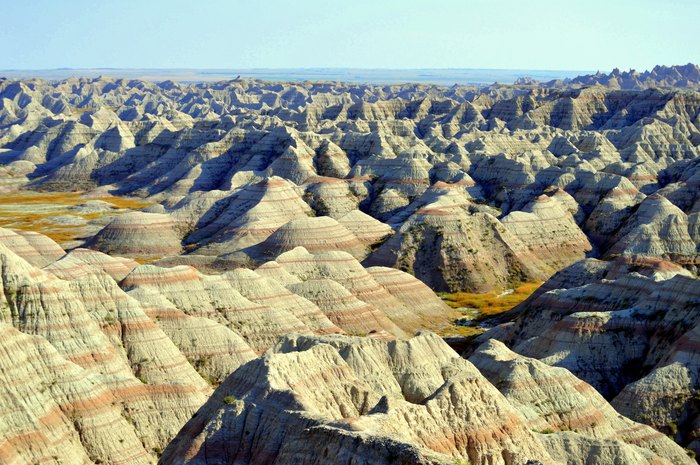 Any of these should definitely be considered bucket list items for South Dakota if you truly want to experience the state and see all that it has to offer. You just can't beat the real deal! If you're interested in some other awesome things you can see and do here, try some of these epic outdoor adventures. Easily said, they're awesome!
OnlyInYourState may earn compensation through affiliate links in this article.