20 Undeniable Reasons To Fall In Love With South Dakota
Despite our crazy winters and unpredictable weather, South Dakota is the shining star of the Midwest. In fact, "Great faces, great places" is so much more than a state slogan, as it rings true of the people and pride of those who are lucky enough to call this state home. All of this being said, these 20 fun facts about South Dakota will make you fall in love with this state all over again.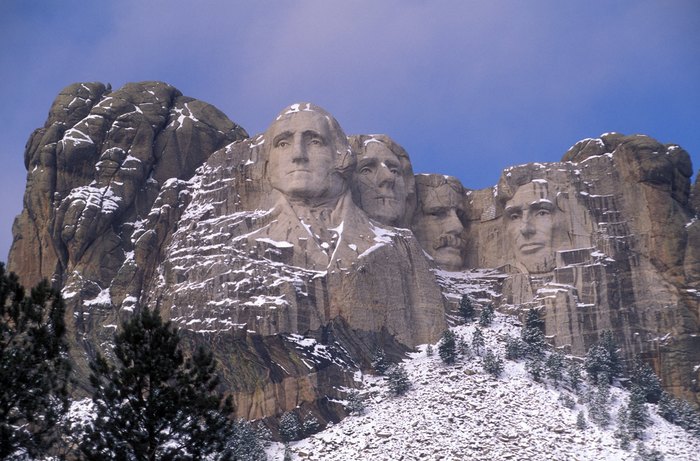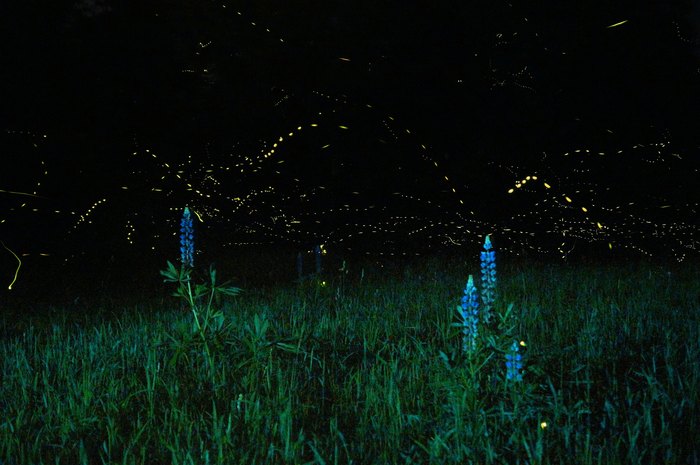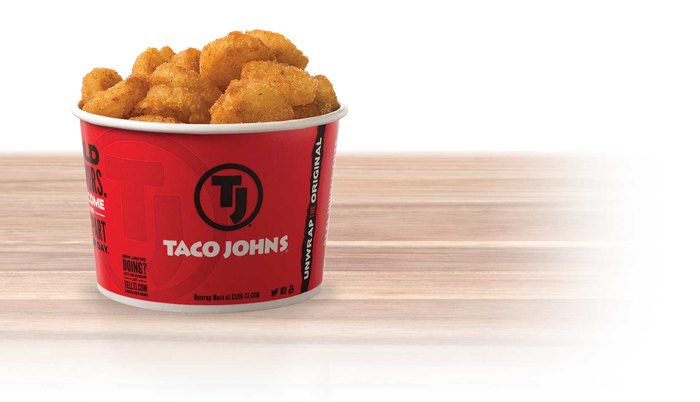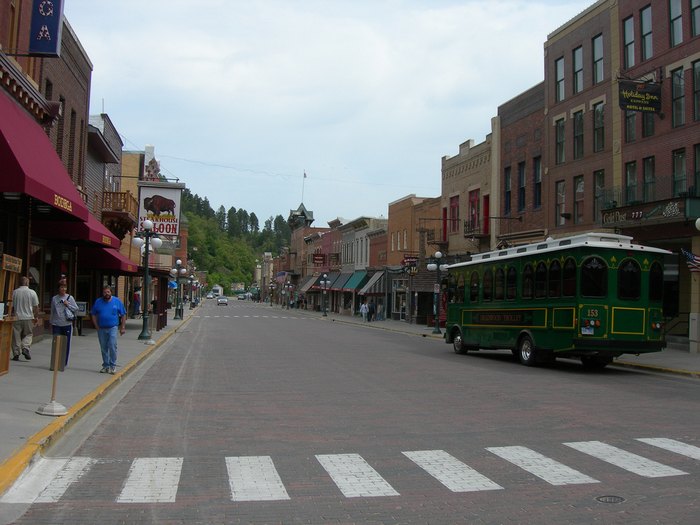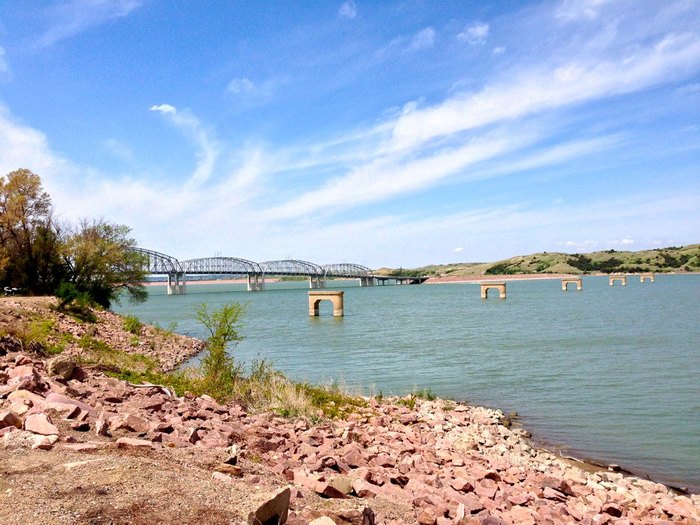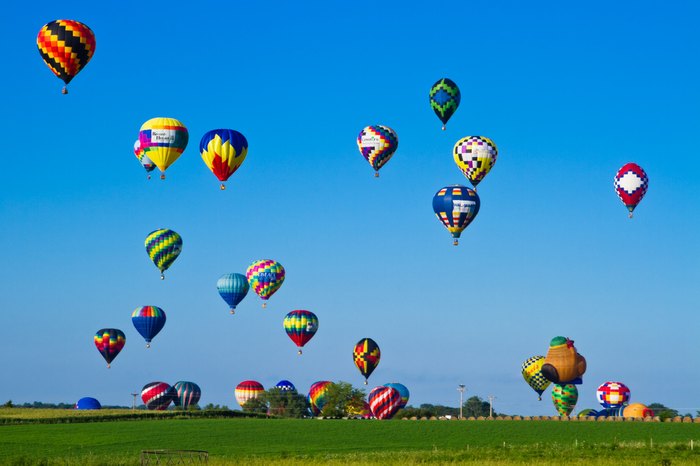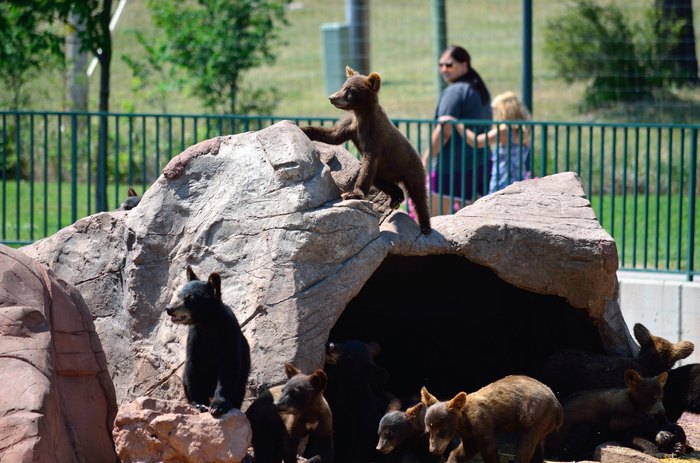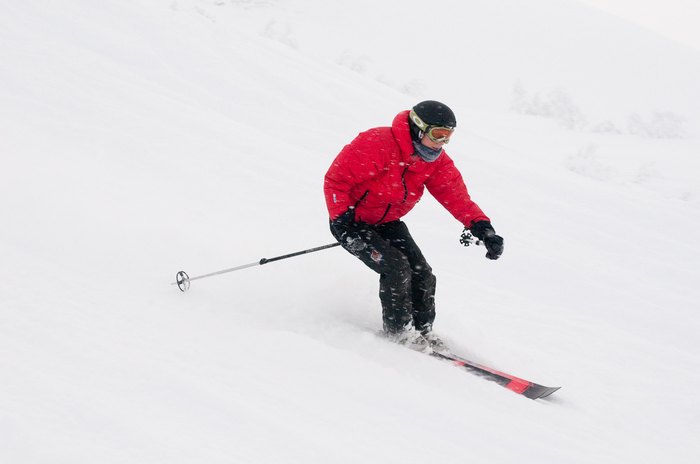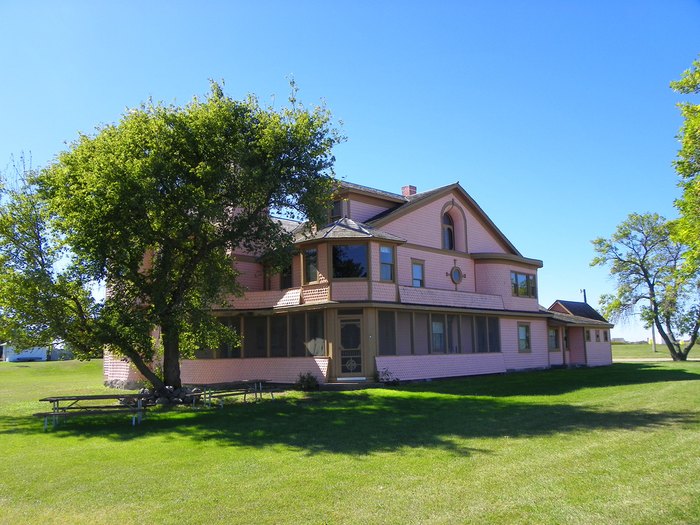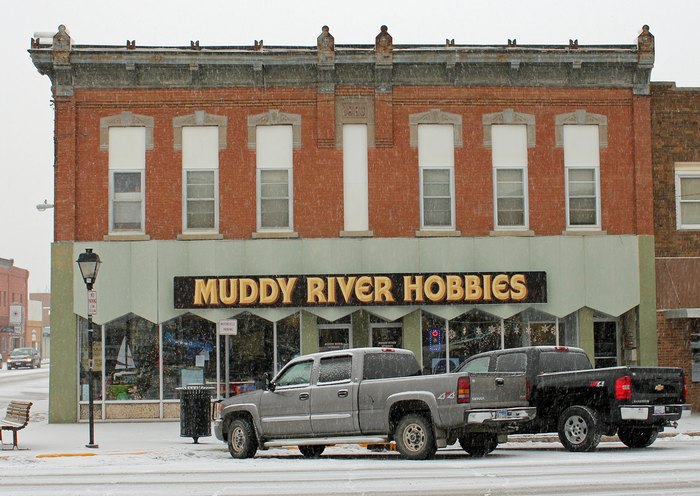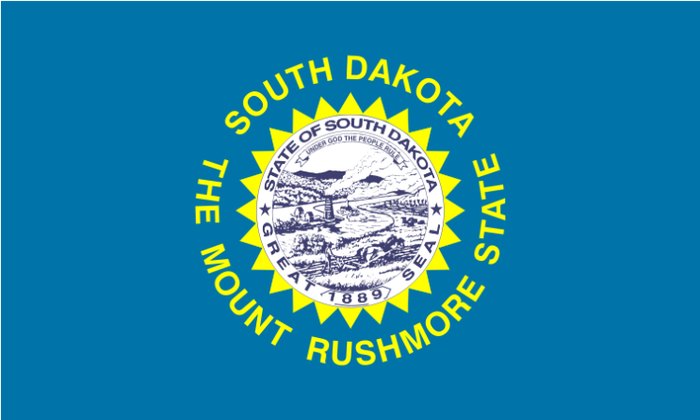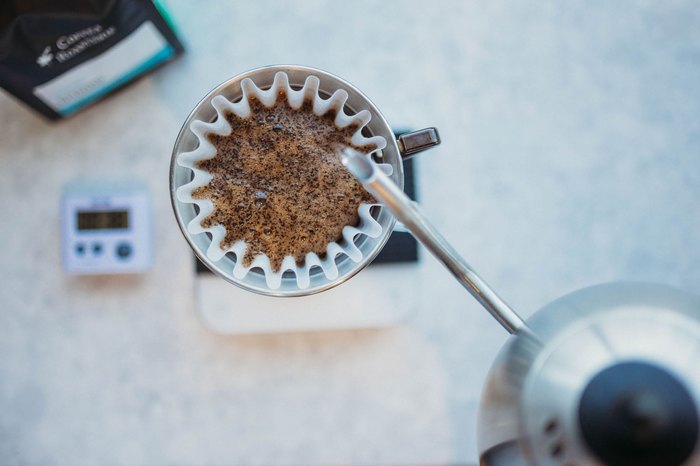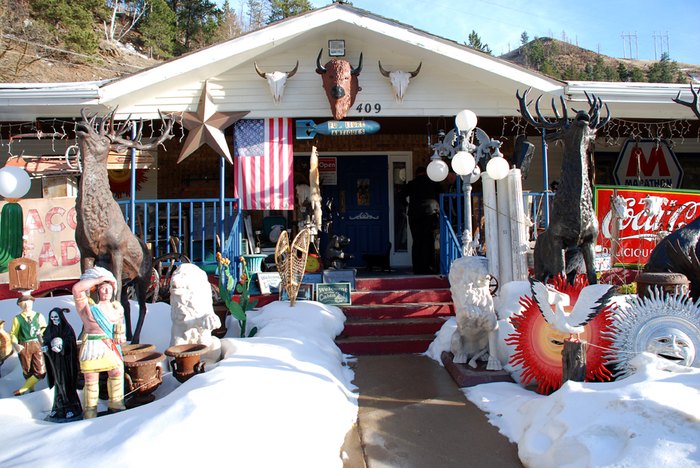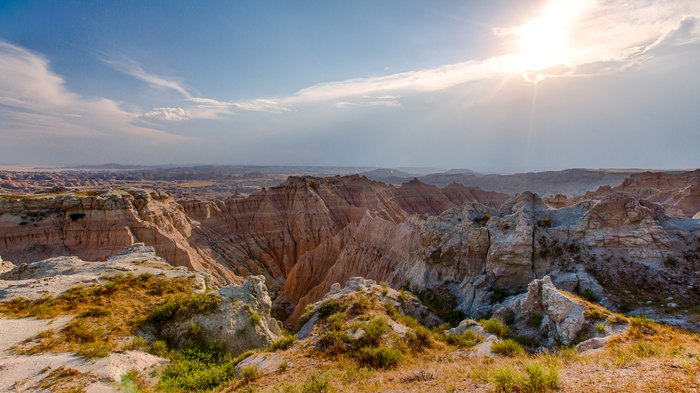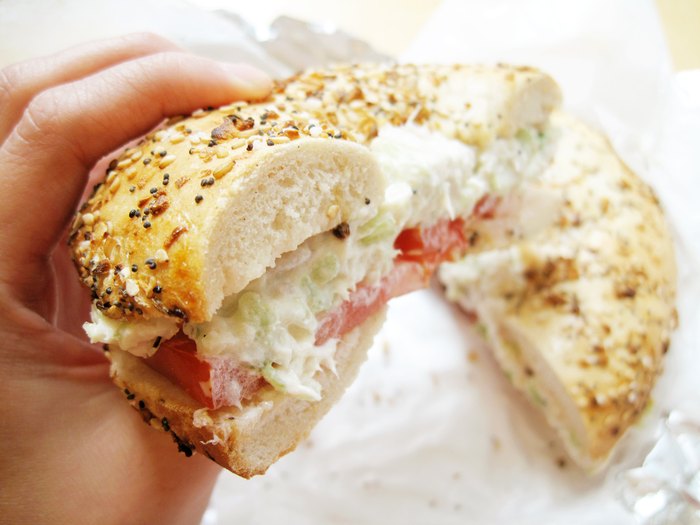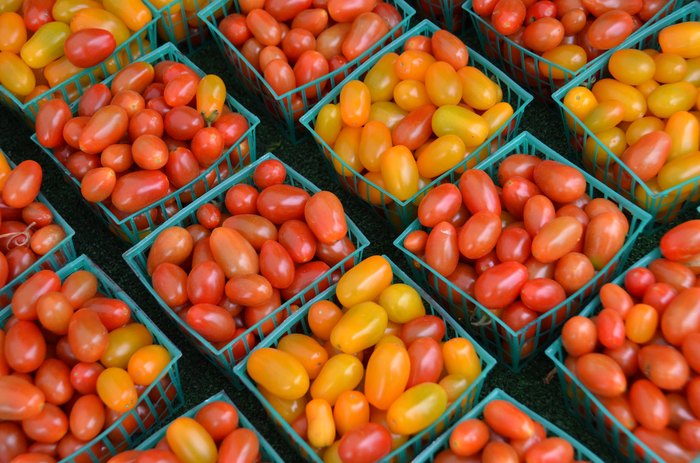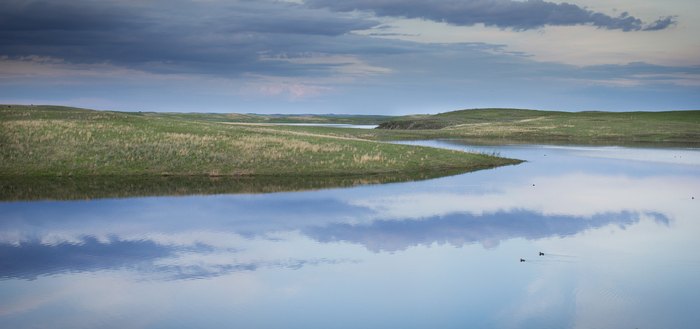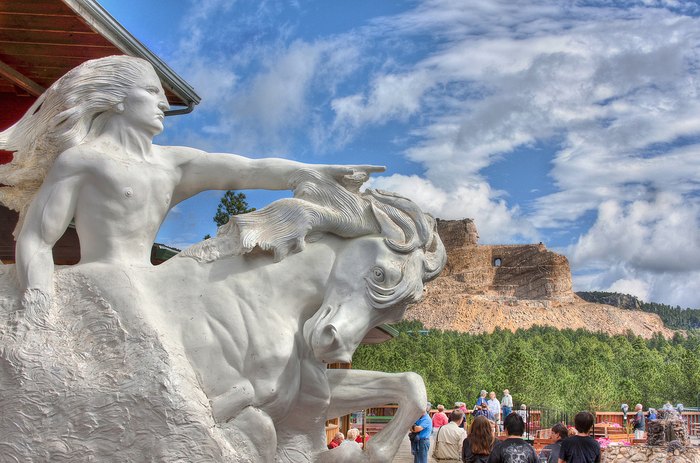 How did we do, South Dakota? Did we miss any of your favorite things about life in South Dakota? Let us know in the comments!
For more fun facts about South Dakota, check out our article about South Dakota history.
OnlyInYourState may earn compensation through affiliate links in this article.
More to Explore
Why South Dakota Is The Best State
Is South Dakota a good place to live? 
South Dakota is a great place to live! Here are a few reasons South Dakota is the best place to live:
South Dakota is not only small but safe
We don't have to pay income taxes
There are plenty of jobs
We have great schools
It's a great place to retire
What are the best cities to live in South Dakota? 
These are the best cities to live in South Dakota:
Sioux Falls
Rapid City
Aberdeen
Hot Springs
Yankton
If you crave the hustle and bustle of the city, you are going to go crazy for beautiful Sioux Falls and all of its restaurants, attractions, shopping, outdoor recreation, and shows. Do you want to live somewhere that is the epitome of SoDak? You cannot go wrong with the Rapid City area, which is close to not only Mount Rushmore, but Crazy Horse, Reptile Gardens, Deadwood, and more. Are you either nearing retirement or just want a safe and quiet place to raise your family? There are plenty of smaller South Dakota towns that you may like, including Aberdeen, Hot Springs, or Yankton.
Is South Dakota or North Dakota better? 
South Dakota is a better place to live! While our neighbors to the north may think they are superior, we in fact are, as there is a lot more to see and do here, the cost of living is still lower, and - believe it or not - it is actually a bit warmer here in the south than it is in North Dakota. While North Dakota likes to argue that they have oil and therefore plenty of jobs, South Dakota is still not hurting on the employment front, with a current unemployment rate of only 2.8%.
Related Articles
Explore South Dakota