Most People In South Carolina Don't Know About The Very First Settlement In The 1520s: San Miguel de Gualdape
The year 1670 rings a bell for most people who grew up in the Palmetto State. If you're one of them, then take yourself back in time to that middle school social studies class (probably around the eighth grade) where you spent the better part of the year studying South Carolina history. Is 1670 ringing a bell now? We all learned 1670 is when the oldest town in South Carolina was founded: Charles Town (now Charleston). And this is true, technically. But wait, Charleston was not the first settlement in the state. Not by a long shot. The very first settlement in South Carolina was founded on the Winyah Bay right about where we find the state's third oldest city: Georgetown.
If you're a bit confused, hang in there… it's all about to become crystal clear: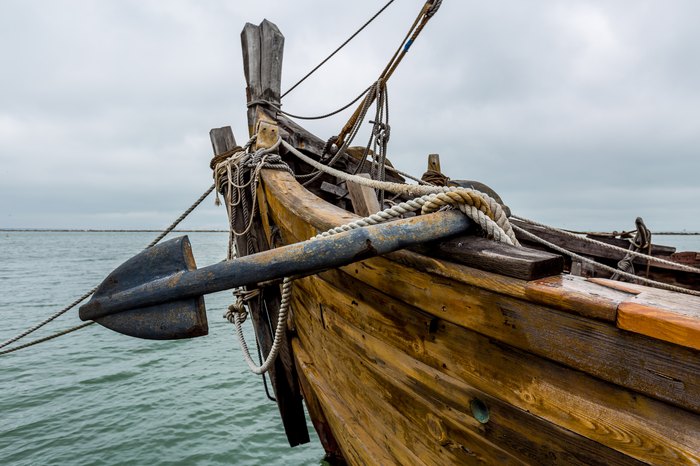 After only two months in their new settlement in (present day) Georgia, Ayllón put everyone still alive on a ship bound for Spain. Nearly 150 years later, in 1670, the Europeans landed upstream on the Ashley River in what is now Charleston. Although it's technically the oldest town in the state, it's technically not the very first settlement in what is now South Carolina. A few other unsuccessful attempts to settle in what is now South Carolina were made in the years between Ayllón's departure in 1526 and the founding of Charles Town in 1670.
OnlyInYourState may earn compensation through affiliate links in this article.